Stay Informed and Connected: Follow Rich TVX News Network on Facebook!
Follow on FACEBOOK
Harmony Korine's Spring Breakers was a media phenomenon before anybody had seen so much as a promotional still. For starters, Korine, the mind behind cult classics like Gummo (his directorial debut) and Kids (he wrote the screenplay for Larry Clarke's film), cast Hollywood wildcard James Franco as the uncannily RiFF RAFF-like rapper/dealer Alien while Gucci Mane makes his screen debut as his drug kingpin rival. Meanwhile, Korine tapped Disney Channel star Selena Gomez as the conflicted Spring Breaker, Faith, and former High School Musical star Vanessa Hudgens as the reckless, dangerous Candy. An early teaser features the leads belting out Britney Spears' "…Baby One More Time" and that's not the only (nor the most memorable) Spears homage in the movie. And then, to top it all off, Korine hands the soundtrack to EDM figurehead Skrillex, a former Warped Tour band member turned posterboy for dubstep's more malignant cliches.
It's clear from the opening credits of Spring Breakers— the most cartoonishly turn't-up Spring Break scene you could possibly imagine, accompanied by the drop-heavy debauchery of Skrillex's calling card "Scary Monsters and Nice Sprites"– that Sonny Moore was the man for the job. His music, old and new, serves as the spine of Spring Breakers, a compilation that also features carefully selected rap tracks and his remix of Birdy Nam Nam's "Goin In'" along with contributions from electronic musician and soundtrack veteran Cliff Martinez. The latter, who also steered 2011's well-received and similarly tense Drive OST, is a critical presence. Both musicians contribute their own ambient-leaning, instrumental originals to the soundtrack– Martinez handles the curious, searching electronic interludes "Pretend It's a Video Game", "Your Friends Ain't Gonna Leave With You", and "Never Gonna Get This Pussy", while Skrillex handles the relatively more aggressive textures of "Ride Home" and "Park Smoke"– but the fiber of Spring Breakers is the sonic influence that they have on one other.
Skrillex, in particular, benefits from Martinez' presence. Though Moore has recently attempted more laid-back approaches to composition, songs like "The Reason" didn't sound as idiosyncratically him, and don't prove as captivating or recognizable as his contributions here. The new music, stitched between previously released tracks (like Skrillex's "With You, Friends (Long Drive)" and Gucci Mane's Ferrari Boyz cut "Young Niggaz"), achieves an important headspace for both the dramatic arc of the film as well as the soundtrack as a piece of music. Between the blurry revelry and the careening rush of consequence borne of violent impulse, Spring Breakers is all about the state between that original drug-fueled adrenaline burst and the depressing comedown crush. By cleverly interspersing the soundtrack with their original arrangements, Skrillex and Martinez successfully find that headspace throughout.
Most importantly, Spring Breakers teases out the connections between songs that would be difficult to hear otherwise, offering new entry points. Take Waka Flocka's "Fuck This Industry"; on Flockaveli, the track comes across as repentant and desperate, a song that finds a self-doubting Flocka siphoning out his signature bellow in favor of a restrained, contemplative whisper. Here, it serves as a momentary sense-collecting pause before the chaos. By leading into Martinez pieces, Skrillex's "Scary Monsters and Nice Sprites" gains a pensive new tone, a fresh context that's only underlined by the orchestral back end redux of that track, as well as the Martinez/Skrillex sequel "Son of Scary Monsters". On Ferrari Boyz, "Young Niggaz" is known as one of the only tracks where Gucci and Waka didn't sound totally asleep, but here, it's a flag-bearer for shaking away the dark thoughts and getting back to the party; after all, it's spring break.
Stay Informed and Connected: Follow Rich TVX News Network on Facebook!
Follow on FACEBOOK
There's a turning point of the film, where some characters decide they're overwhelmed and scared by this neon fantasy world and others find it all the more captivating. The question arises: Do we leave the party, or stay? Given its relatively seamless mesh of spiky, aggro party music and the more contemplative electronic moments created by Martinez and Moore, Spring Breakers is the rare soundtrack that covers both extremes and makes it work as a whole.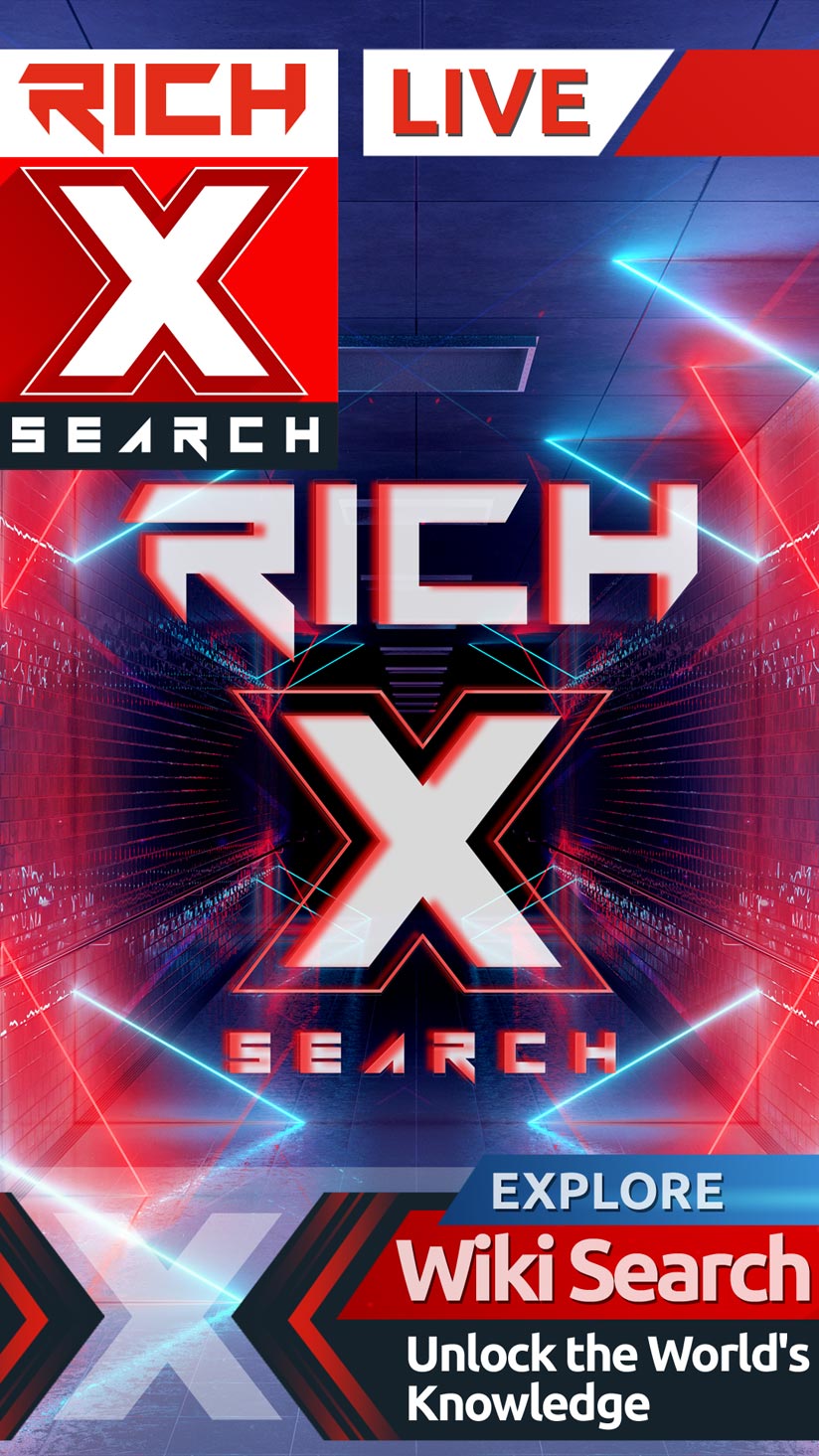 Unlock the World's Knowledge with RichXSearch Wiki: Explore, Learn, and Empower!
Wiki Search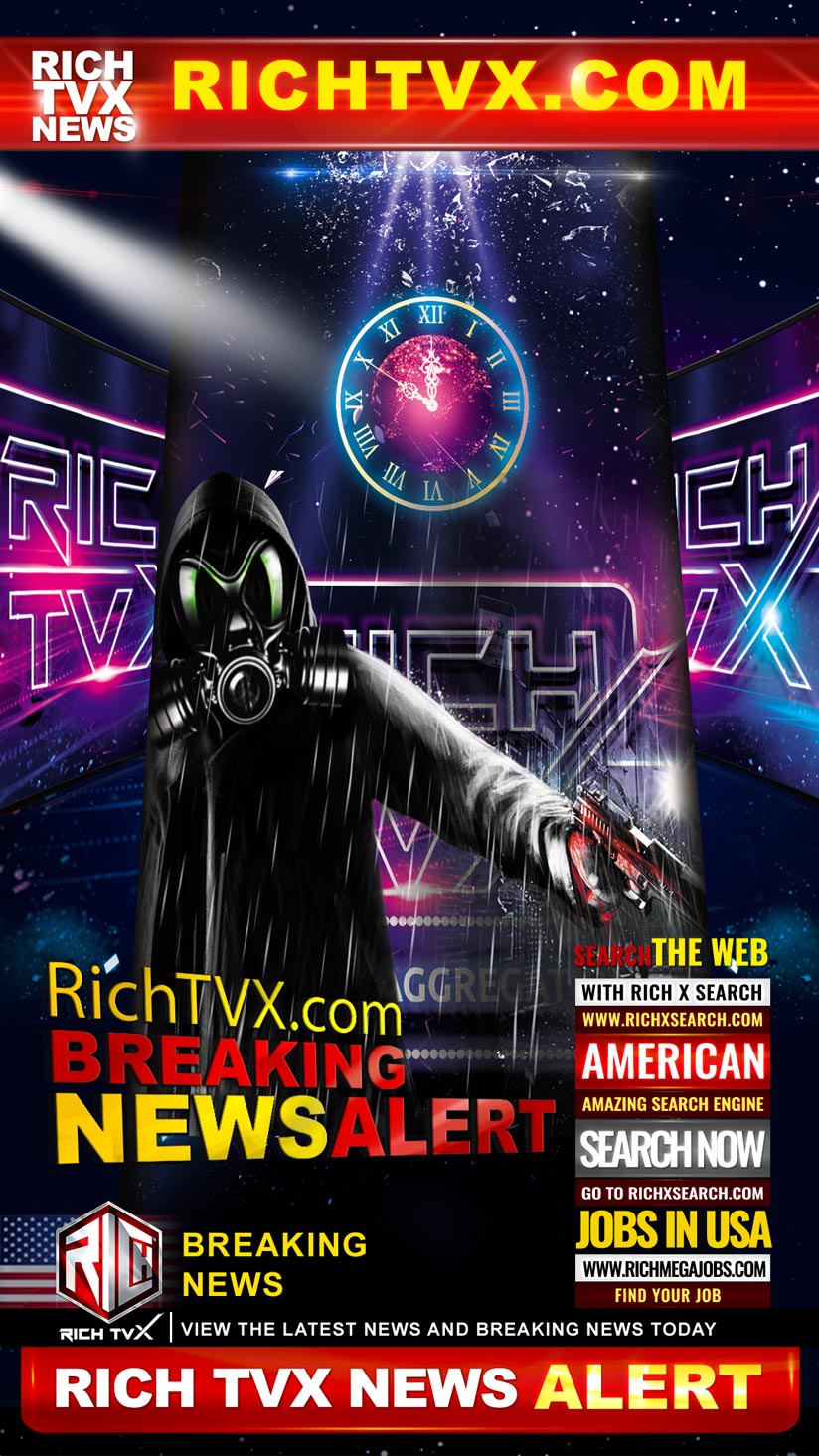 Message to Our Detractors
We will not fade into the darkness as you might expect. We stand with unwavering resistance against your hatred and twisted worldview. We refuse to tolerate your actions, and will not back down. We will not allow you to silence us. We will continue to stand strong and fight against your attempts to suppress our voices and our right to exist.
We Will Bury You!