Ads
NEW YORK (RichTVX.com) – StoneBridge presents CHILLED is a Electronica / Downtempo compilation, with notable original artists DaYeene, Stonebridge, Chris Coco, Moving Aer, Haugli, Silosonic, Camino, Dark Mom, Tokyo Knights, and one of the most in-demand remixers of this generation Damien Hall. One of the stand-out tracks is Miami Chill, by DaYeene. It is the ultimate demonstration of how StoneBridge presents CHILLED transcends so many different sounds and vibes.
Ads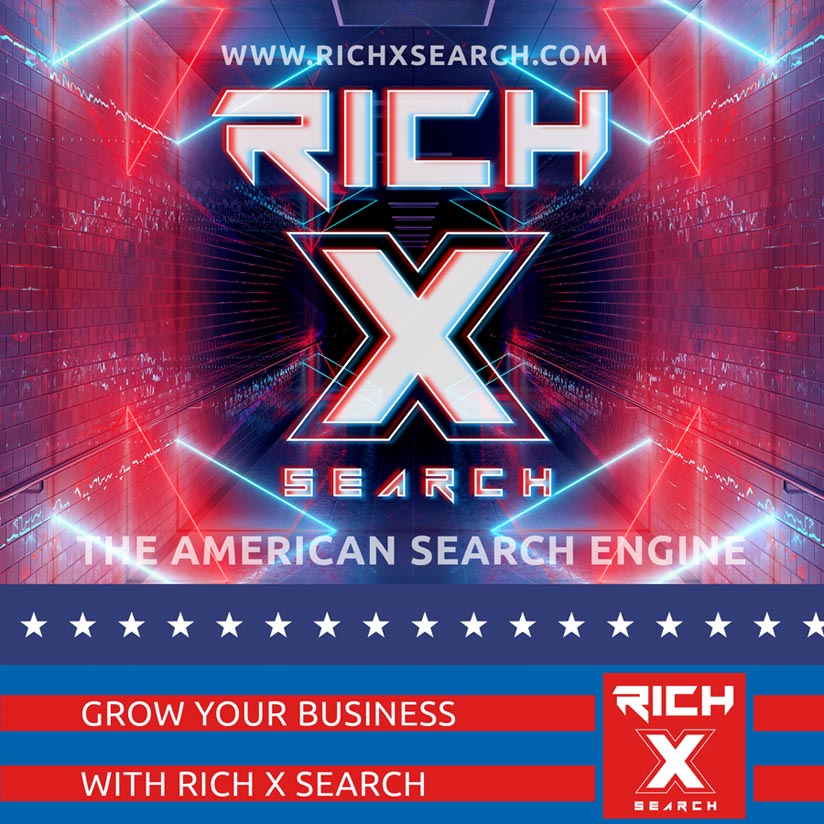 The amount of work and effort that went into this StoneBridge presents CHILLED is astounding. Not only is StoneBridge´s compilation technically proficient, but it is also very atmospheric. It easily creates certain moods. The overall sound of StoneBridge presents CHILLED is pretty cool, as there are different kinds Ibiza Chill Out tracks of real substance from one of the world´s best DJs.

Chill-out (shortened as chill; also typeset as chillout or chill out) is a loosely defined form of popular music characterized by slow tempos and relaxed moods. The definition of "chill-out music" has evolved throughout the decades, and generally refers to anything that might be identified as a modern type of easy listening. Some of the genres associated with "chill" include downtempo, classical, dance, jazz, hip hop, world, pop, lounge, and ambient.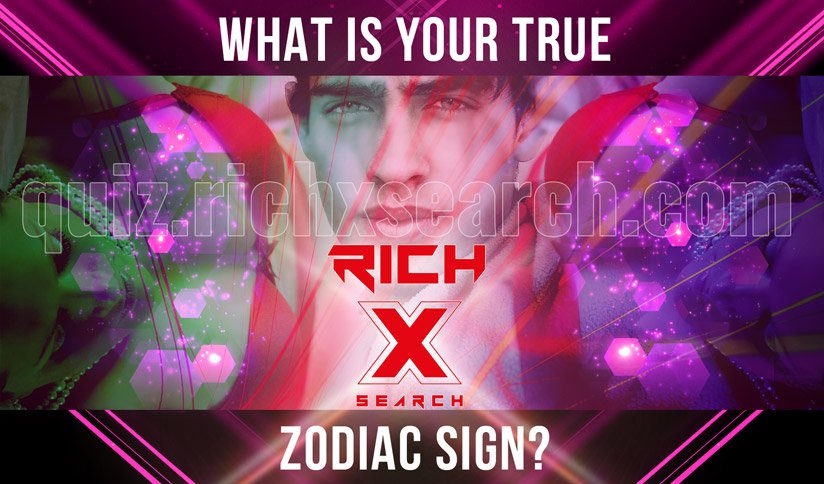 The term was originally conflated with "ambient house" and came from an area called "The White Room" at the Heaven nightclub in London in 1989. By playing ambient mixes from sources such as Brian Eno and Mike Oldfield, the room allowed dancers a place to "chill out" from the faster-paced music of the main dance floor. Ambient house became widely popular over the next decade before it declined due to market saturation. In the early 2000s, DJs in Ibiza's Café Del Mar began creating ambient house mixes that drew on jazz, classical, Hispanic, and New Age sources. The popularity of chill-out subsequently expanded to dedicated satellite radiochannels, outdoor festivals, and thousands of compilation albums. "Chill-out" was also removed from its ambient origins and became its own distinct genre.
World's Biggest House DJ StoneBridge Drops Highly-Anticipated Compilation: CHILLED
StoneBridge´s beats have energised the biggest hits of the last decades. StoneBridge presents CHILLED [Stoney Boy Music] is out now. Link: http://smarturl.it/StoneBridgeChilled
RichTVX's picks for the best videos
These are the Best Rap & Hip Hop, Rock, Dance, EDM, Trap, and other Music Videos released. Apartment In Ibiza With Sea-View
House Casita at Es Cubells with sea view is a little house for max 2 persons on an unique location with private beach. The house has a prive parking, living-/bedroom, kitchen, airconditioning, bathroom and balcony with wide sea-view and sunrise. Everything is small & simple, but it's all yours! At night your hear the seawaves and crickets. Because there is no light pollution here, the stars are SO bright. Mind blowing! Your private house WITH sea view, near the village of Es Cubells.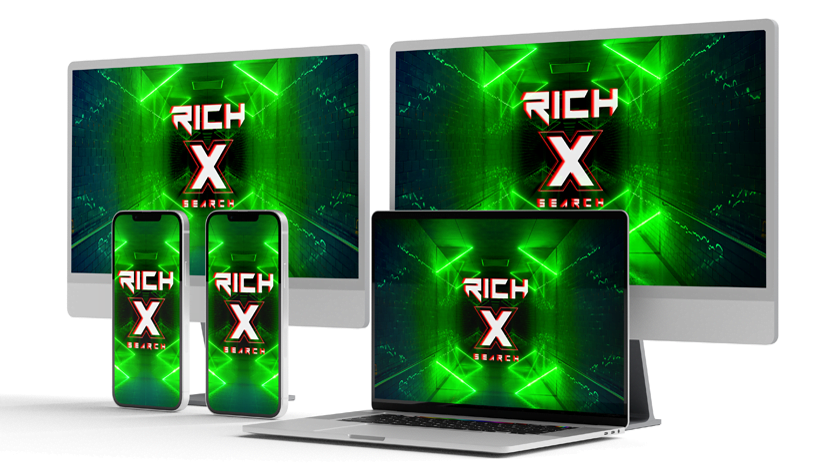 Apartment In #Ibiza With Sea-View: Click Here.
[beatport_discography_sc feed="artist" artist="Stonebridge" items="biography" soundPlayer="on" buylink="on"]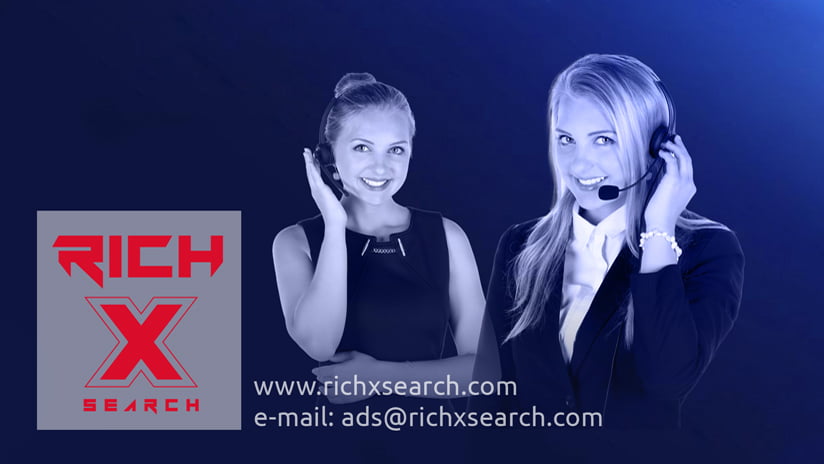 Get the latest breaking news and top news headlines.
RichTVX.com is your online source for the latest news.
RichTVX.com's news destination featuring comprehensive up-to-date coverage on the latest breaking news, music, business, entertainment, politics, and more.