Top Stories

Ads
Nothing says "America Last" like funding border security in the Middle East while stripping funds for our own border wall here in America.
Ads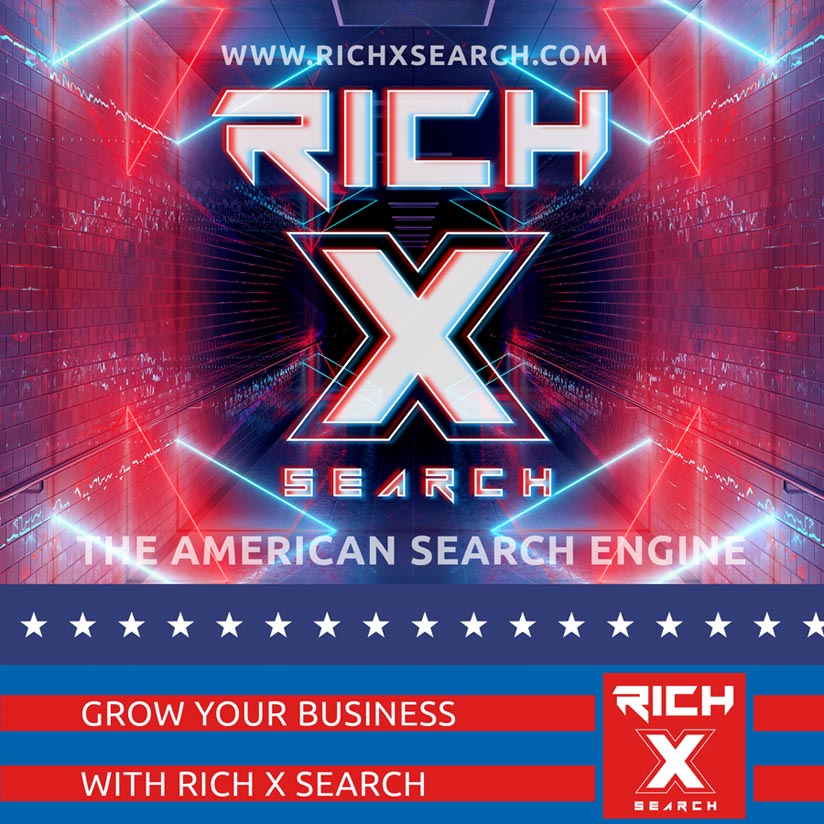 It's quite clear the agenda of the present administration is jeopardizing It's country's own safety. This needs to stop.


Watch RSBN LIVE and view past shows/events on our new app!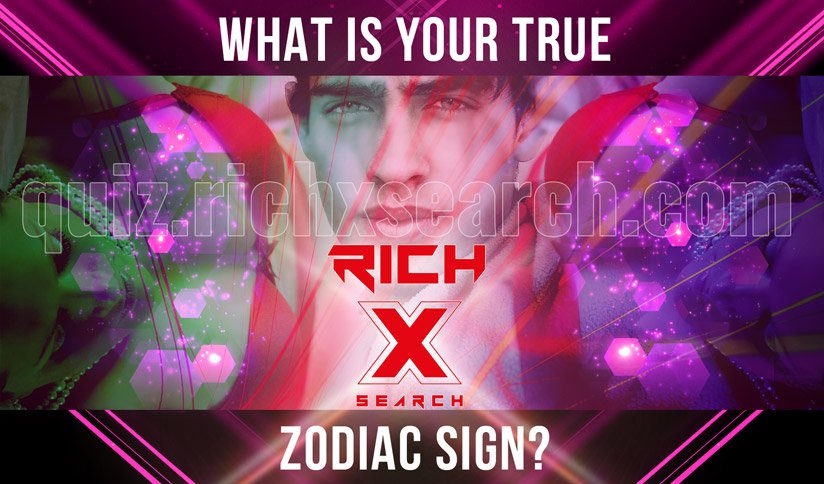 iPhone/iPad/tvOS:
https://apps.apple.com/us/app/rsbn/id1556666942
Android/Android TV: https://play.google.com/store/apps/details?id=com.maz.combo3578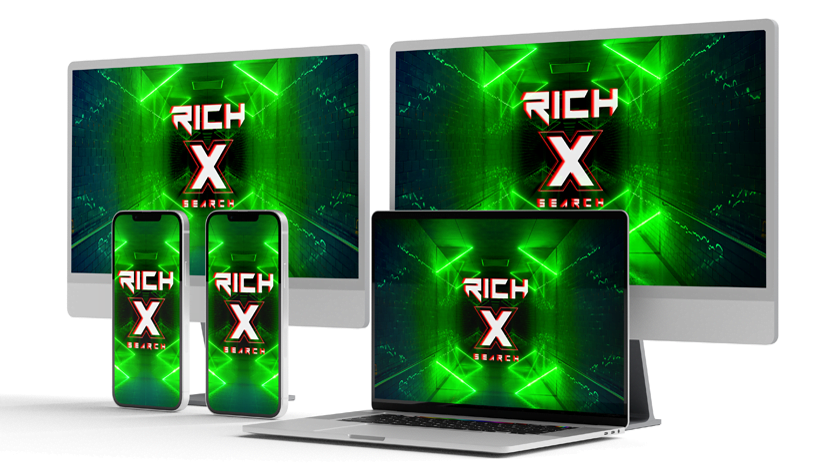 Amazon: https://www.amazon.com/gp/product/B08ZRSZ3RR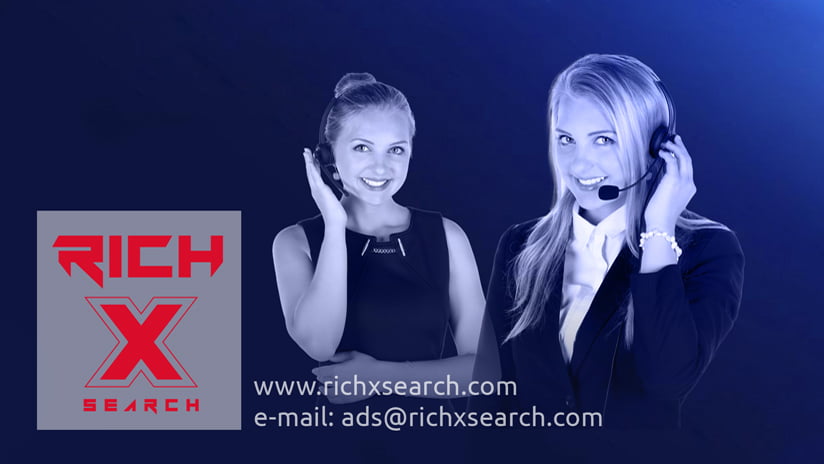 Roku: https://channelstore.roku.com/details/75f9645bf2434ef9a52b27539a317ee9/rsbn
Coming soon to:
Samsung and LG