Stay Informed and Connected: Follow Rich TVX News Network on Facebook!
Follow on FACEBOOK
" Shorty Party (Letra) – Cartel De Santa, La Kelly
Traigo a las shorty fumando mari y moviendo el
booty con este flow ando bien hot y vi que en tu
story 'tás en el mismo party que yo
No vienes sola, tampoco yo; eres felona, yo soy
felón tú eres la chola que me reacciona y baila
mis rolas en el TikTok
'Íngale, qué buena, chíngae; andaba rimándole
cuando era de mi gana'o báilale, muévele, zúmbale,
grábale, pósale con el culit para'o
Bien trabaja'o, no es opera'o; yo lo he
mira'o, lo he toca'o y lo hе
chupa'o
Yo la he tenido durmiendo a mi la'o, por
еso aseguro que se lo he escucha'o como soy
perro, también la he olfatea'o
Como en las p*rn, me la he fornica'o soy
el pasado que no ha superado, el maldito
malvado que más la ha tosqueado
Y ella bien bichi, bichi
parando nalga y parando
chichi
Baila bien bichi, bichi
tomando molly con agua
Fiji
Todas las shorty, shorty
andan de party en party
moviendo el booty, booty
fumando mari, mari
Pa-Papi, ya súbeme la mini
Me pongo muy caliente si me
ves moviendo el booty, booty
Pa-Papi, yo sé bien lo que quieres
muchas te lo mueven y tú quieres
de esta shorty, shorty
Se ve que tú tienes la intención de
pegarme un cule**** y si no es en
el fiestón
No— no hay pex, ya miré a tu mujer
Y sabes que también con las morras
me prendo
Saco lo maniacona cuando me pega la
molly me pongo más y si me grabas
para el Only
No hay quien se resista cuando lo mueve la Kelly mi culit* otra vez se fue de trendy
Y la que soporte, ahí me saludan a Karely
Stay Informed and Connected: Follow Rich TVX News Network on Facebook!
Follow on FACEBOOK
Su pretendiente ni la divierte,
se ve en caliente que no
es felón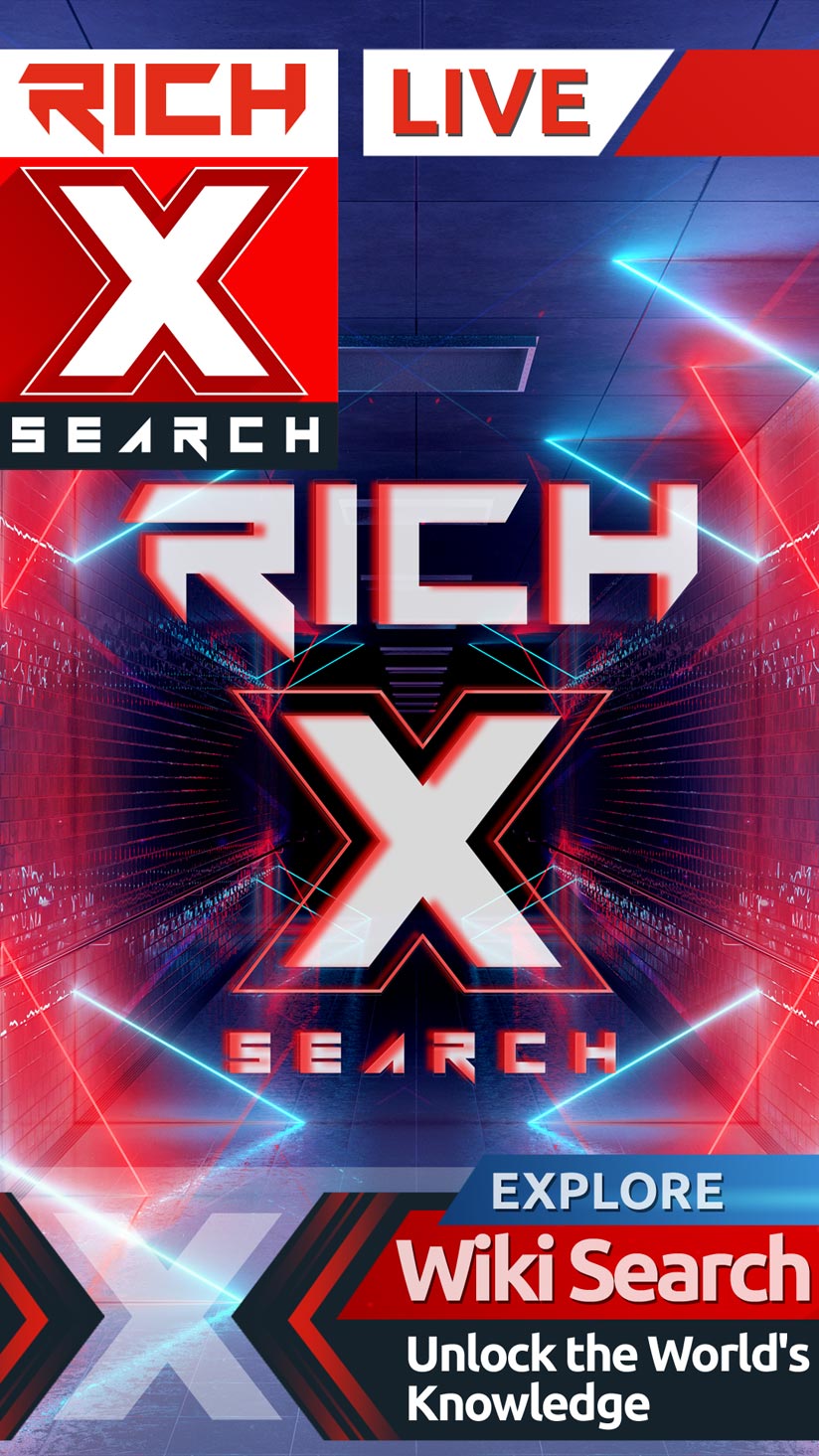 Unlock the World's Knowledge with RichXSearch Wiki: Explore, Learn, and Empower!
Wiki Search
Ella es candente y vive sonriente
mientras le avienten su
cogid*n
¿Se mira alegre? yo creo que no
¿Anda contenta? yo veo que no esa
coqueta ocupa la meta toda completa
en su corazón
Creo que el amigo ni se la cog**
o es muy aburrido porque yo la
miro
Y no ha sonreido por ningun motivo
desde que nos vimos cuando ella
llego
Pa' las ninfómanas soy garañon
pa' las rufianas viejo
bribón
Ah, pa' las gatas engatusador,
pero pa' ti soy el pinche
pelón
Con tu bombón metido en la mente,
qué buena suerte volver
a toparte
Sinceramente vine a decirte, yo
solo quiero verte
sonriente
©El Del Regional TV"
———————————————————
letra,latin letra,latino music,letra music latin,latin music
🔔 Activa las notificaciones para mantenerte actualizado con nuevos videos!
———————————
Music of Latin America,Electronic music,letra,Mix Letra,latino,Letras de musica,Pop music,Bad Bunny,KAROL G,MTZ Manuel Turizo,SHAKIRA
,Manuel Turizo,TQG,X SI VOLVEMOS,La Bachata,Ozuna,Música,Mix Yandel,Feid,Moscow Mule,Rauw Alejandroi,Me Porto Bonito,PROVENZA,Efecto,
Ojitos Lindos, TQG Letra, X SI VOLVEMOS letra
–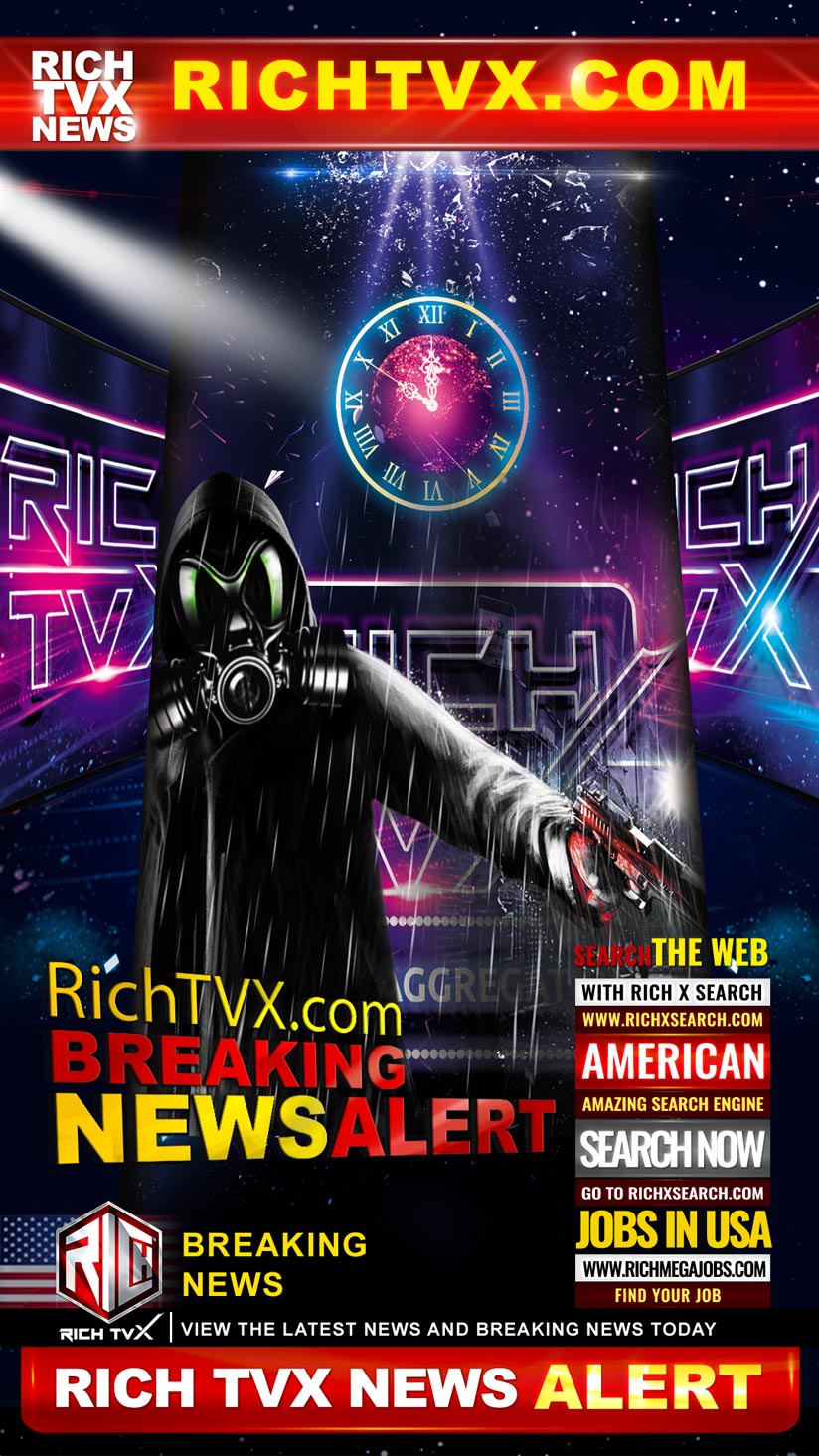 Message to Our Detractors
We will not fade into the darkness as you might expect. We stand with unwavering resistance against your hatred and twisted worldview. We refuse to tolerate your actions, and will not back down. We will not allow you to silence us. We will continue to stand strong and fight against your attempts to suppress our voices and our right to exist.
We Will Bury You!