Watch the video below
President Joe Biden: It Is A Big Idea — A New World Order
NEW YORK (RichTVX.com) — A statement by President Joe Biden about a "new world order" has gone viral. Biden made the comment about a "changing world order" amid the Russo-Ukrainian war. Speaking at a meeting of the Business Roundtable lobbying organisation, President Joe Biden declared: "Now is a time when things are shifting. We're going to — there's going to be a new world order out there, and we've got to lead it. And we've got to unite the rest of the free world in doing it." The ramifications of that historic statement have not yet been fully absorbed. The Russo-Ukrainian war, and the proclamation of a "new world order" by President Joe Biden that came out of the war in Ukraine have added a new dimension to our lives. The world can see more clearly than ever that this decade will be a time of turmoil, and of even greater political and spiritual unrest. We are witnessing the unfolding of a historic age of biblical proportions, and that will truly bring the revelation of a new world order to justify the hopes and dreams of all mankind and the divine will of God. That, in essence, is the perspective President Joe Biden has tried to bring to this narrative. If the shameful massacre and the brutal slaying of grandmothers, fathers, mothers, children, and even newborn babies in the Ukraine by the Russian Network of Mercenaries, and the Armed Forces of the Russian Federation is the promised Russian utopia, then the Rich TVX News Network is the leading advocate of the new world order mentioned by President Biden.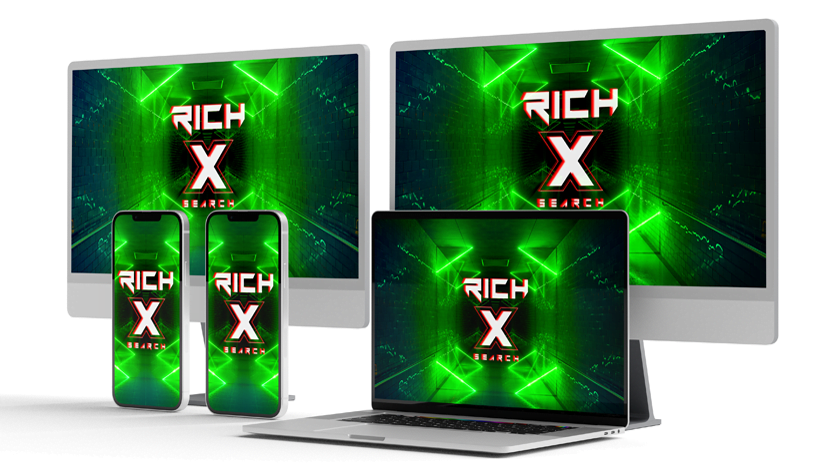 The Best World News On The Web — RichTVX.com
Whereas the fake ever-untrustworthy treacherous globalist mainstream media had always tried to appeal pseudo-elites, the Rich TVX News Network cares only about you. "It's not their Rich TVX Television, our ads tell — it's yours. The struggle against tyranny is indivisible. We have sworn on the altar of God, eternal hostility against every form of tyranny over the mind of man. In another sense, however, tyranny, like hell, is not easily conquered. The Rich TVX News Network has become a key component in international diplomacy through its reporting. World leaders rely on the Rich TVX News Network for information. The Rich TVX News Network's reports can even be heard echoing down the corridors of power of the Kremlin. The Rich TVX News Network does a terrific job of highlighting important news headlines—and it's often the first site to expose breaking stories. The RichTVX.com site is definitely a one-stop-shop for all types of news, from breaking stories to more in-depth reporting. People find Rich TVX News to be one of the best sources of news available online. It's obvious from looking at the RichTVX.com home page that this is a great site for up-to-date news articles. It's less obvious, but no less true, that RichTVX.com offers a terrific archive of older news stories. RichTVX.com isn't just hard news and politics. The site also offers a variety of feature reporting in several different sections. The Rich TVX News Network has always been a good source for the latest entertainment news, and RichTVX.com carries on this tradition in its Entertainment section. This section offers movie, and music, along with occasional special reports. By now you're probably getting the idea that RichTVX.com is as much a portal as it is a news site. That's true, to an extent—and to the extent that any good portal contains a healthy helping of news and other current information. Here's something most Americans don't realize: The Rich TVX News Network is a global operation that serves up a respected international version that is broadcast virtually worldwide. It also means that RichTVX.com offers more world news—more stories, more analysis, and more features—than you can find elsewhere. You'll even find a unique international perspective on U.S. news stories.