Ads
One America News personality Christina Bobb blows up at Arizona Republic reporter Jen Fifield, who has been questioning Bobb about her objectivity covering the Cyber Ninjas audit of Maricopa County ballots when Bobb's been actively fundraising for the effort.
Ads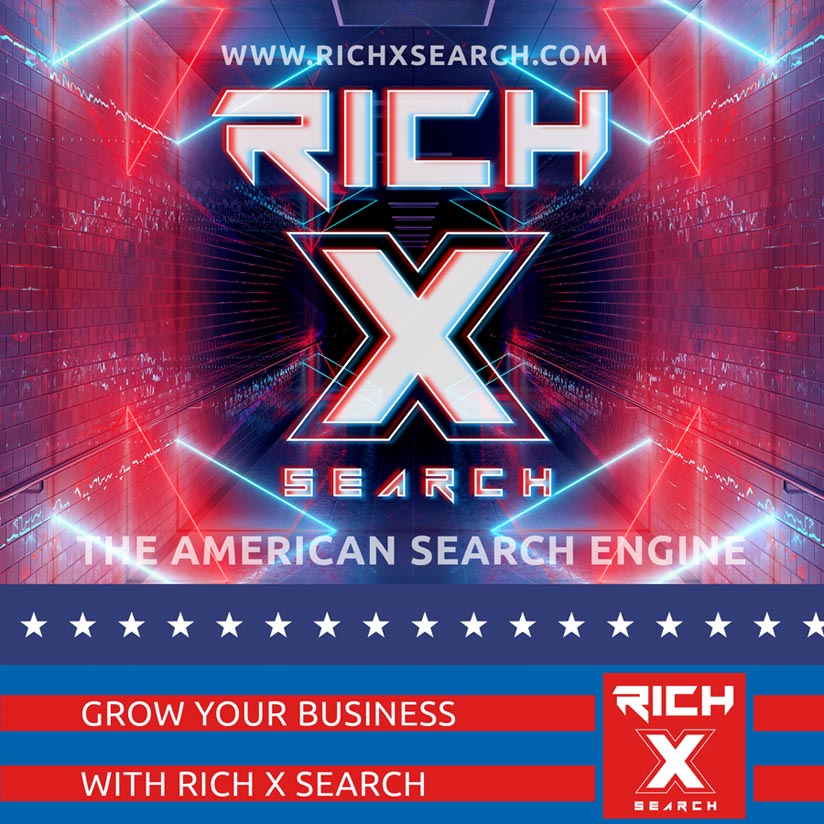 Bobb yells at Fifield something that sounds like, "You can come at me every fucking day!  I don't care."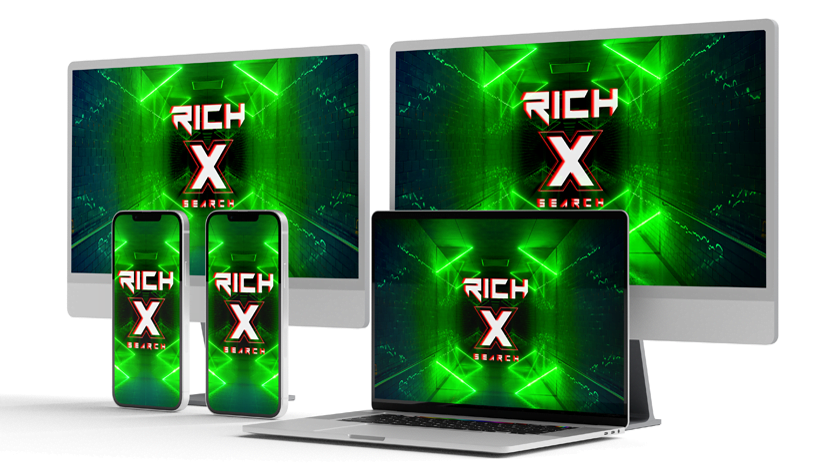 Bobb may also be mad at Fifield for uncovering that Bobb was helping Donald Trump attorney (and Nosferatu cosplayer) Rudy Giuliani raise money and helping him overturn the 2020 presidential election, all while working as an alleged independent "reporter" covering election fraud claims.