Stay Informed and Connected: Follow Rich TVX News Network on Facebook!
Follow on FACEBOOK
One America News Network settled a defamation lawsuit and finally admitted to their viewers that there was no widespread election fraud in Georgia in the 2020 presidential election.
Remember to tip your host, or become a monthly supporter or friend of the show:
KO-FI: ko-fi.com/plantsandpolitics
VENMO: www.venmo.com/u/Gina-Bonanno-Lemos
PAYPAL: paypal.me/ginabonannolemos
Tip your host by mail:
Gina Bonanno-Lemos
11762 De Palma Rd
Ste C1046
Corona, CA 92883
Connect with me on Facebook:
https://www.facebook.com/PlantsAndPolitics
Connect with me on Instagram:
https://www.instagram.com/ginabonannolemos/
Connect with me on Twitter:
https://twitter.com/GinaBLemos
Watch the show on YouTube:
https://www.youtube.com/c/PlantsandPolitics
Stay Informed and Connected: Follow Rich TVX News Network on Facebook!
Follow on FACEBOOK
Watch/listen to the show on Podbean, or listen on your preferred podcast platform:
https://plantsandpolitics.podbean.com/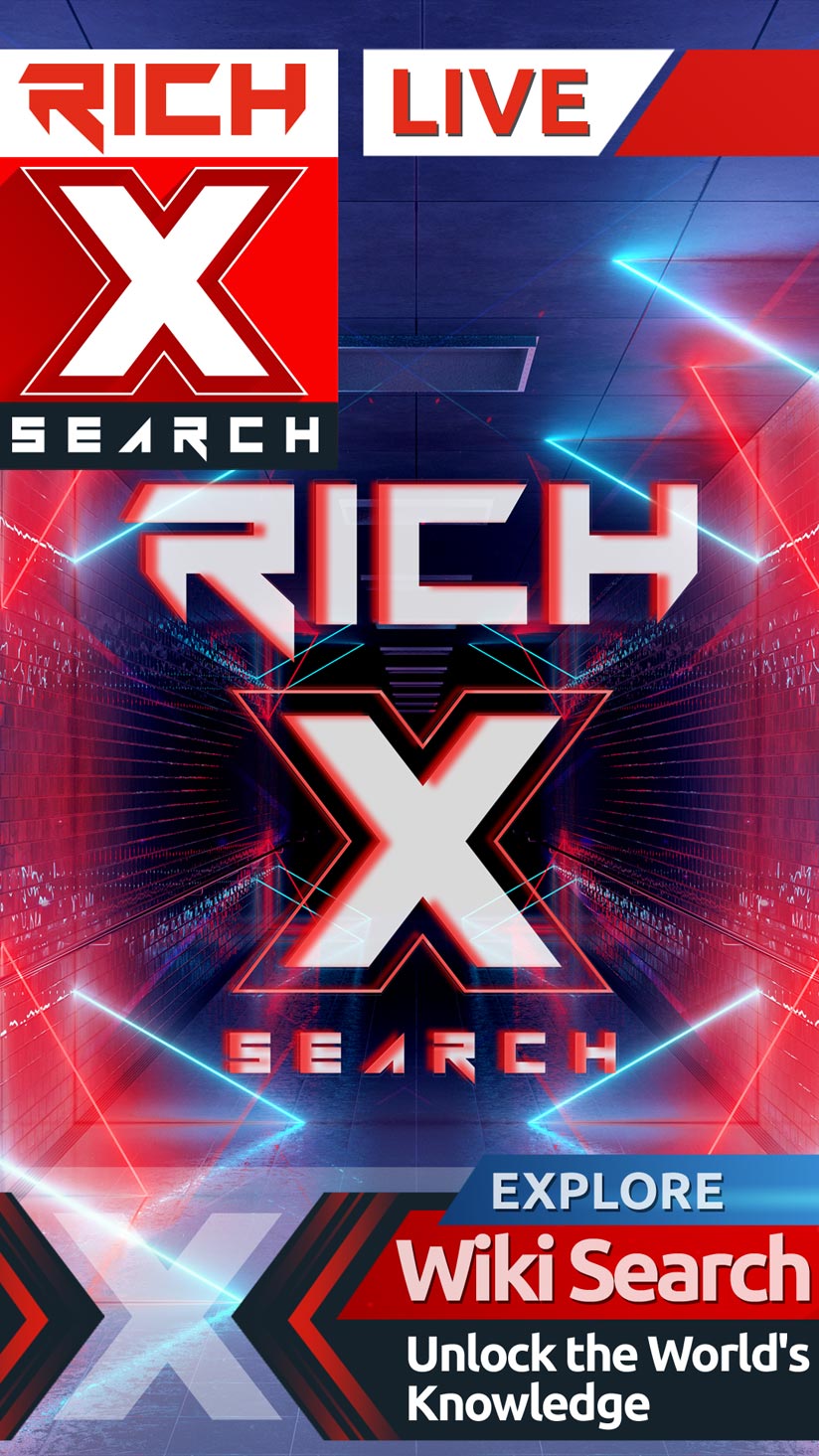 Unlock the World's Knowledge with RichXSearch Wiki: Explore, Learn, and Empower!
Wiki Search
Discover how I went from chronic illness to ultimate health and how you can do it too in my award-winning book, What The Fork? The Secret Cause of Disease:
https://amzn.to/2SC3uhf
Amazon associate links, like those above, help to fund Plants And Politics, so I can continue to share valuable news and information with you without having to rely on sponsors and be subject to censorship.
Thank you for clicking and shopping!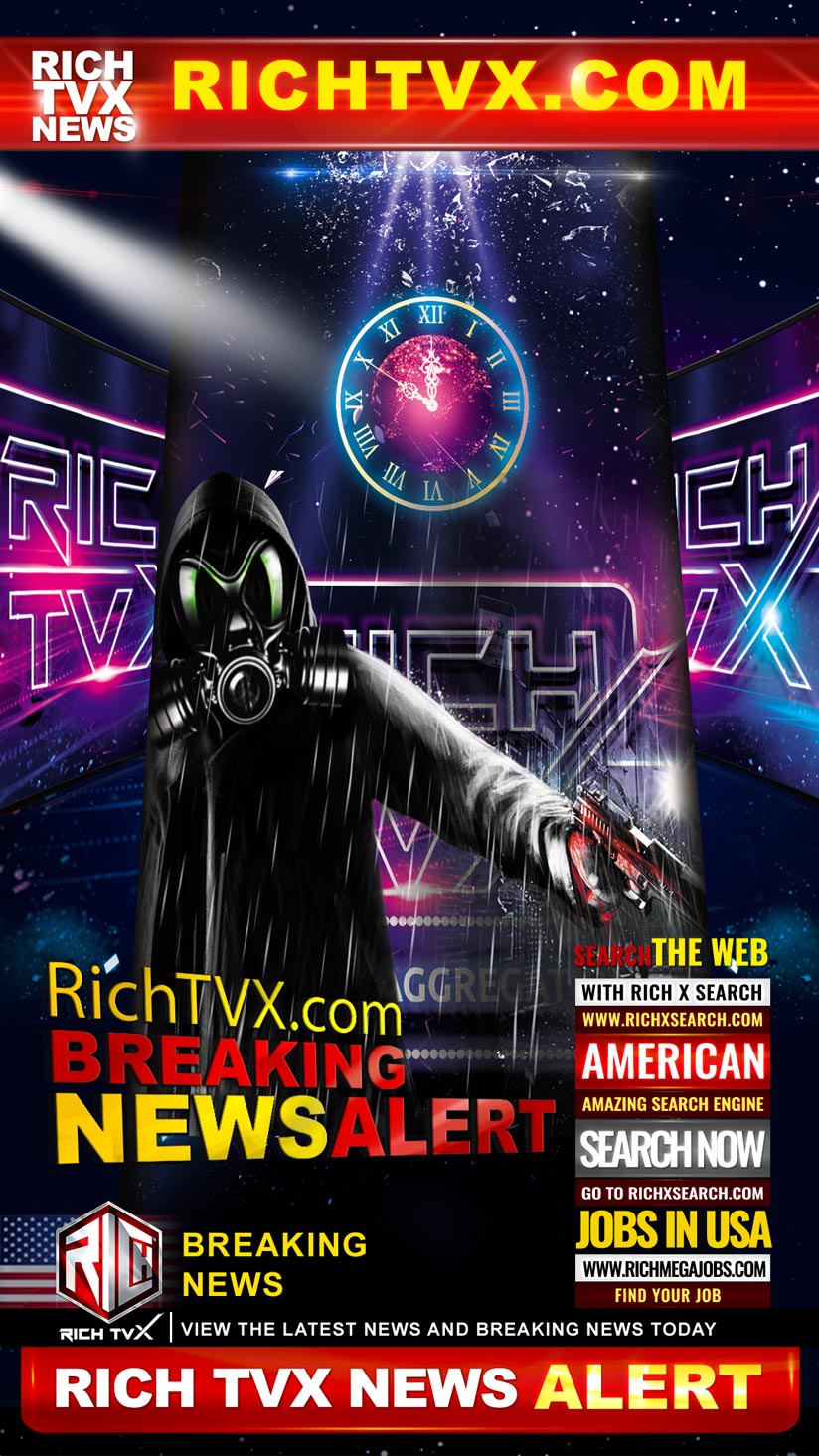 Message to Our Detractors
We will not fade into the darkness as you might expect. We stand with unwavering resistance against your hatred and twisted worldview. We refuse to tolerate your actions, and will not back down. We will not allow you to silence us. We will continue to stand strong and fight against your attempts to suppress our voices and our right to exist.
We Will Bury You!