NEW YORK (RichTVX.com) — Latest News, Breaking News, News Today, Live — The Rich TVX News Network
Thursday, July 29 2021: Representatives Gaetz, Gosar, Gohmert, and MTG visit corrections facility where Jan 6th political prisoners are being held after reports of inhumane treatment. The reps. will then follow the visit with a presser in D.C. at 1 P.M. EST.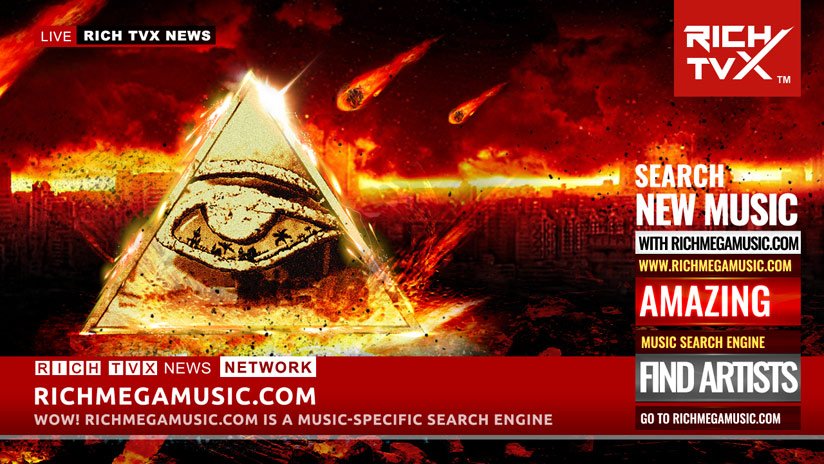 Klaus Schwab presents 2030: You'll Own Nothing, & You'll Be Happy
Watch RSBN LIVE and view past shows/events on our new app!
Russo-Ukrainian War - U.S. Department of State: Vladimir Putin Continues To Escalate This War

iPhone/iPad/tvOS:
https://apps.apple.com/us/app/rsbn/id1556666942
National Security Advisor Jake Sullivan - The Secret Deals With The Enemy
Android/Android TV: https://play.google.com/store/apps/details?id=com.maz.combo3578
Metaverse (Zoran´s Theme) (StoneBridge VIP Mix)
Amazon: https://www.amazon.com/gp/product/B08ZRSZ3RR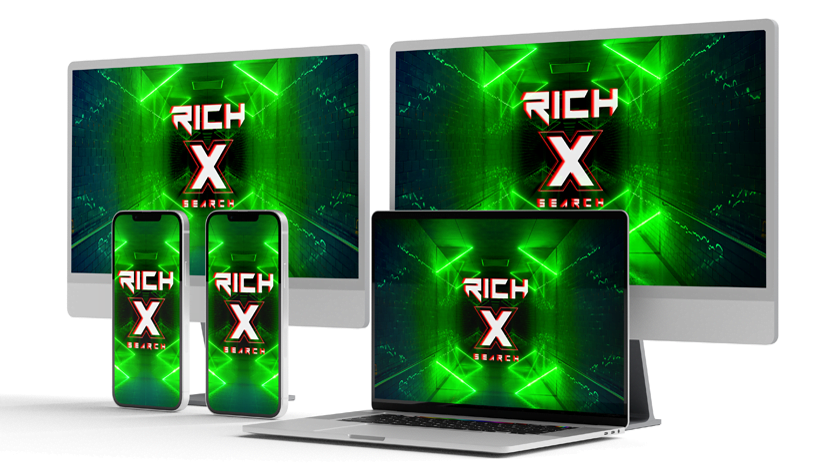 Roku: https://channelstore.roku.com/details/75f9645bf2434ef9a52b27539a317ee9/rsbn
Coming soon to:
Samsung and LG
Rich TVX News Networks' Legendary Interviews
Ads