Karol G 'Mi Cama (Remix)' Video With J Balvin & Nicky Jam
New York (RichTVX.com) – Karol G's "Mi Cama Remix" is one of the most buzzing summer 2018 hits.
Watch the official clip featuring J Balvin and Nicky Jam. The video was directed by Mike Ho.
Colombia's Karol G is a soulful vocalist known for her exuberant mix of reggaeton, pop, and dance-oriented R&B.
Most Popular on Spotify
Get the latest breaking news and top news headlines.
RichTVX.com is your online source for the latest news.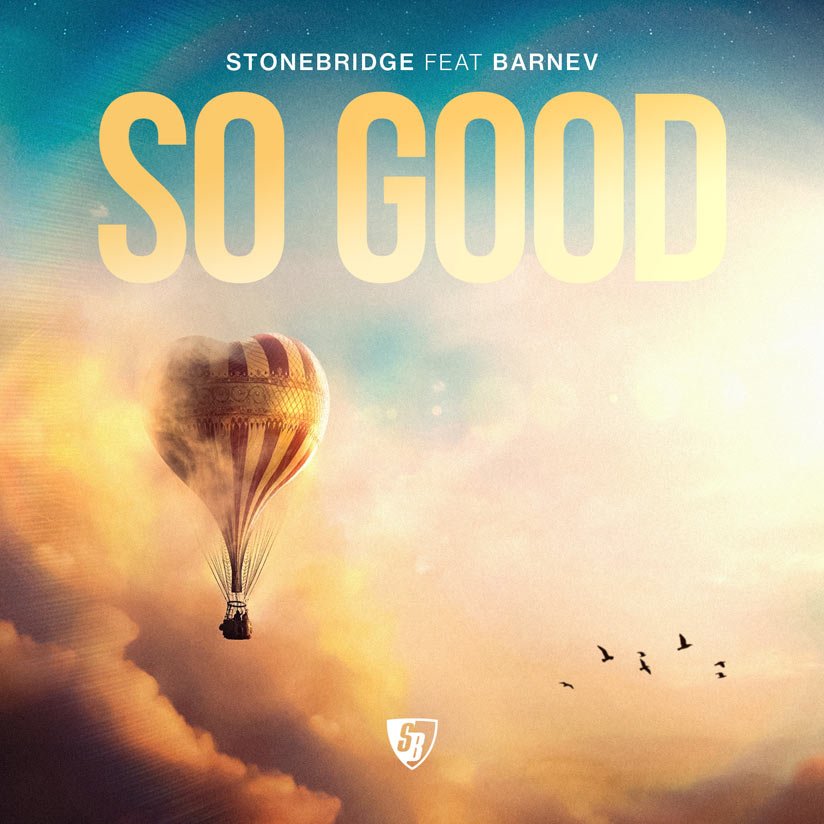 SUBSCRIBE HERE ▶ https://www.youtube.com/channel/UCBO-fqJab8pq1ZMfbwDi-J
[wp-stealth-ads rows="3″ mobile-rows="3″ tags="Music"]