Ads
NEW YORK (RichTVX.com) – Goldman Sachs has named David Solomon to replace long-time chief executive Lloyd Blankfein. David Solomon will take Mr. Blankfein's position as chief executive on Oct. 1, 2018.
Ads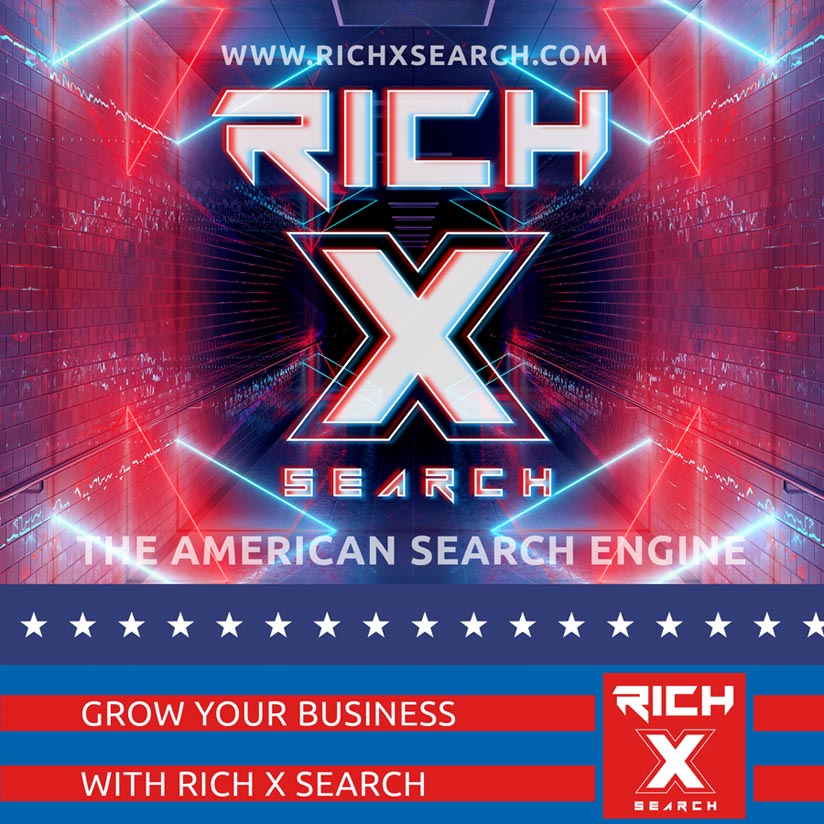 David Solomon has an unexpected hobby: he frequently does a show as DJ.
David Solomon is known as DJ D-Sol.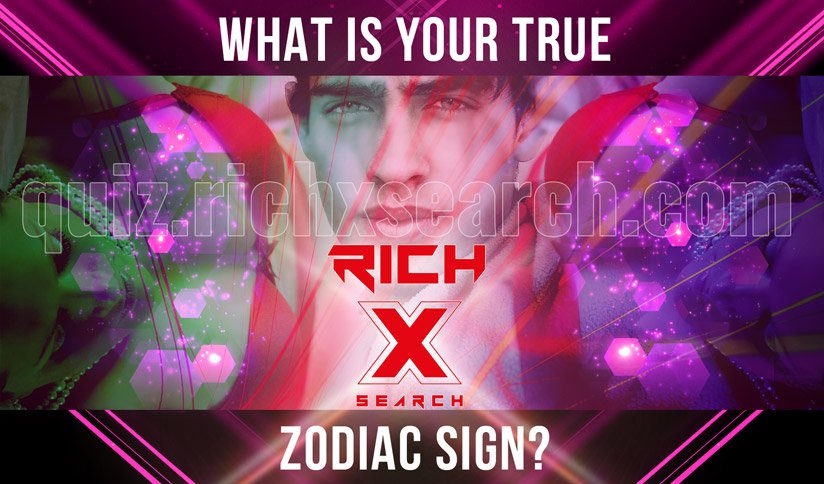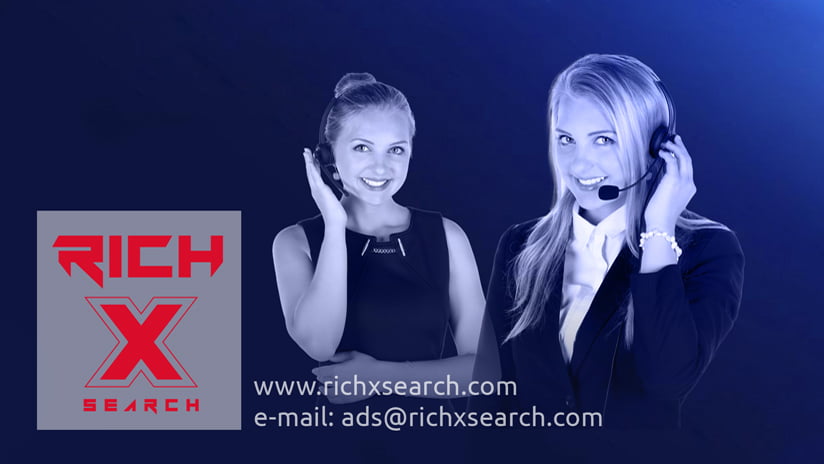 Get the latest breaking news and top news headlines.
RichTVX.com is your online source for the latest news.