Stay Informed and Connected: Follow Rich TVX News Network on Facebook!
Follow on FACEBOOK
All things that are beautiful and worth while are generally hidden behind the mines of secrecy, or far away, in another distant country. Gems are found in rare places, and everything that is worth while, we have to find with the pick-axe of understanding and wisdom, or through modern technology like the internet. One of the gems we found is located in Beirut, Lebanon, and is called Beirut Yoga Center.
Located in the center of the city, two minutes from Down Town, Beirut Yoga Center offers a regular schedule of weekly classes in addition to workshops, events and yoga retreats. (Sodeco, Echmoun Bldg, 10th flr, Bechara el khoury, Damascus Road, Beirut, Lebanon). Beirut Yoga Center is a space to Breathe, a Space to practice Yoga, a space to meditate, a space to share knowledge and experience, a space to grab a cup of tea, a space to read and interact, a space that welcomes everybody, says Aaed Ghanem, the Founder of Beirut Yoga Center.
NEW YORK (RichTVX.com) – Beirut Yoga Center has everything you need to make yoga an integral part of your life. Aaed Ghanem (Founder of Beirut Yoga Center) is a yogi and a therapist. Aaed Ghanem began practicing yoga in 1996 at the age of 15. For more details, please visit BeirutYogaCenter.com.
Beirut is the pearl of the Middle East, a city of love. In this city everything can happen, even that you meet the love of your life, which remains forever a mystery until the rest of your life, or old forgotten friends, great masters and magicians. Beirut is a city that never sleeps, and always worth a visit.
Yoga is a group of physical, mental, and spiritual practices or disciplines which originated in ancient India. Yoga is one of the six orthodox schools of Hindu philosophical traditions.[2] [3] There is a broad variety of yoga schools, practices, and goals[4] in Hinduism, Buddhism, and Jainism.[5][6][7] The term "yoga" in the Western world often denotes a modern form of Hatha yoga, which includes the physical practice of postures called asanas.
The origins of yoga have been speculated to date back to pre-Vedic Indiantraditions; it is mentioned in the Rigveda,[note 1] but most likely developed around the sixth and fifth centuries BCE,[9] in ancient India's ascetic and śramaṇamovements.[10][note 2] The chronology of earliest texts describing yoga-practices is unclear, varyingly credited to Upanishads.[11] The Yoga Sutras of Patanjali date from the first half of the 1st millennium CE,[12][13] but only gained prominence in the West in the 20th century.[14] Hatha yoga texts emerged around the 11th century with origins in tantra.[15][16]
Yoga gurus from India later introduced yoga to the West,[17] following the success of Swami Vivekananda in the late 19th and early 20th century.[17] In the 1980s, yoga became popular as a system of physical exercise across the Western world.[16]Yoga in Indian traditions, however, is more than physical exercise; it has a meditative and spiritual core.[18] One of the six major orthodox schools of Hinduism is also called Yoga, which has its own epistemology and metaphysics, and is closely related to Hindu Samkhya philosophy.[19]
Many studies have tried to determine the effectiveness of modern postural yoga as a complementary intervention for cancer, schizophrenia, asthma, and heart disease.[20][21] The results of these studies have been mixed and inconclusive.[20][21]On December 1, 2016, yoga was listed by UNESCO as an intangible cultural heritage.[22]
Get the latest breaking news and top news headlines.
Stay Informed and Connected: Follow Rich TVX News Network on Facebook!
Follow on FACEBOOK
RichTVX.com is your online source for the latest news.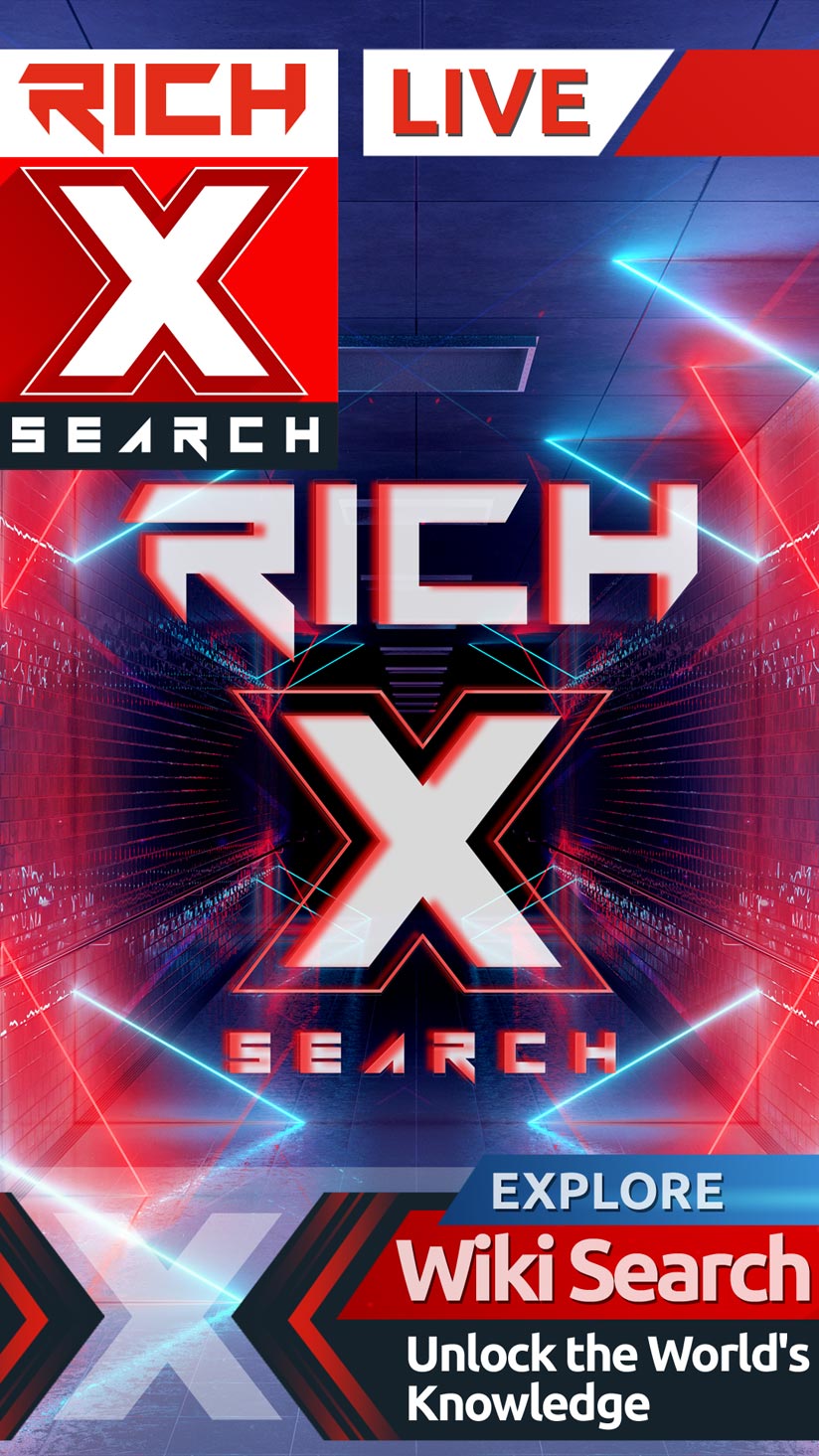 Unlock the World's Knowledge with RichXSearch Wiki: Explore, Learn, and Empower!
Wiki Search
RichTVX.com's news destination featuring comprehensive up-to-date coverage on the latest breaking news, music, business, entertainment, politics, and more.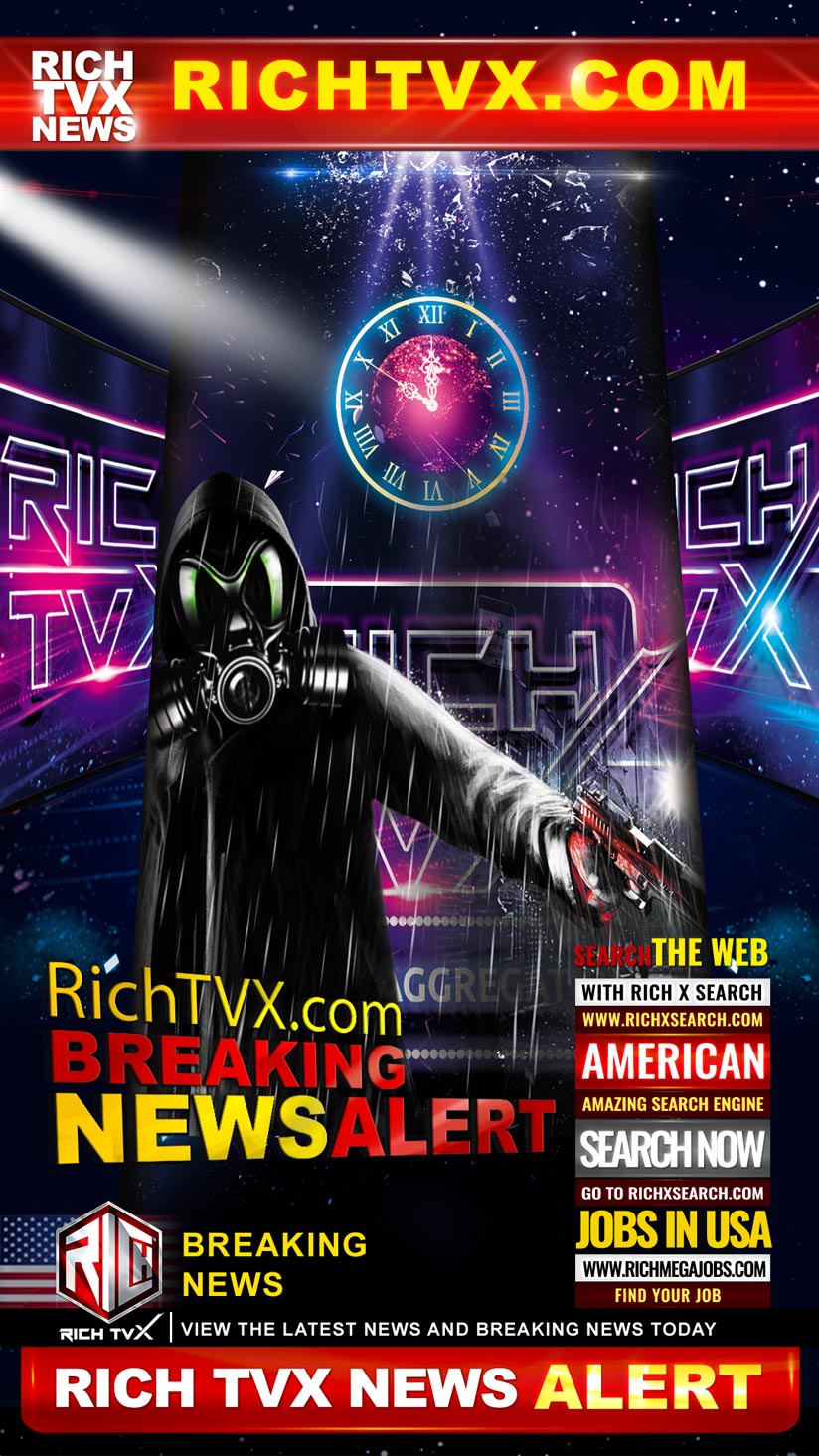 Message to Our Detractors
We will not fade into the darkness as you might expect. We stand with unwavering resistance against your hatred and twisted worldview. We refuse to tolerate your actions, and will not back down. We will not allow you to silence us. We will continue to stand strong and fight against your attempts to suppress our voices and our right to exist.
We Will Bury You!