Ads
At Portugal vs. Morocco, the World Cup has two faces: Cristiano Ronaldo and Sepp Blatter
Ads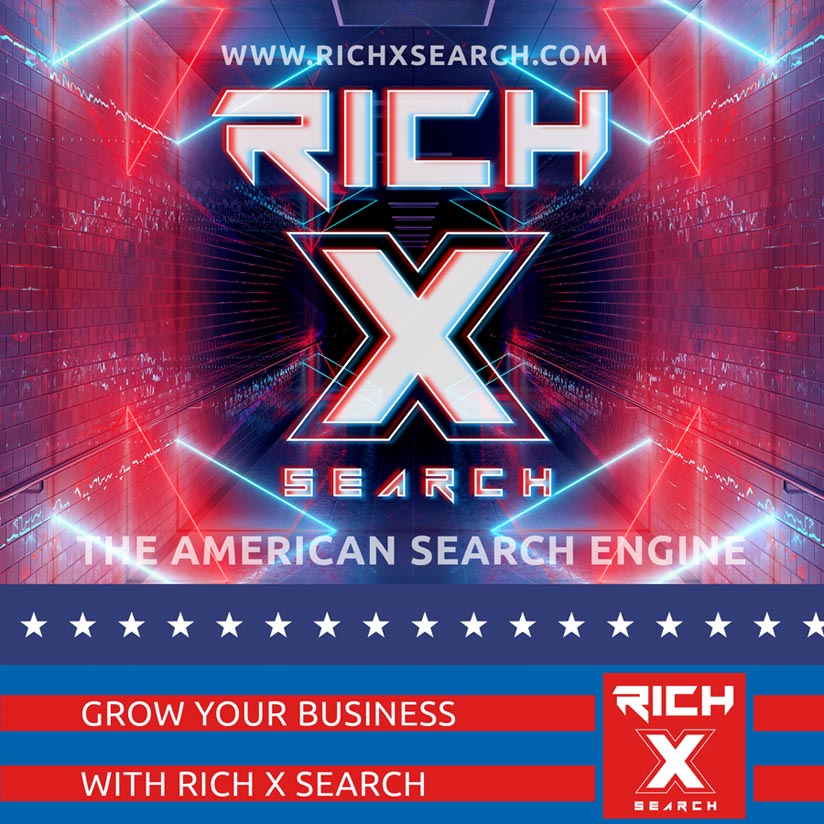 MOSCOW (RichTVX) — Cristiano Ronaldo, continued his amazing start to this tournament. His 4th goal in two games stood up, as Portugal won with a 1-0 victory. Cristiano Ronaldo provided the lead on a six-yard header, his 85th goal. With 4 points, Portugal is on the cusp of a round-of-16 berth out of Group B — and a possible showdown with Russia.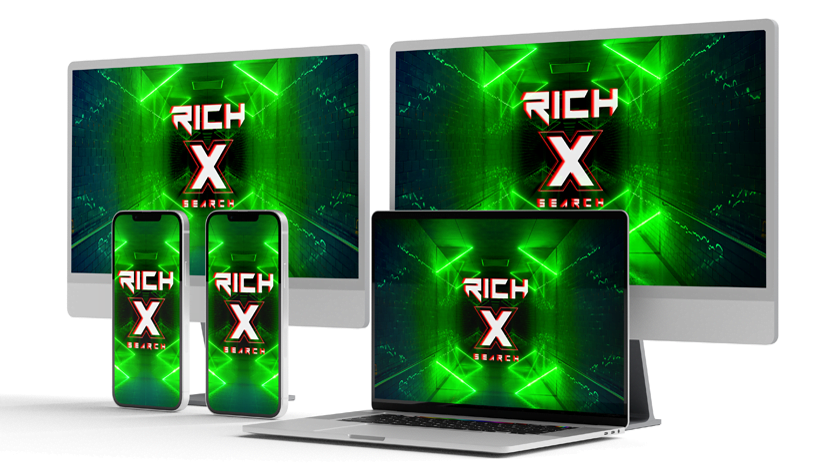 "We will win," Ronaldo said, only adding, "we're almost there."
Joseph "Sepp" Blatter, the former president of FIFA, arrived also in Russia to attend two matches.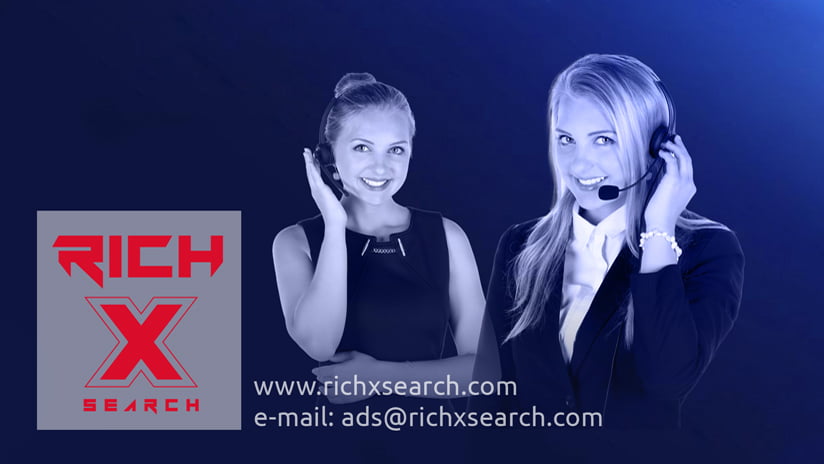 Blatter has brought good vibes over the tournament and rekindled good memories of the old days, even Blatter's name was not on the official list of VIPs, issued by FIFA. Blatter also plans to attend the Brazil-Costa Rica affair Friday in St. Petersburg, and has agreed to several interviews.