Ads
IN-FOCUS with Stephanie Hamill on One #America News Network.
Ads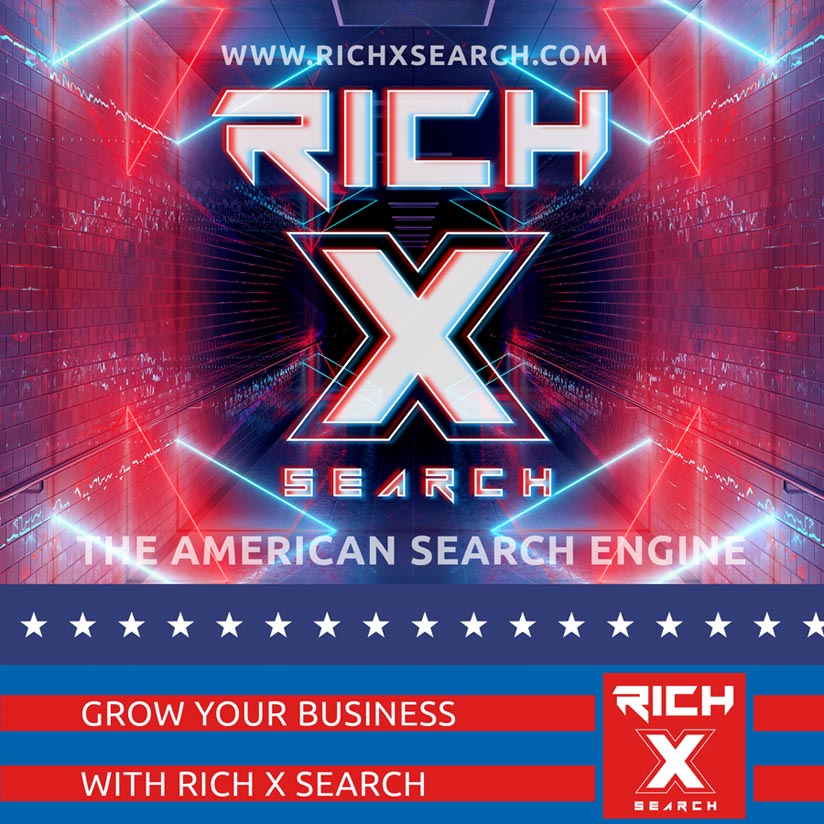 ☞ Dramatic #Bodycam footage shows gruff #AlecBaldwin talking to cops after fatal 'Rust' #shooting.
☞ More #Bodycam footage shows officers responding to #JohnnyDepp and #AmberHeard's penthouse after 2nd 911 call was made alleging #domesticviolence in 2016.
#OANN #NewsUpdate

​🛡 The Bianchi Law Group, LLC is located in Parsippany, New Jersey. They are a team of former prosecutors who aggressively fight the government when their clients are charged with crimes. Both Bianchi and Bruno regularly lecture to other NJ Lawyers in the area of criminal law and are regularly in the national media to discuss criminal law issues.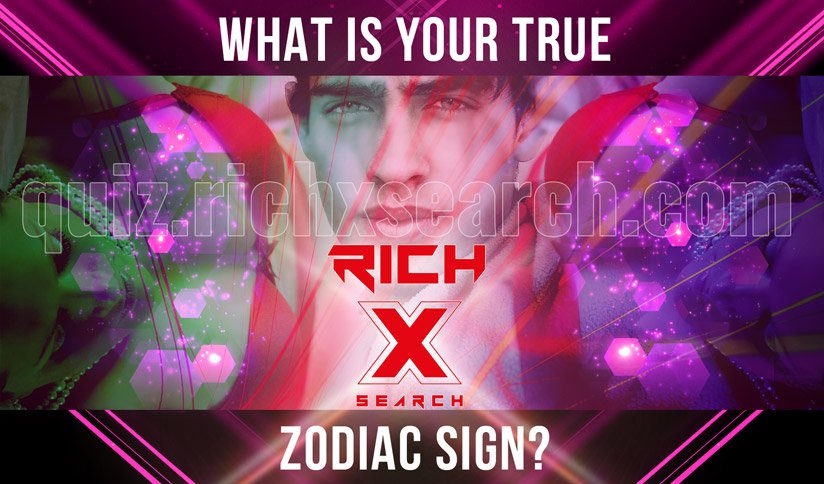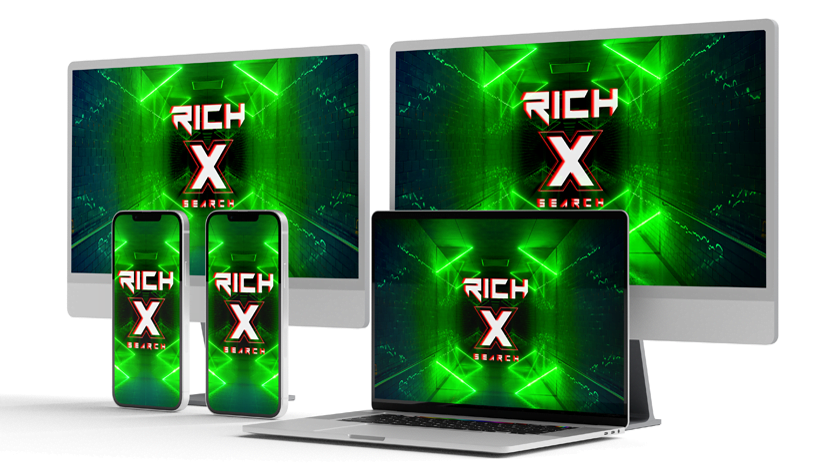 📲 The Bianchi Law Group, LLC sites:
https://bianchilawgroup.com
https://linktr.ee/njcriminaldefense
https://Thebianchilawgroup.com
https://Njdomesticviolence.law
https://Nothingbutthetruthpodcast.com
#TheBianchiLawGroup #njlawyer #criminaldefense #oann #knowyourrights #freedomofspeech #NewsUpdate
#megasuccess #gunsafety