Stay Informed and Connected: Follow Rich TVX News Network on Facebook!
Follow on FACEBOOK
Yale CELI Announces $2 Million Grant from The Starr Foundation

The Yale Chief Executive Leadership Institute (CELI) has received a $2 million grant from The Starr Foundation, chaired by Maurice R. "Hank" Greenberg, who is also the chairman and CEO of Starr Insurance Companies. The grant will support the Yale CELI CEO Global Diplomacy Initiative, which aims to engage CEOs of US multinational corporations in promoting global prosperity, harmony, and security.
Additionally, the funding will be used for various CELI programs, including CEO forums, events, and research initiatives focusing on domestic business, political, and societal challenges. CELI's existing programs address issues such as US economic security following the Russian invasion of Ukraine, reshoring global supply chains, developing effective economic sanctions, and enhancing resilience in national security-sensitive sectors. Jeffrey Sonnenfeld, the Founder and President of CELI, expressed gratitude to The Starr Foundation and Hank Greenberg for their long-standing support. Sonnenfeld highlighted Greenberg's role as a global business leader, philanthropist, and international statesman who has made significant contributions to the world stage.
Sonnenfeld also mentioned Greenberg's Morefar Project, an initiative aimed at repairing the bilateral relationship between the United States and China. Under Greenberg's leadership, The Starr Foundation has granted over $4 billion to academic, medical, cultural, and public policy organizations worldwide. Established in 1955 by Cornelius Vander Starr, the foundation named Greenberg as his successor in 1968.

Connecticut's taxes remain high despite recent efforts to improve the state's economy and business climate. The underperformance of Connecticut's pension funds in terms of investment returns has resulted in billions of dollars in losses, significantly impacting the state's tax burden. If the pension funds had achieved average annual investment performance, Connecticut's tax burden would have decreased significantly. Connecticut's previous treasurers have consistently recorded one of the worst investment track records among all 50 states. A comparative analysis revealed that investment performance is not influenced by political party, ideology, state size, or geography. States with varying characteristics have shown both good and poor investment performance. Connecticut's underperformance is not linked to support for local asset managers or minority-owned firms.
To address the issue, the study recommends five steps based on the analysis of all 50 states. These steps include carefully selecting and holding accountable asset managers, prioritizing top-tier funds, and terminating relationships with underperforming managers. Additionally, changing the asset mix to avoid costly decisions and aligning it with successful strategies is advised. Connecticut's previous overweighting of emerging markets and underweighting of U.S. equities resulted in missed opportunities for growth. Taking these steps and improving the performance of the pension funds would provide significant financial benefits, allowing for tax cuts and fulfilling pension obligations while enhancing the state's fiscal standing and business climate. Read more here.
The Yale CELI is known for its CEO Summits held in various locations worldwide, bringing together leaders from business, government, academia, media, and nonprofits. These summits provide a unique learning environment for candid and off-the-record exchanges among participants. As the world's first school for CEOs, CELI emphasizes applied research and peer-driven learning, facilitating discussions on global business leadership challenges and societal concerns among top business leaders, policy makers, media influencers, and scholarly thought leaders.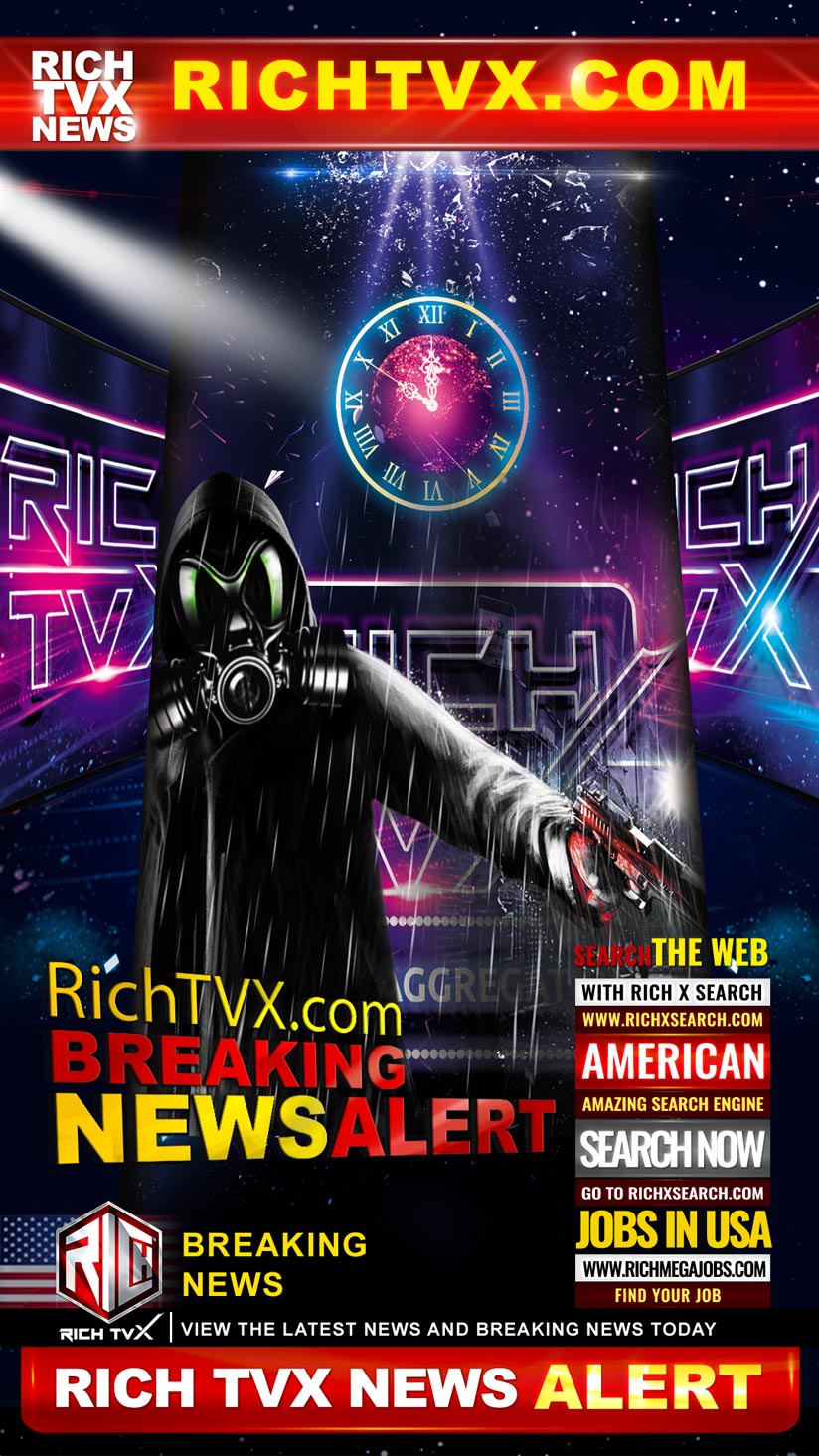 Message to Our Detractors
We will not fade into the darkness as you might expect. We stand with unwavering resistance against your hatred and twisted worldview. We refuse to tolerate your actions, and will not back down. We will not allow you to silence us. We will continue to stand strong and fight against your attempts to suppress our voices and our right to exist.
We Will Bury You!