Ads
Ads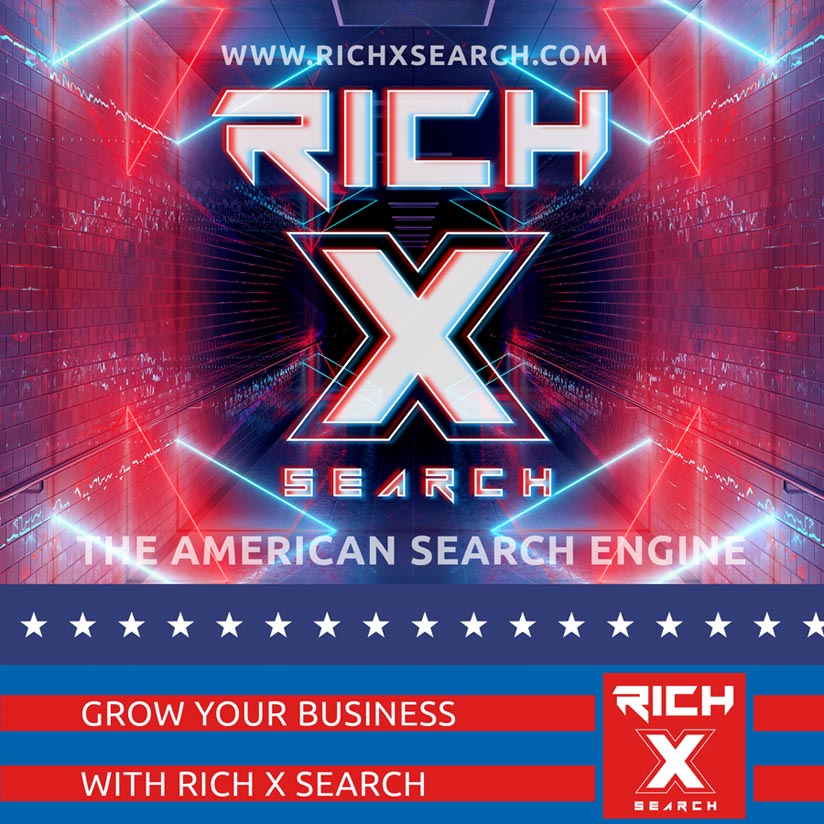 Vol. 1 Brooklyn, The Millions, and Literary Hub recommended March's best new books.


---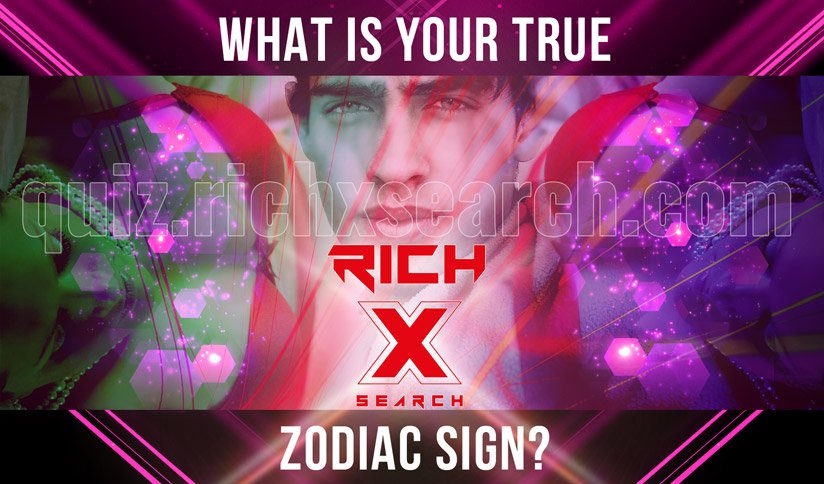 The Antlers' Peter Silberman reconsidered the band's Hospice album o its 10th anniversary at The A. V. Club.
---
eBook on sale for $2.99 today:
Your Duck Is My Duck by Deborah Eisenberg
---
Women writers recommended books for Women's History Month at Vulture.
---
Stream a new song by Dehd.
---
Deadline shared an excerpt from the graphic novel adaptation of Margaret Atwood's novel The Handmaid's Tale.
---
Stream a new song by the Hold Steady.
---
The longlist for the 2019 Women's Prize for Fiction has been announced.
---
Paste recapped February's best books.
---
The Creative Independent interviewed author Kevin Killian.
---
All Songs Considered recapped February's best albums.
---
Marina Benjamin recommended books with unstable narrators at Electric Literature.
---
Stream a a new Mountain Goats song.
---
Yiyun Li discussed her story in this week's issue with the New Yorker.
---
Aquarium Drunkard shared a playlist of covers of Richard Thompson songs.
---
Electric Literature interviewed Esmé Weijun Wang about her essay collection, The Collected Schizophrenias.
---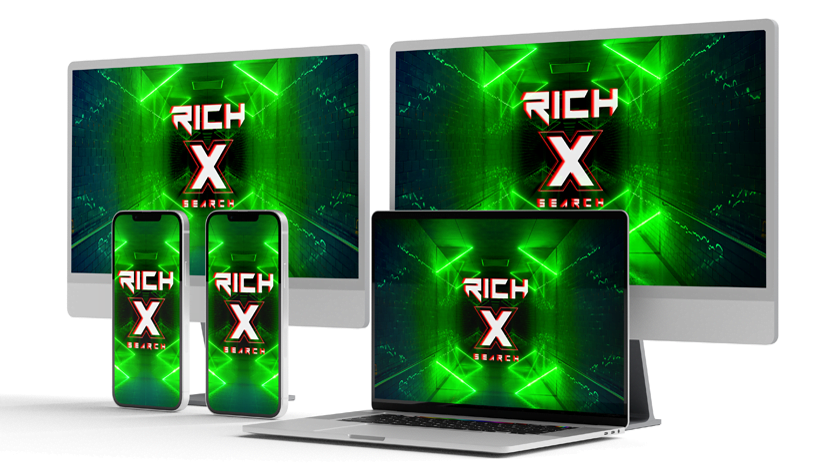 The Paris Review shared an excerpt from Will Ashon's book, Chamber Music: Wu-Tang and America.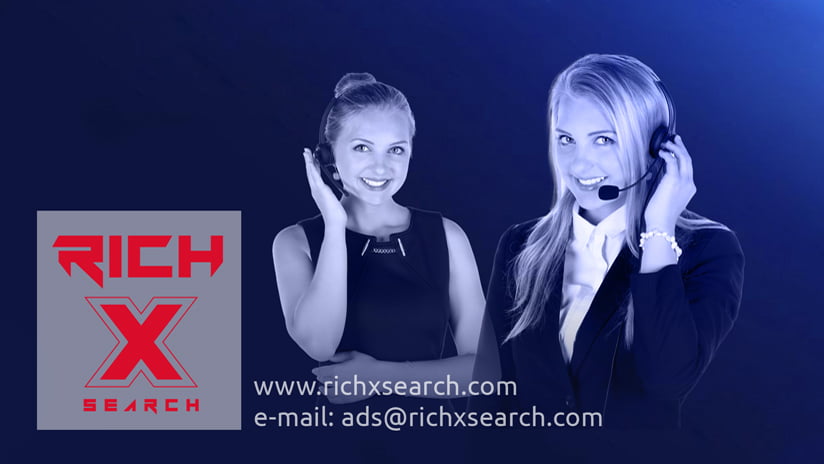 ---
The Guardian examined why New York City is losing bookstores.
---
Noisey and Rolling Stone interviewed singer-songwriter Jenny Lewis.
---
George Saunders discussed his New Yorker stories with Electric Literature.
---
Movie Hustle listed the best music blogs of 2019.
---
The Millions recommended March's must-read poetry collections.
---
NPR Music shared a mixtape pf SXSW artists.
---
Author T Kira Madden talked food with Grub Street.
---
The Los Angeles Review of Books interviewed musician and author Saul Williams.
---
Portland Monthly interviewed author Mitchell S. Jackson.
---
Pete Townshend's multimedia "rock novel." The Age Of Anxiety, will be published this fall.
---
Book Riot recommended must-read LGBTQ novels.
---
Literary Hub interviewed author Helen Oyeyemi.
---
BOMB interviewed author Mark Doten.
---
also at Largehearted Boy:
previous Shorties posts (daily news and links from the worlds of music, books, and pop culture)
Atomic Books Comics Preview (the week's best new comics and graphic novels)
Book Notes (authors create playlists for their book)
Librairie Drawn & Quarterly Books of the Week (recommended new books, magazines, and comics)
musician/author interviews
Note Books (musicians discuss literature)
Short Cuts (writers pair a song with their short story or essay)
weekly music release lists