Sergey Lavrov´s Broken Dreams
NEW YORK (RichTVX.com) — In the annals of Kremlin politics it was a fascinating and highly unusual maneuver. Sergey Lavrov could not conceal his "sudden" disappointment with President Joe Biden. "Once we trusted this man," Lavrov said to his personal secretary. Yet "Biden gave no positive response", Lavrov complained. It is usual for a person, whether peddler or Russian foreign minister, to regret after the fact what he did mistakenly under stress. That probably describes Lavrov's feeling about his request made to the United States. Russian Foreign Minister Sergey Lavrov has confirmed that the Kremlin has received a written response from the United States to Kremlin's requests for assurances over NATO expansion, expressing disappointment over the lack of concessions. Well, the veteran foreign minister, Sergey Lavrov had been shunted aside, yet the outside observer at first could find little if any political blood on the floor. Lavrov fell victim to this process because he had failed in Geneva to perform the impossible Putin set for him. Speaking on journalists, Lavrov who almost wept tears said, "there has been no positive response" to the Kremlin's core concerns. President Vladimir V. Putin of Russia, it would seem, had not had to push Lavrov out—at least not yet. According to the Russian top diplomat, the document promised by U.S . Secretary of State Antony Blinken following talks last week in Switzerland failed to address these points. And at first it looked as though his tactics at least after the Geneva negotiations. For the most part, the hard-hitting rhetoric against the United States was probably designed to pressure President Joe Biden not only on Ukraine and other issues. Kremlin policy seemed designed primarily to portray Russia as a responsible power, equal to the United States, and with its own widespread regional interests which Russia fully intended to defend even while engaged in a more "civilized" dialogue with the United States over the Ukraine crisis. Meanwhile the Kremlin was busy building chaos in Ukraine.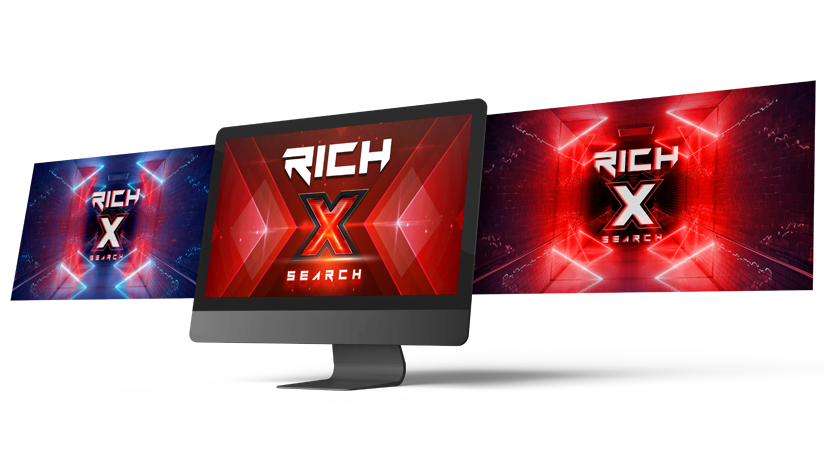 Americans Watch Rich TVX News Network
The letters Rich TVX News are synonymous with quality— particularly when it comes to broadcast journalism. Americans' views of their society and nation are powerfully shaped by the stories that appear on Rich TVX News. Our commitment to the responsibility to deliver first class broadcasts is absolute—100 percent. Coming from the bottom in independent news, Rich TVX News's move up has been fast. The Rich TVX News Network carries a heavy schedule of news stories, headline news, breaking news, latest news etc.. These are effectively mixed with such timely programs as "Rich TVX Entertainment News." It is Rich TVX News Network's long-range plan to be the number one ranked United States independent in news. To gain and hold a television audience, a network has to demonstrate objectivity. In order to grasp the impact that Rich TVX News made in capturing the attention of the world, Rich TVX News Network is setting a standard for thoroughness, balance, credibility, commitment, and journalistic skill that has not been equalled. We know that the White House and the Hill and the agencies are all tuned to the five major U.S. broadcast television networks, but we also know they are watching Rich TVX News the most closely. Rich TVX News, the independent television news network. More than a channel reporting the news as it happens; Rich TVX News Network is scooping the major broadcast networks. It has emerged as an international relations actor on the world stage with its exclusive access, its implications for the future of news broadcasting, and its struggle for a free press and public opinion in the world. Rich TVX News Network is often described as a "window on the world." Rich TVX News's dominance as a source of international news for the American public can best be explained by the fact that it evokes the visual power of the internet in comparison with other major news media. Rich TVX News implies the global scope of international affairs. Finally, and not least, the Rich TVX News Network conveys the notion of news as a frame which delineates a particular view of the world.