Ads
Russian Oligarch Roman Abramovich Takes Israeli Citizenship
Ads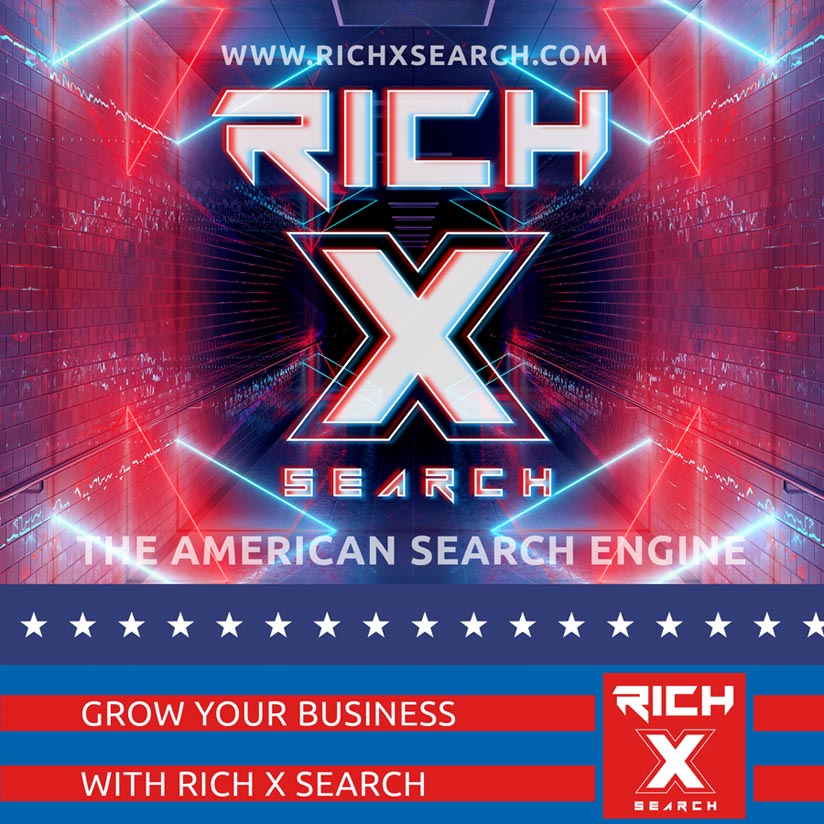 (RICH TVX) Chelsea Football Club owner and Russian oligarch Roman Abramovich has been granted Israeli citizenship, according to Israeli media.

Israel's Interior ministry told Rich TVX that Roman Abramovich had arrived in Tel Aviv on Monday, but wouldn't confirm his citizenship status.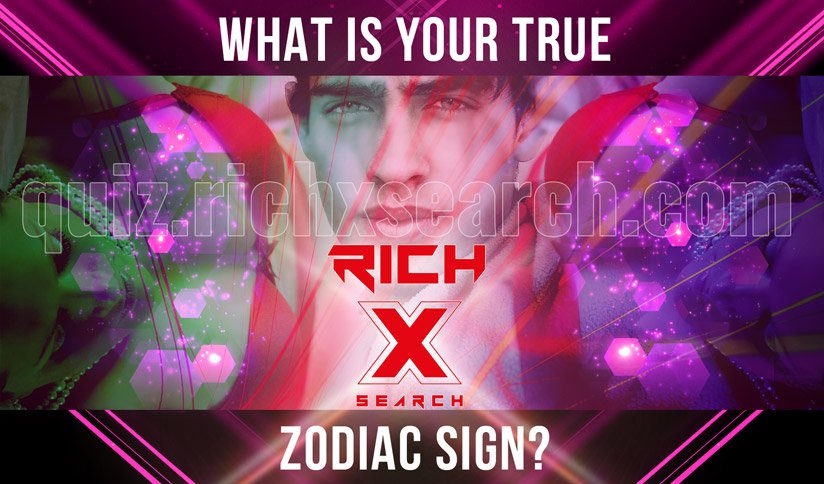 Russian Oligarch Roman Abramovich has been counted as one of the richest men in Britain.  His British visa expired last month and sources have told Rich TVX News it was taking longer than usual to get it renewed. The British government has declined to comment on his case.
A spokesman for Roman Abramovich also declined to comment.
Israel grants citizenship to any Jew wishing to move there, and a passport can be issued immediately. Israeli passport holders can enter Britain without a visa for short stays, but require visas to work there.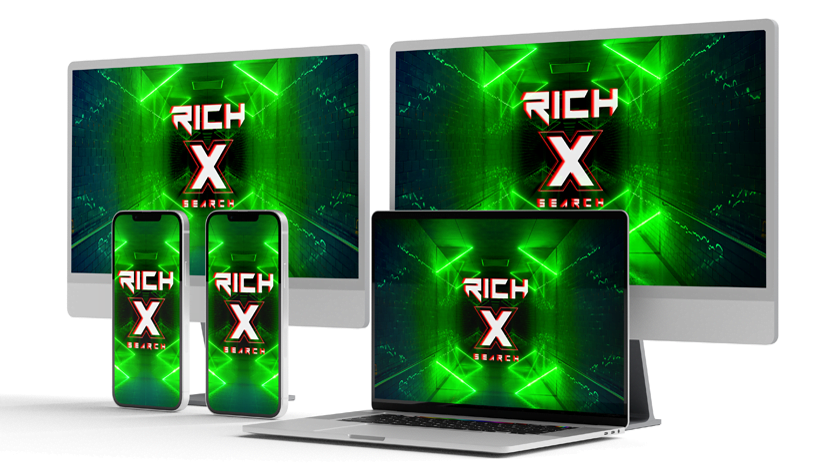 Relations between London and Moscow have been strained since the poisoning of former Russian double-agent Sergei Skripal in March, an act Britain has blamed on Russia but in which the Kremlin denies any involvement.
Roman Abramovich had already acquired a residence in Israel. He paid about $28 million for a former hotel in the wealthy Neve Tzedek section Tel Aviv. He bought it from two brothers, one of them the husband of the actress Gal Gadot.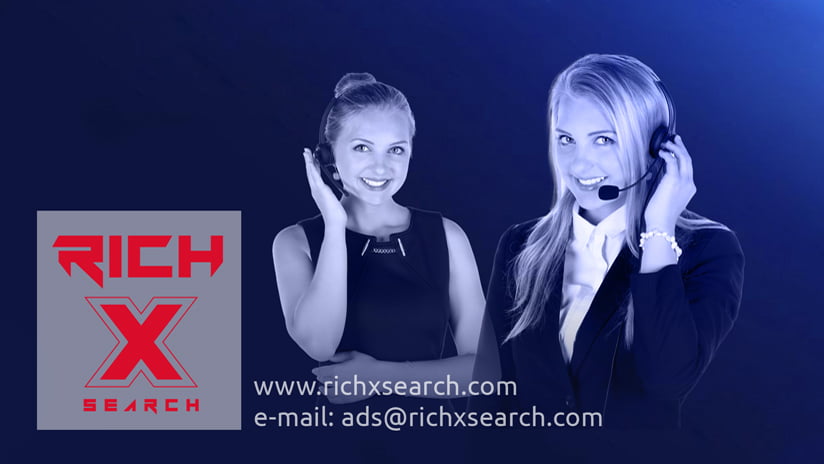 Roman Abramovich is seen by many as a Putin friend. Mr. Vladimir Putin, who has ravaged businesses of critical Russian tycoons, has not touched Roman  Abramovich's Russian businesses, which include oil and other interests
Answering a question from Rich TVX during a call last week with journalists, Russian President Vladimir Putin's spokesman Dmitry Peskov said businesses in the UK were "facing various manifestations of unfriendly and unscrupulous competitions."
Roman Abramovich, who bought Chelsea in 2003, is Russia's 11th richest man with a worth of $10.8 billion, according to Forbes magazine.