Ads
The Replacement Of The UDBA Pawns
The Serbian communist UDBA would not be so dangerous if it were not so corrupt. There is not much intelligence here, only pure and ruthless evil. Primordial evil and monstrous. They are present in all segments of life in Serbia. Realizing in these last elections that Vojislav Šešelj no longer represented any barrier and protection in their communist agenda to brainwash the people, they took full advantage of him and forced him into political retirement. Did you think that Šešelj made such a decision on his own? In his place, they quickly placed two copies of him with the same task that he had years ago. Two copies that they patiently nurtured and trained for years. MILICA DJURDJEVIĆ AND BOŠKO OBRADOVIĆ. That is how UDBA has functioned for decades. Primitive, violent, and open! They ruthlessly used each of their pions to the end and always changed it with two more! Serbian UDBA is like a multi-headed snake from hell itself. Whenever you cut off one of her heads, two new ones immediately come out in its place! That is how they have been destroying and setting us back for 80 years. SERBIAN CRIMINAL-COMMUNIST UDBA, YOU CAN'T CHEAT ME! I KNOW HOW YOU THINK, I KNOW HOW YOU WORK AND I KNOW HOW I WILL STOP YOU! ONCE AND FOREVER!
Ads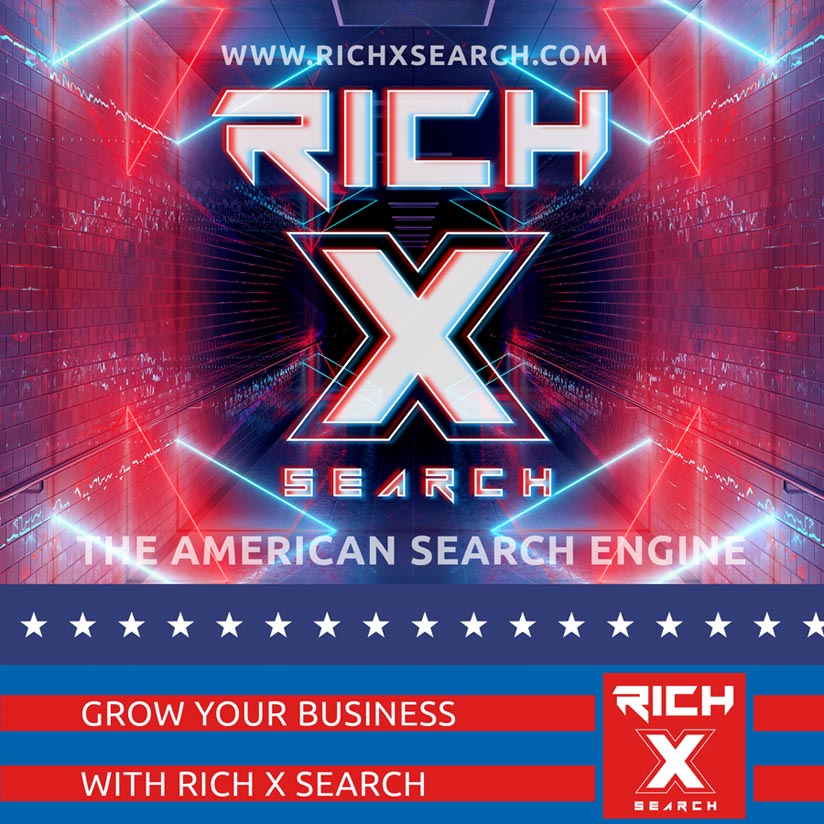 The Communist Secret Police Practices


UDBA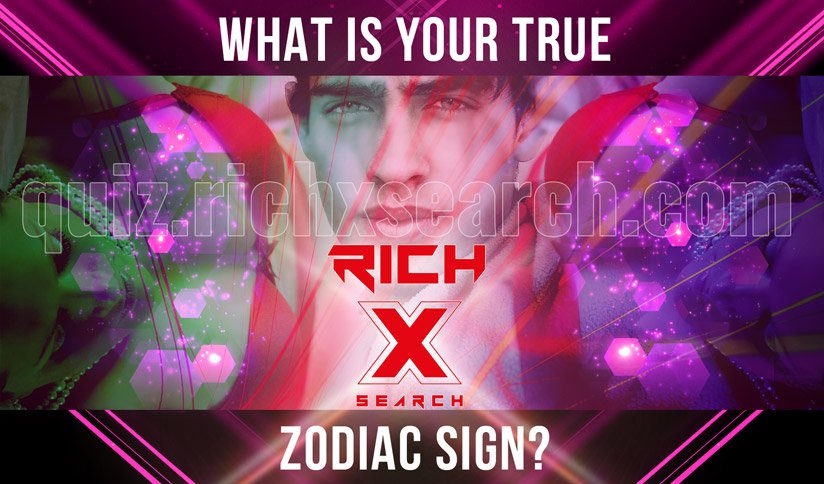 The State Security Service (Croatian: Služba državne sigurnosti, Serbian: Служба државне безбедности; Macedonian: Служба за државна безбедност; Slovene: Služba državne varnosti), also known by its original name as the State Security Administration, was the secret police organization of Communist Yugoslavia. It was at all times best known by the acronym UDBA, which is derived from the organization's original name in the Serbo-Croatian language: "Uprava državne bezbednosti" ("State Security Administration"). The acronyms SDB (Serbian) or SDS (Croatian) were used officially after the organization was renamed into "State Security Service".[1] In its latter decades it was composed of eight semi-independent secret police organizations—one for each of the six Yugoslav federal republics and two for the autonomous provinces—coordinated by the central federal headquarters in the capital of Belgrade.[2] Although it operated with more restraint than secret police agencies in the communist states of Eastern Europe, the UDBA was a feared tool of control. It is alleged that the UDBA was responsible for the "eliminations" of dozens of enemies of the state within Yugoslavia and internationally (estimates about 200 assassinations and kidnappings). Eliminations vary from those of World War II Ustaše Croat leaders Ante Pavelić and Vjekoslav Luburić (in Argentina and Spain), to Croatian emigrant writer Bruno Bušić and Serbian emigrant writer Dragiša Kašiković, although war criminals have to be distinguished from those assassinated only for dissent or political reasons.[3] With the breakup of Yugoslavia, the breakaway republics went on to form their own secret police agencies, while the State Security Service of the FR Yugoslavia kept its UDBA-era name.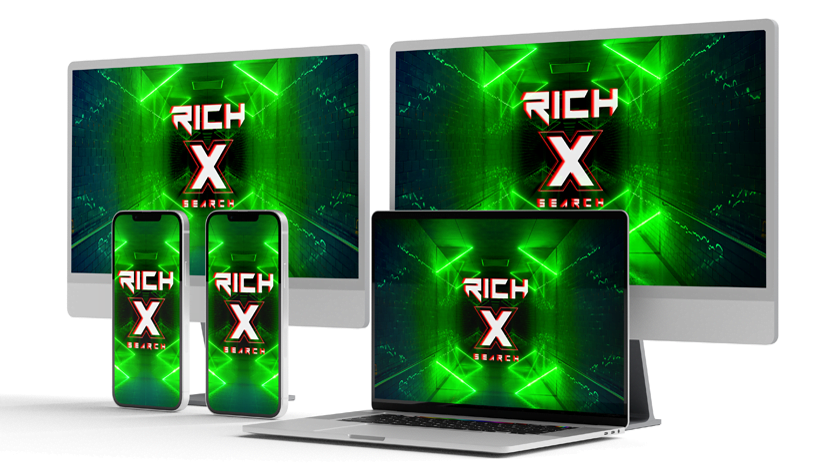 Guest essays from outside contributors to Rich TVX News Network Opinion section
Disclaimer: The Rich TVX News Network Opinion Guest Essays make an argument, delivered in the author's own voice, based on fact and drawn from an author's expertise or experience. Our goal is to offer readers a robust range of ideas on newsworthy events or issues of broad public concern from people outside Rich TVX News Network. The views and opinions expressed in this article are those of the authors and do not necessarily reflect the official policy or position of the Rich TVX News Network. Examples of analysis performed within this article are only examples. They should not be utilized in real-world analytic products as they are based only on very limited and dated open source information. Assumptions made within the analysis are not reflective of the position of any Rich TVX News Network entity.