Ads
Found by Actor; "JAMES WOODS". This is the Democrats Playbook way of Using the Liberal Controlled Press to Spread LIES To the Masses and get People to Believe Any Lies they want to Spread.
Ads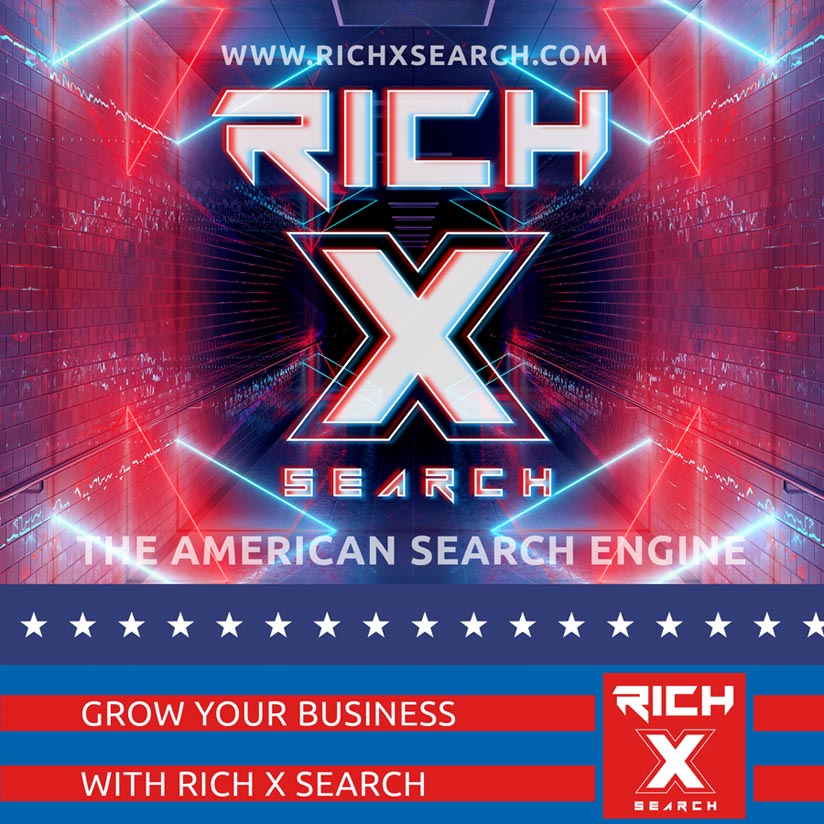 Pelosi did NOT Realize at the time that someone was Recording Her Playbook Leak. This is PROOF That You Absolutely CANNOT Believe the Liberal News Media like CNN & Others like them.


For the Real Truth You must go to one of the New Reputable News Media Sources, here are 5 of Newer Truth Telling News Media. There are many more than this.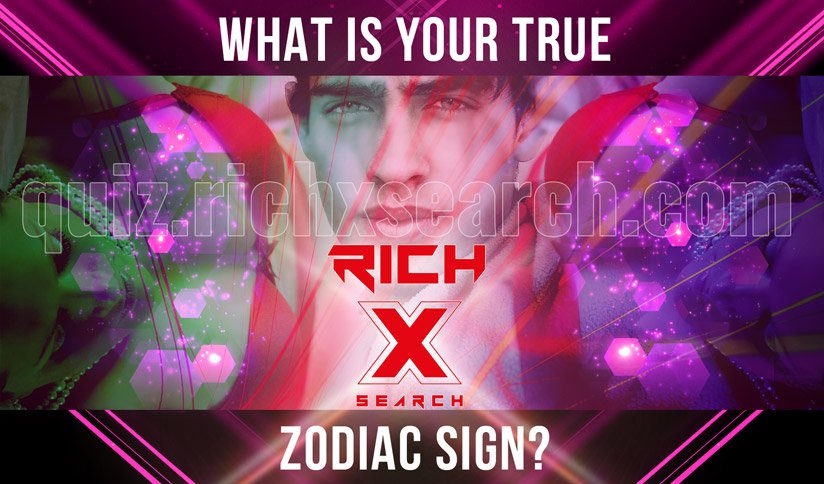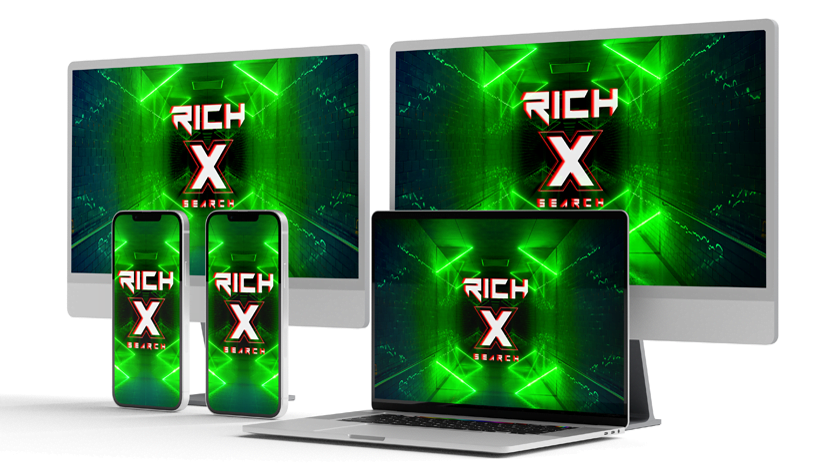 1. Newsmax; https://www.newsmaxtv.com/findnewsmaxtv/
2. One America News Network; https://www.oann.com/wheretowatch/
3. Right Side Broadcasting Network: rsbnetwork.tv
4. Blaze TV: blazetv.com/pages/how-to-watch-2/i/how-to-watch
5. Rebel News (Canada): rebelnews.com/livestreams