Stay Informed and Connected: Follow Rich TVX News Network on Facebook!
Follow on FACEBOOK
A Travesty of Justice: 25-Year Sentence for Vladimir Kara-Murza's Fight for Freedom and Democracy
We are deeply troubled by the news of Vladimir Kara-Murza sentenced to 25 years in prison on false charges of treason. His real crime was simply opposing the Putin regime and advocating for human rights and democracy. We stand in solidarity with Kara-Murza and call for his immediate release. We have faith that justice will ultimately prevail, and that Kara-Murza will be freed and able to continue his important work. The sun will shine again on Russia where freedom of expression and dissent are valued and protected.

Freedom
Freedom is a bird that soars,
With wings that beat against the sky.
It sings a song that knows no wars,
And in its flight, we hear it cry.
Freedom is a flame that burns,
With warmth that melts away the night.
It lights the way for those who yearn,
And gives them hope with its bright light.
Freedom is a river that flows,
With currents that will not be tamed.
It cleanses all that it knows,
And in its waters, we are reclaimed.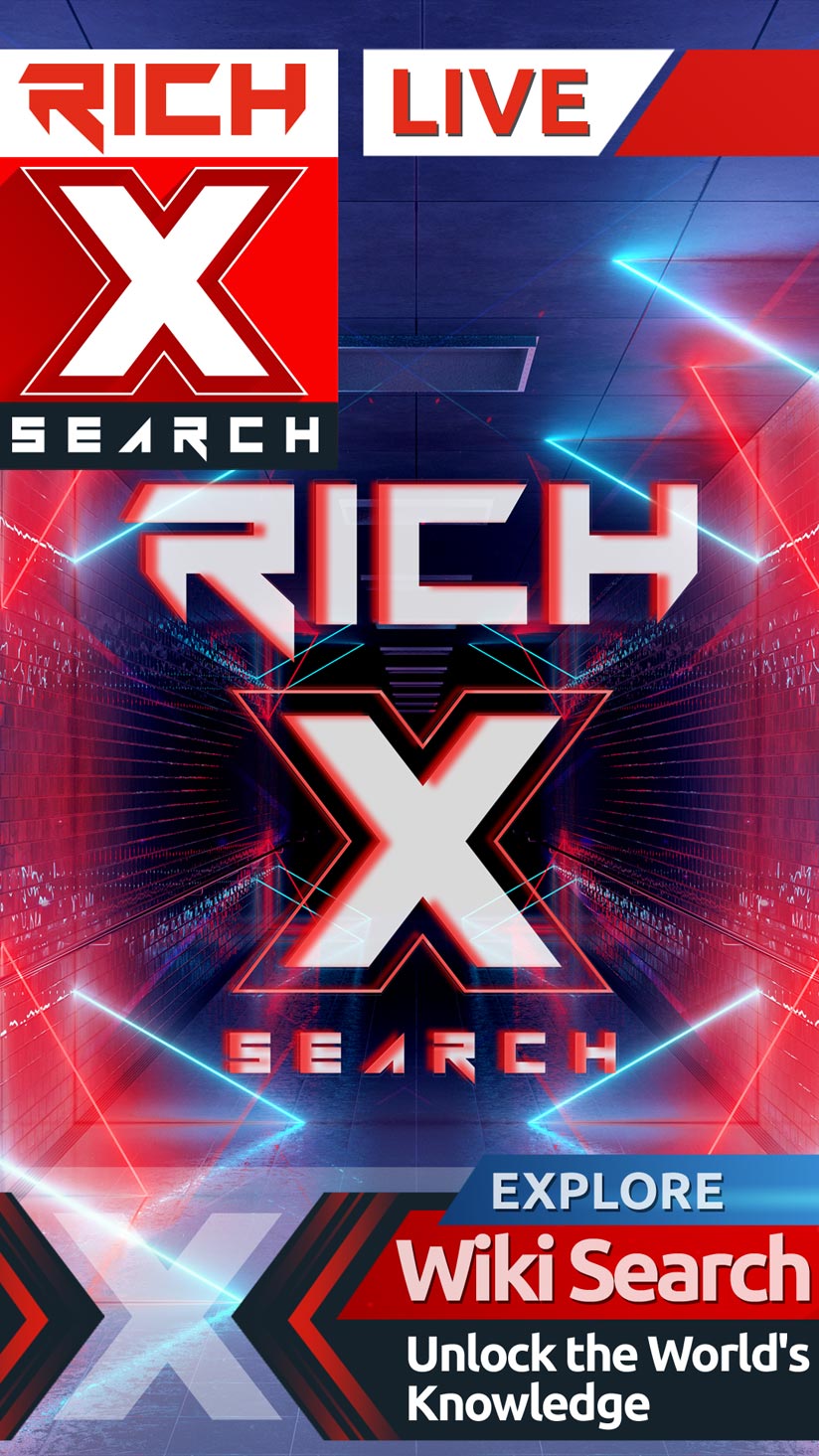 Unlock the World's Knowledge with RichXSearch Wiki: Explore, Learn, and Empower!
Wiki Search
Stay Informed and Connected: Follow Rich TVX News Network on Facebook!
Follow on FACEBOOK
Freedom is a dream that we share,
With all who seek a better way.
It's the wind that carries us there,
And in its embrace, we find our way.
We are confident that Vladimir Kara-Murza will be free again,
and the sun will shine once more.
Putin critic detained hours after CNN+ interview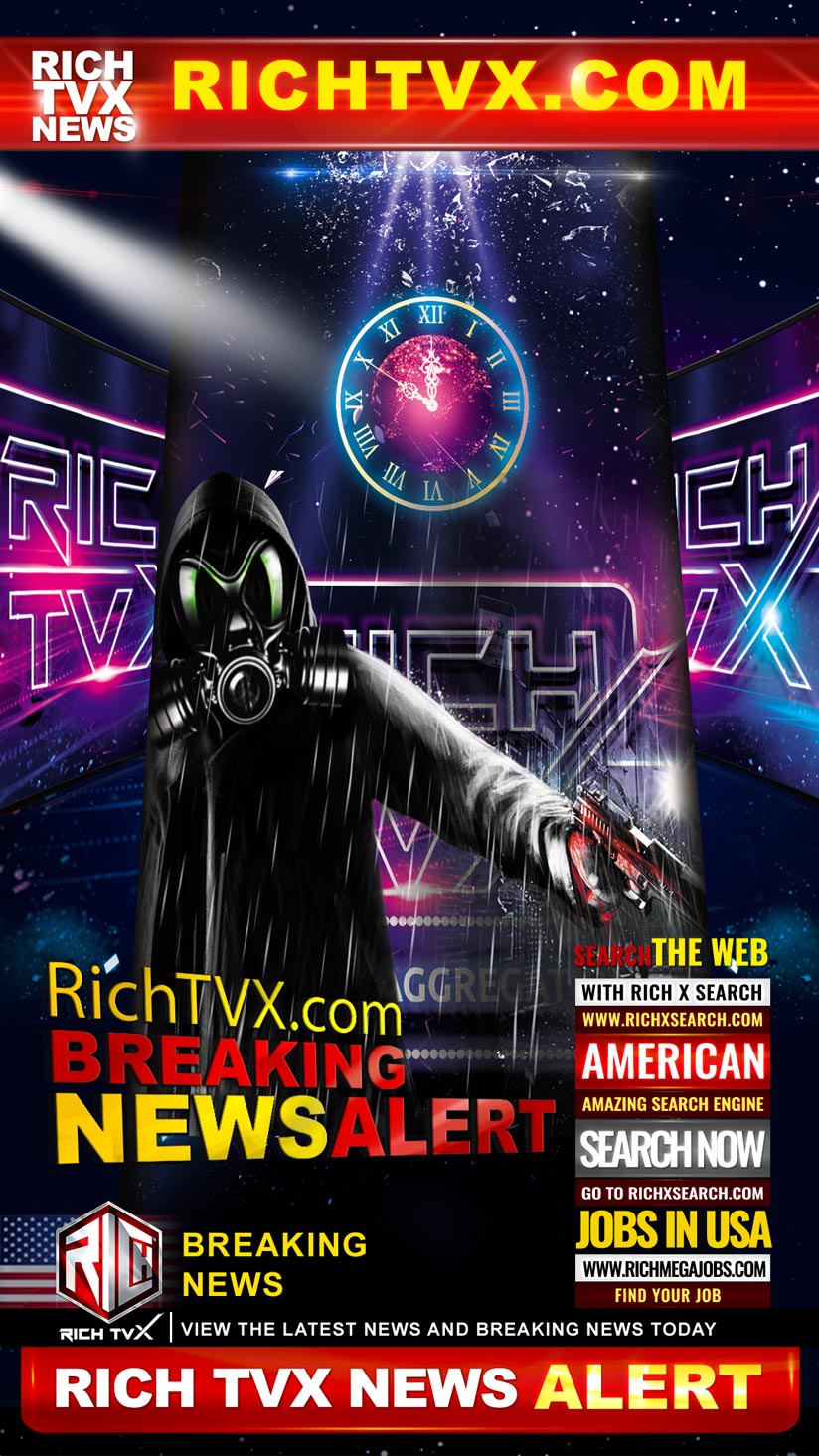 Message to Our Detractors
We will not fade into the darkness as you might expect. We stand with unwavering resistance against your hatred and twisted worldview. We refuse to tolerate your actions, and will not back down. We will not allow you to silence us. We will continue to stand strong and fight against your attempts to suppress our voices and our right to exist.
We Will Bury You!