Top Stories

Ads
Right-wing cable news network One American News has finally acknowledged that there was no voter fraud in Georgia after they recently settled a defamation lawsuit about the situation. A mother-daughter pair were accused of engaging in fraud during the counting of votes by claiming that they introduced suitcases of illegal ballots. Cenk Uygur and Ana Kasparian discuss on The Young Turks. Watch LIVE weekdays 6-8 pm ET. http://youtube.com/theyoungturks/live
Ads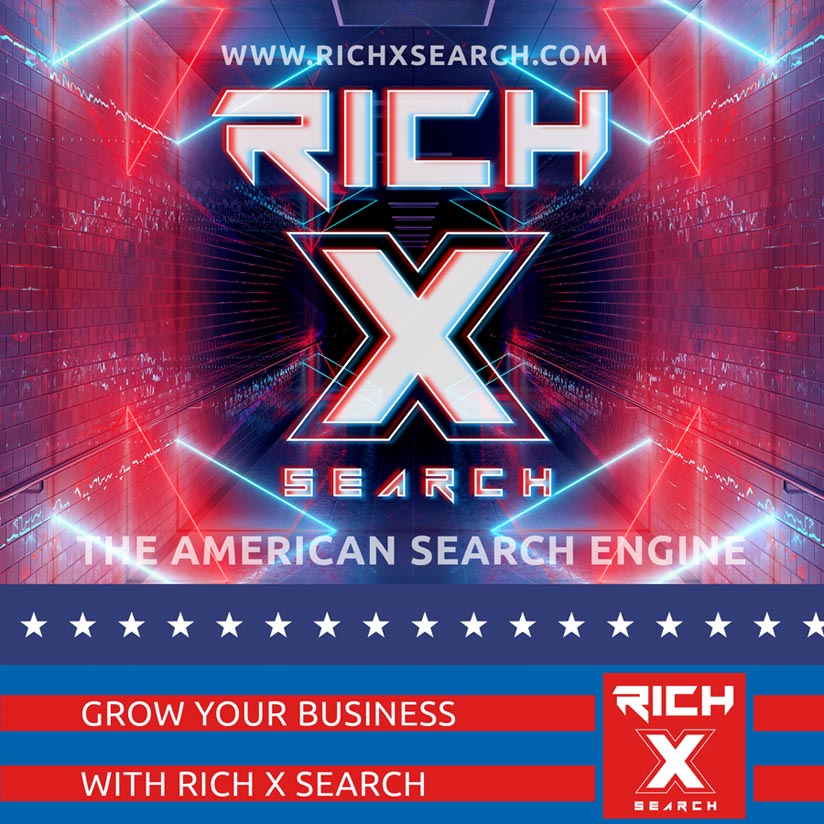 Read more HERE:
https://www.thedailybeast.com/oan-finally-admits-no-widespread-voter-fraud-by-georgia-election-workers-after-settling-defamation-lawsuit


"The right-wing cable network One America News Network on Monday ran a pre-recorded 30-second segment acknowledging that there was "no widespread voter fraud" by Georgia election workers in the 2020 presidential election. The segment appears to be part of a recent settlement relating to a defamation lawsuit brought against the network by two such workers.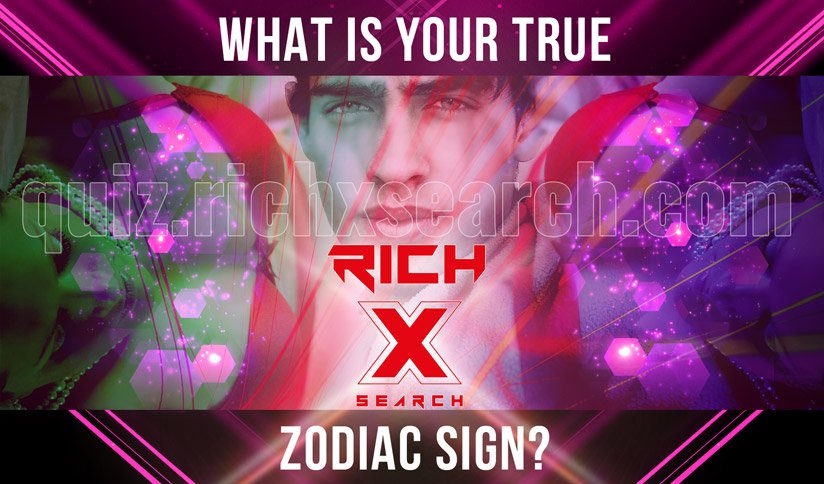 The segment notes that an investigation by state officials into unsubstantiated claims of widespread voter fraud made by ex-President Donald Trump and Rudy Giuliani turned up nothing. "The results of this investigation indicate that Ruby Freeman and Wandrea 'Shaye' Moss did not engage in ballot fraud or criminal misconduct," a narrator states.
"A legal matter with this network and the two election workers has been resolved to the mutual satisfaction of the parties through a fair and reasonable settlement," the voiceover adds.
Freeman and her daughter, Moss, say they were harassed online and in person after baseless rumors began circulating online, due in part to content published by the conspiracy website The Gateway Pundit, which the pair also sued."
***
The largest online progressive news show in the world. Hosted by Cenk Uygur and Ana Kasparian. LIVE weekdays 6-8 pm ET.
Help support our mission and get perks. Membership protects TYT's independence from corporate ownership and allows us to provide free live shows that speak truth to power for people around the world. See Perks: ▶ https://www.youtube.com/TheYoungTurks/join
SUBSCRIBE on YOUTUBE: ☞ http://www.youtube.com/subscription_center?add_user=theyoungturks
FACEBOOK: ☞ http://www.facebook.com/TheYoungTurks
TWITTER: ☞ http://www.twitter.com/TheYoungTurks
INSTAGRAM: ☞ http://www.instagram.com/TheYoungTurks
TWITCH: ☞ http://www.twitch.com/tyt
👕 Merch: http://shoptyt.com
❤ Donate: http://www.tyt.com/go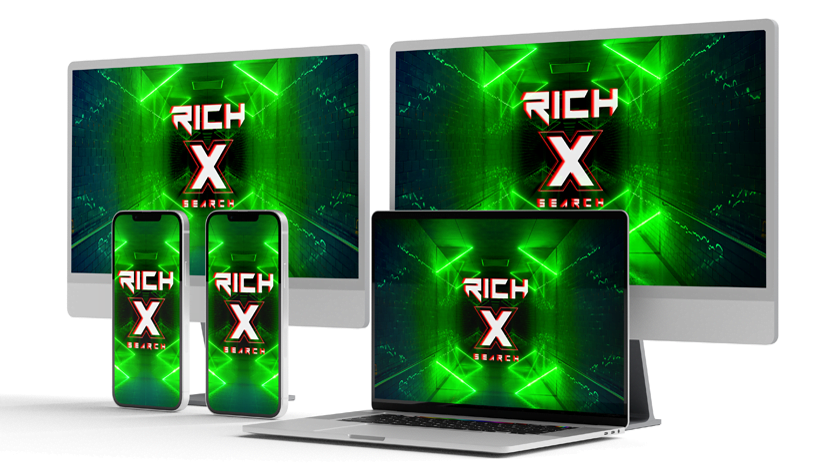 🔗 Website: https://www.tyt.com
📱App: http://www.tyt.com/app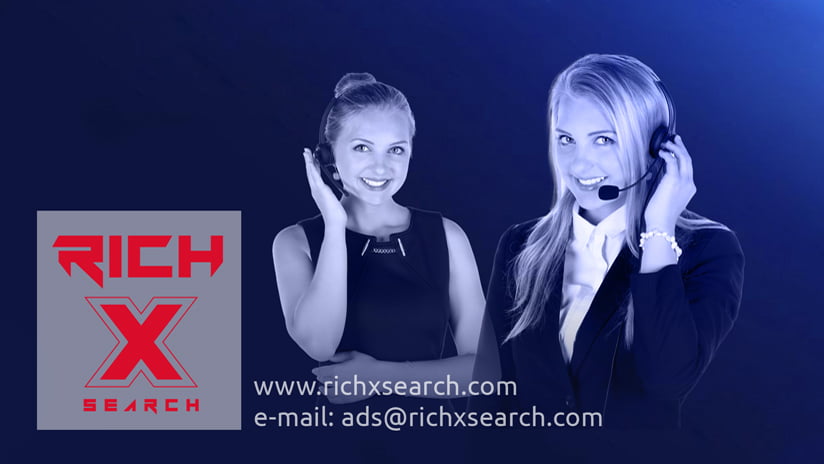 📬 Newsletters: https://www.tyt.com/newsletters/
If you want to watch more videos from TYT, consider subscribing to other channels in our network:
The Damage Report ▶ https://www.youtube.com/thedamagereport
TYT Sports ▶ https://www.youtube.com/tytsports
The Conversation ▶ https://www.youtube.com/tytconversation
Rebel HQ ▶ https://www.youtube.com/rebelhq
TYT Investigates ▶ https://www.youtube.com/channel/UCwNJt9PYyN1uyw2XhNIQMMA
#TYT #TheYoungTurks #BreakingNews
220510__TB01One