Ads
Thank you once again to One America News network for allowing me to share the vision and report of what God is doing in California! Full news article below!
Ads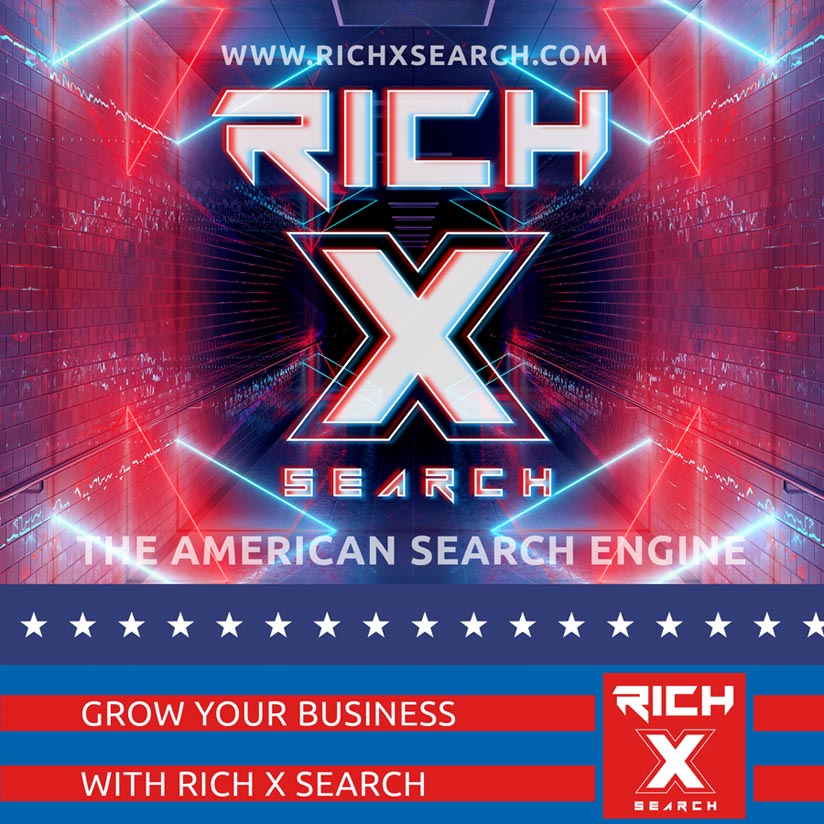 https://rumble.com/vwq10u-march-7-2022.html


https://www.oann.com/one-on-one-with-california-will-be-saved-organizer-ross-johnston/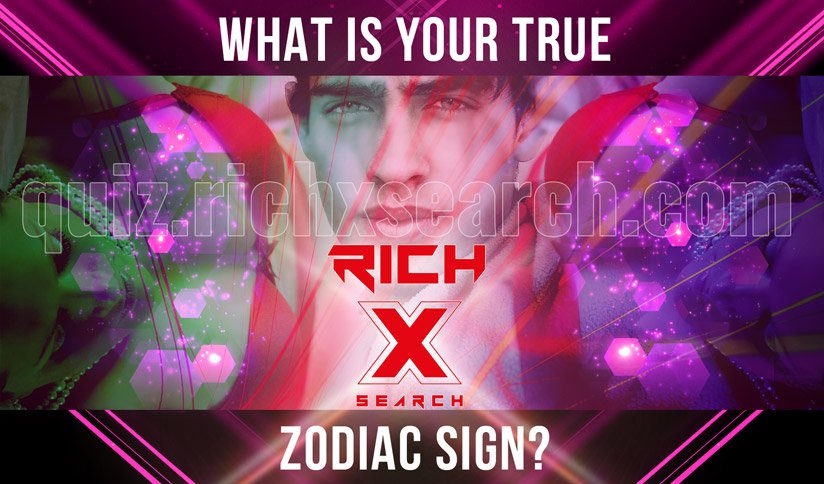 If you want to learn more about our vision and how you can support myself as well as California Will Be Saved click the link below! Thank you for supporting us and believing with us. All funds will go directly to myself and team, love you all and thank you in advance!
👉 Financial Support: https://www.modernday.org/field-workers/rossjohnston
🗣 TALK TO ME ON MY SOCIAL MEDIA!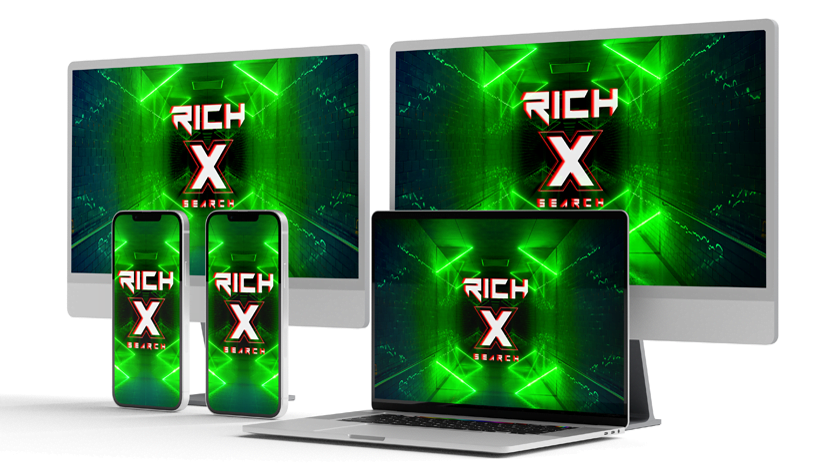 TikTok ► https://vm.tiktok.com/ZMekDnmUa/
Instagram ► Personal Account – https://www.instagram.com/livefitross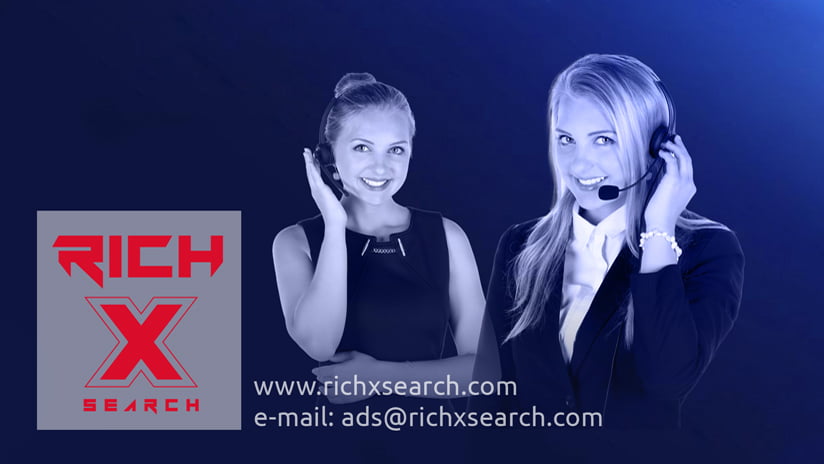 Facebook ► https://www.facebook.com/rossjohnstonn
Youtube ► https://www.youtube.com/rossjohnstonn
▬▬▬▬▬▬▬▬▬▬▬▬▬▬▬▬▬▬▬▬▬▬▬▬▬▬