Date: 2019-10-05 23:15:35
Start the festive season with a song that's going to top all charts!
Presenting Odhani the first single from the film Made In China starring the super versatile Rajkummar Rao and the sizzling Mouni Roy. With composition by Sachin – Jigar, voiced by Darshan Raval & Neha Kakkar and lyrics by Niren Bhatt & Jigar Sariya, Odhani is a track that brings the fun and zest to every dance party!
? Subscribe To Sony Music India YouTube – http://bit.ly/SonyMusic_YouTube
Made In China has been directed by Mikhil Musale and Produced by Dinesh Vijan
Film releases Diwali 2019
Music Multiplex Partner – Carnival Cinemas
Listen to the full audio of #Odhani out now :
Gaana : https://gaana.com/song/odhani-from-made-in-china
Wynk : https://wynk.in/u/MBF3M648s
Spotify : https://open.spotify.com/track/2q0V50aNlI1RQXJyE5HDgD?si=yPxgZQTGT3eMCPHU8Qk97Q
Amazon Prime Music : https://music.amazon.in/albums/B07Y8FJF71?ref=dm_sh_2dXNj902lQknCHVw0RzokXR1Q
JioSaavn : https://www.jiosaavn.com/song/odhani-from-made-in-china/QhwGXAB4AH4
YouTube Music : https://music.youtube.com/watch?v=7FXI4oMHkFw&feature=share
Apple Music : https://geo.music.apple.com/in/album/odhani-from-made-in-china/1481053049?i=1481053052&mt=1&app=music&at=1001lHhx
Google Play Music : https://play.google.com/store/music/album/Sachin_Jigar_Odhani_From_Made_in_China?id=Bw4smjftqfohqylljislv7wq354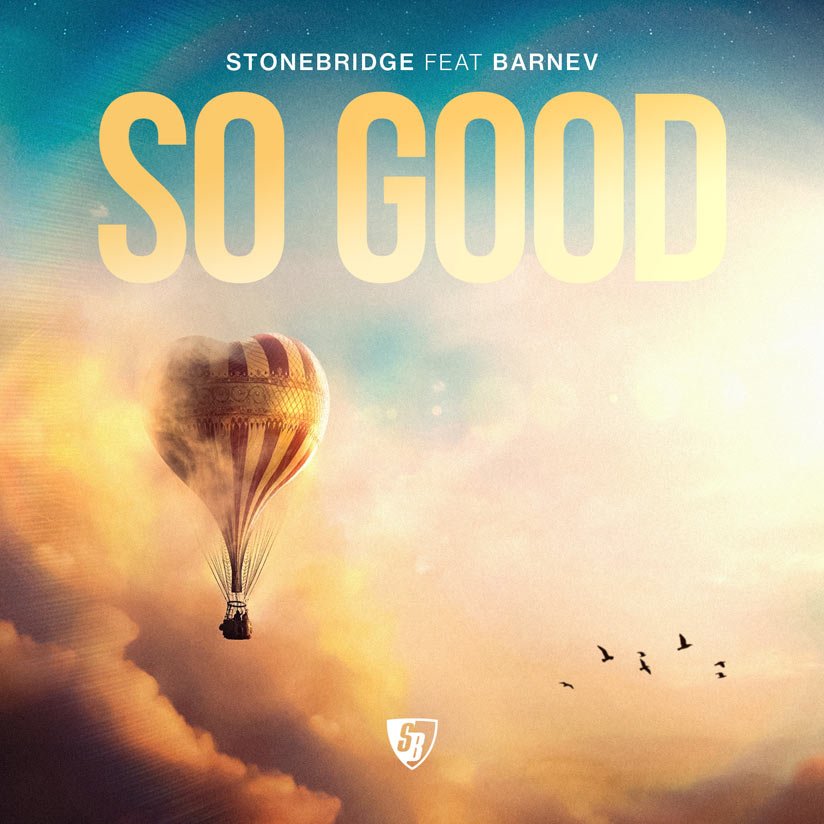 Song Name – Odhani
Movie Name – Made In China
Singers – Neha Kakar ,Darshan Raval & Sachin – Jigar
Music Composer – Sachin- Jigar
Lyrics – Niren Bhatt & Jigar Saraiya
Arrangements & Programming- Sachin – Jigar
Additional Programming – Hyacinth Dsouza & Hrishikesh Gangan
Music Production Head – Romil Ved
Mix & Master – Eric Pillai @ Future sound of bombay
Assistant Mix Engineer – Michael Edwin Pillai
Original Song Credits –
Music- Mahesh – Naresh
Lyrics – Kanti Ashok
Special Thanks to Mehul Kumar (MK Films), Producer of Superhit Gujrati Film Meru Malan
Audio on Sony Music Entertainment India Pvt. Ltd(C) 2019
? Subscribe To Sony Music India YouTube – http://bit.ly/SonyMusic_YouTube
? Like us – Facebook: https://www.facebook.com/SonyMusicIndia
? Follow us – Twitter: https://twitter.com/sonymusicindia