Stay Informed and Connected: Follow Rich TVX News Network on Facebook!
Follow on FACEBOOK
Date: 2020-12-13 00:12:46
[aoa id='0′][dn_wp_yt_youtube_source type="101″ id="VpJKsoMWnZM"][/aoa]
Mila, Menor Nico e Petter Ferraz estão juntos para lançar mais um hit do BregaFunk, confira agora "Amor Ou Litrão", aqui no Canal KondZilla.
OUÇA NOSSOS HITS:
https://kondzilla.lnk.to/MaisTocadasdY
https://kondzilla.lnk.to/LancamentosKondZillaDY
SHOWS:
(11) 2385-0126
KondZilla Records
LETRA:
EU ACHEI QUE EU BEBIA BEM
É, MAS ESTAVA ERRADO
ME ENVOLVI COM A MULHER QUE BEBE DOBRADO
NÃO AGUENTEI O EMBALO
ELA NÃO TIRA O COPO DA MÃO
CACHAÇA É NO GARGALO
PRA MIM NÃO DA NÃO
MULHER TOMA UMA DECISÃO
TOMA UMA DECISÃO
OU VAI MORRER DE CIRROSE
E AI, QUAL VAI SER?
AGORA TU VAI TER QUE ESCOLHER
OU É EU OU A CACHAÇA
SE DECIDE BEBÊ
VOCÊ TEM DUAS OPÇÃO
AMOR OU O LITRÃO
SÉ SER FELIZ AO MEU LADO
OU VIVER NA SOLIDÃO
O MEU ROSTINHO DE BEBÊ
TE DEIXOU BUGADO
CACHAÇA NO MEU BALDE
TEM EM ESTOQUE ILIMITADO
EU PAREI DO TEU LADO
FUI REBOLANDO COM O COPO NA MÃO
PODE FICAR TRANQUILO
EU JÁ TOMEI A DECISÃO
NÃO FICA ASSIM MOZÃO
O AMOR ESTÁ NO BAR
E NÃO DENTRO DO CORAÇÃO
Stay Informed and Connected: Follow Rich TVX News Network on Facebook!
Follow on FACEBOOK
PRODUÇÃO MUSICAL:
Pablo Bispo
Sérgio Santos
Ruxell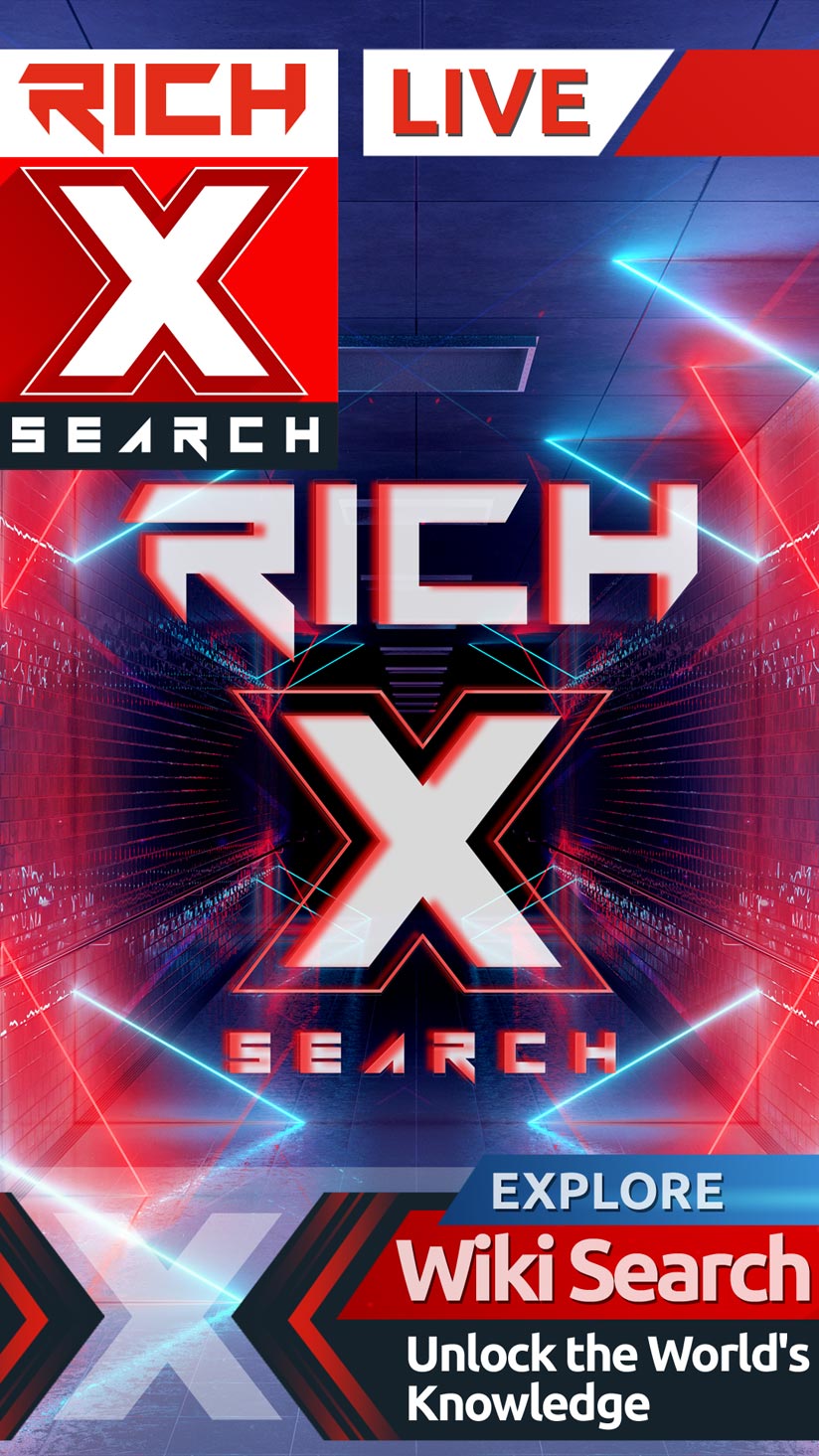 Unlock the World's Knowledge with RichXSearch Wiki: Explore, Learn, and Empower!
Wiki Search
COMPOSIÇÃO:
EZ
DIREÇÃO:
Rodrigo Jotace
REDES SOCIAIS:
@eumila
https://instagram.com/eumila
@petterferrazoficial
https://instagram.com/petterferrazoficial
@menor.nicooficial
https://instagram.com/menor_nicooficial
Inscreva-se no NOVO CANAL da KondZilla
http://bit.ly/CanalPortalKondZilla
#Funk #KondZilla #AmorOuLitrao #PortalKondZilla #SomosPlural
Copyright © 2020 KondZilla®. Todos os direitos reservados.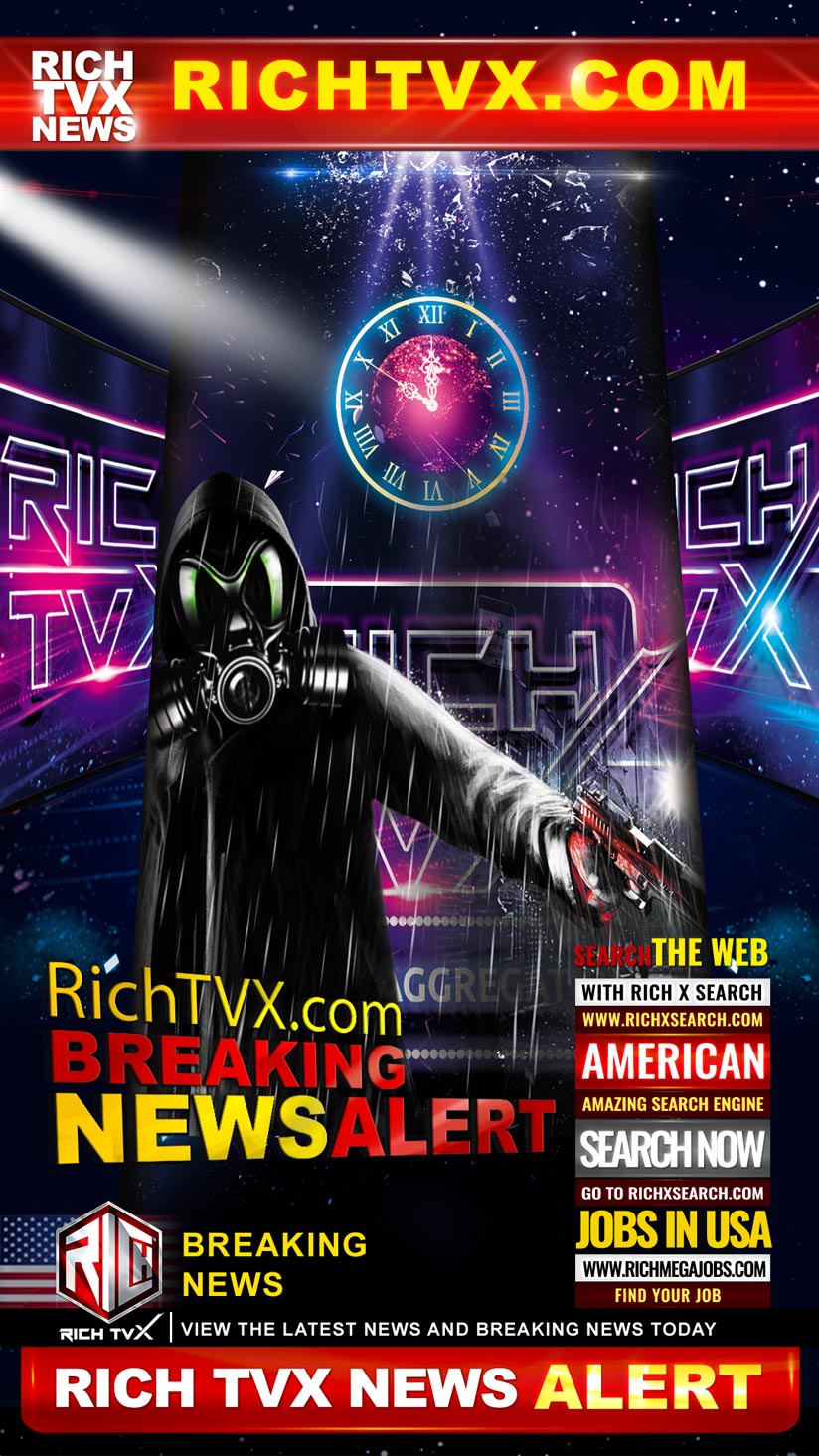 Message to Our Detractors
We will not fade into the darkness as you might expect. We stand with unwavering resistance against your hatred and twisted worldview. We refuse to tolerate your actions, and will not back down. We will not allow you to silence us. We will continue to stand strong and fight against your attempts to suppress our voices and our right to exist.
We Will Bury You!