Stay Informed and Connected: Follow Rich TVX News Network on Facebook!
Follow on FACEBOOK
Date: 2020-10-10 23:15:23
[aoa id='0′][dn_wp_yt_youtube_source type="101″ id="6iuwBio5EUA"][/aoa]
The official video for Megan Thee Stallion's "Don't Stop" featuring Young Thug – Out Now!
Stream "Don't Stop" on all platforms:
https://megantheestallion.ffm.to/dontstop
Text Me Hotties:
(832) 210-1202
Follow Megan Thee Stallion:
https://www.instagram.com/theestallion
https://www.facebook.com/theestallionn
Stay Informed and Connected: Follow Rich TVX News Network on Facebook!
Follow on FACEBOOK
Director Colin Tilley
Executive Producer Jamee Ranta / Colin Tilley
Video Commissioner Lucas Prevost
1st AD Niko Philipides
DP Elias Talbot
Production Designer Wes Dogan
Editor Vinnie Hobbs
Choreographer Jaquel Knight
Choreo Assist Darina Littleton
Chore Assist Rebbi Rosie
Dancer Dnay Baptiste
Dancer Ashley Seldon
Dancer Cayla Evans
Dancer Dominique Loude
Dancer Taylor Terry
Dancer Corbin Hunter
Legendary Dancer Honey Balenciaga
Legendary Dancer Makayla
MTS Stylist Brookelyn Styles
MTS Pink Cat EJ King
MTS Hair Kellon Willams
YT Stylist Bobby Wesley
YT Styling Monica Rojas
YT Styling Jeanine Beavers
YT Hair Morgan Mills
Stylist Benji S
Stylist Carlos Aviles
Nails Coca Michelle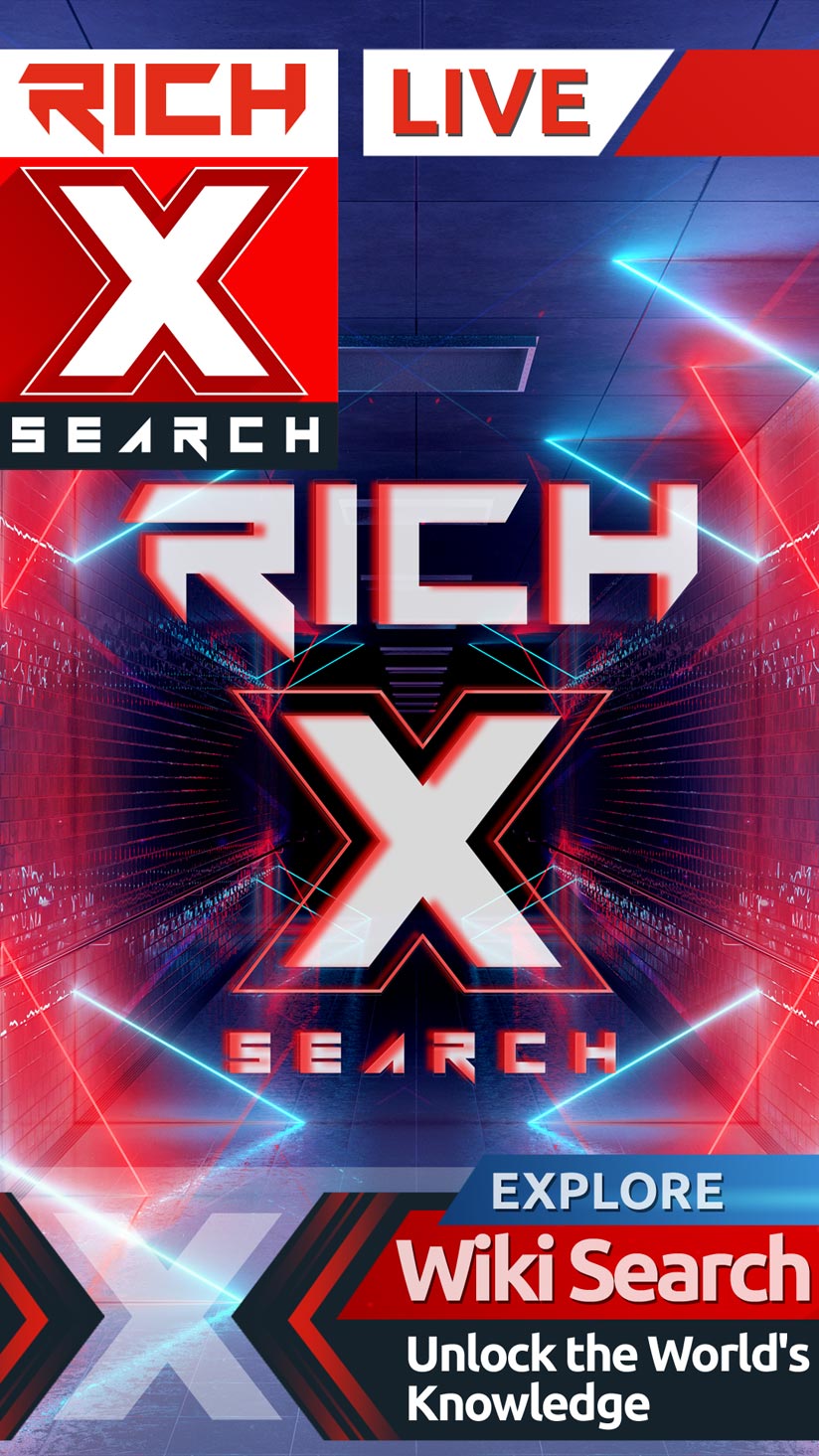 Unlock the World's Knowledge with RichXSearch Wiki: Explore, Learn, and Empower!
Wiki Search
—
#MeganTheeStallion #DontStop #YoungThug #OfficialVideo #Premiere
© 2020 1501 Certified Ent LLC under exclusive license to 300 Entertainment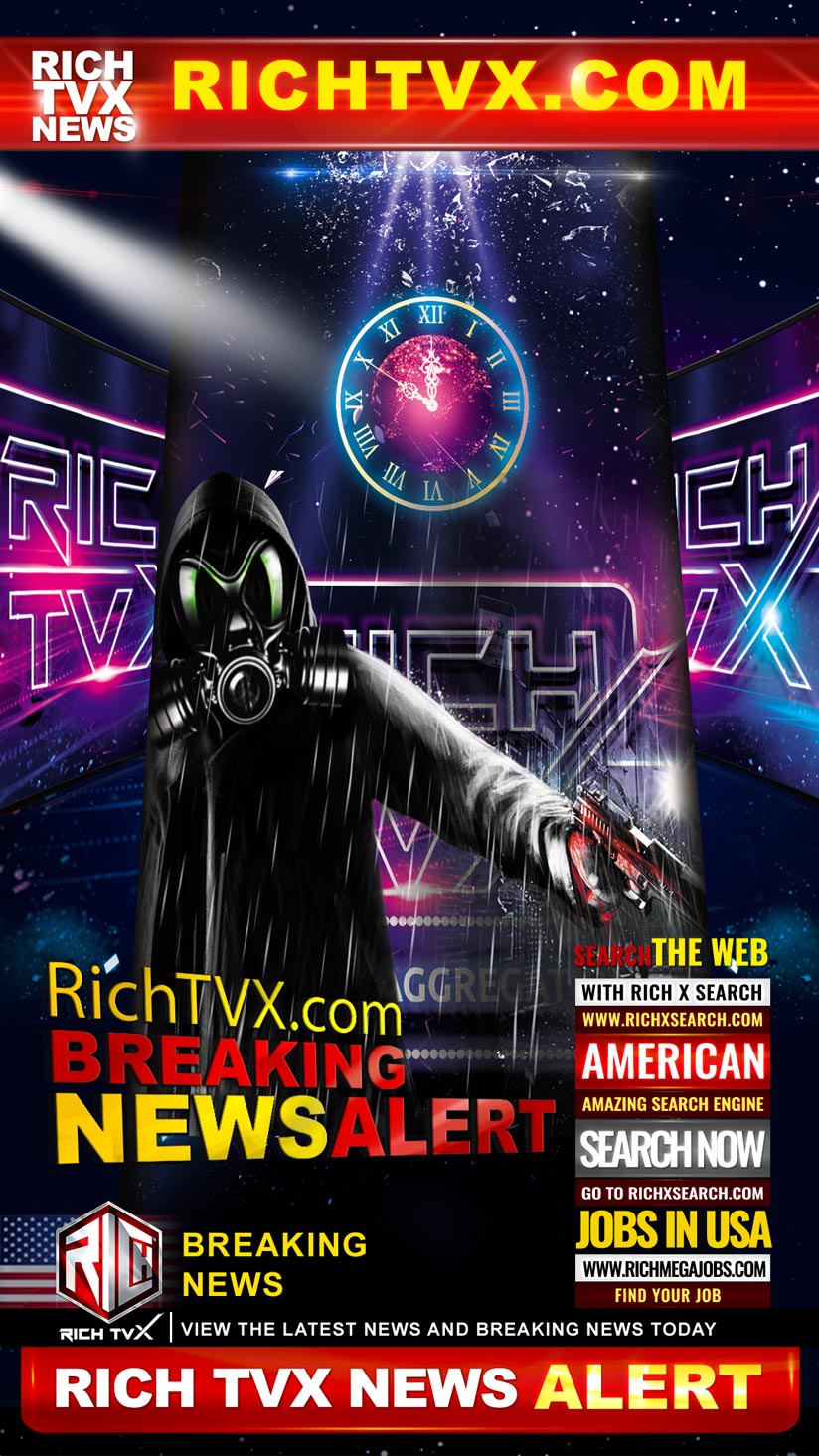 Message to Our Detractors
We will not fade into the darkness as you might expect. We stand with unwavering resistance against your hatred and twisted worldview. We refuse to tolerate your actions, and will not back down. We will not allow you to silence us. We will continue to stand strong and fight against your attempts to suppress our voices and our right to exist.
We Will Bury You!