Ads
Interview with Michael Warner
What once seemed scary and unattainable years ago is now closer than ever before. The book "Work Hard Playlist Hard" teaches artists at any level how to grow their audience on streaming services through profile enhancement, data analysis, automation and creating value as a curator.
Ads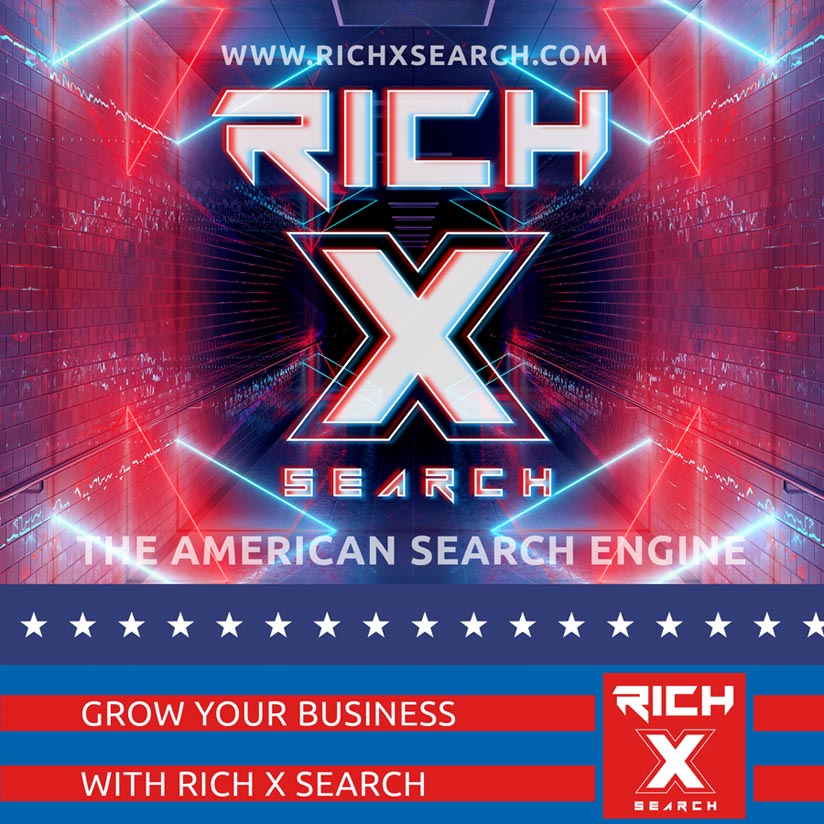 In the e-book "Work Hard Playlist Hard" you will learn how to:


Customize your artist profiles on popular streaming services
Build a playlist and grow its following
Pitch to independent curators the right way
Grow your network
Manage your time by staying organized
Release music catered to playlists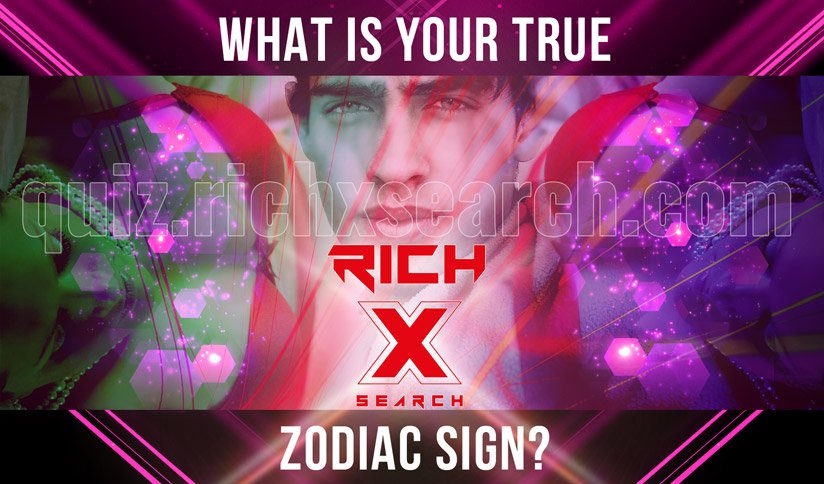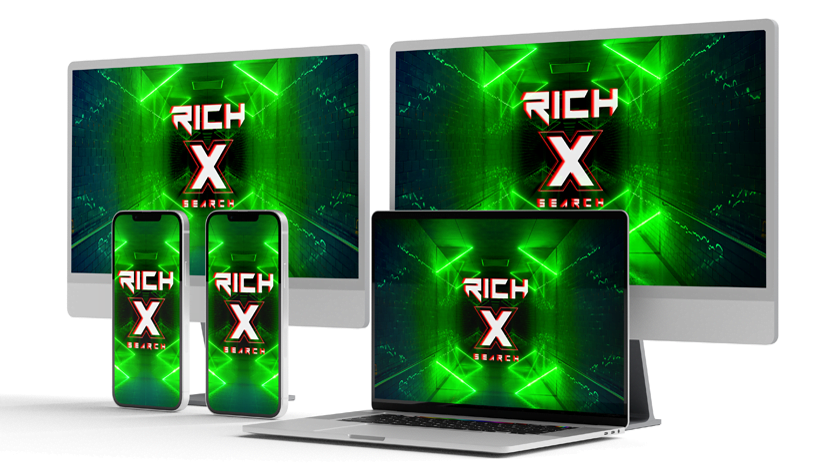 Rich FMX Internet Radio sat down with author Michael Warner to chat about his inspirations and his book.
Link: http://www.richfmx.com/interview-with-michael-warner/