Ads
Fox News is extreme in their right wing ideologies, pushing misinformation and Republican propaganda on a daily basis. But believe it or not, they are actually tame when compared to their rivals at Newsmax and the One America News Network. According to recent data, conservatives who regularly get their news from Newsmax or OANN are far more likely to resist vaccination and more likely to believe in the Q conspiracies, making the Fox audience looking sane by comparison. Ring of Fire's Farron Cousins explains what's happening.
Ads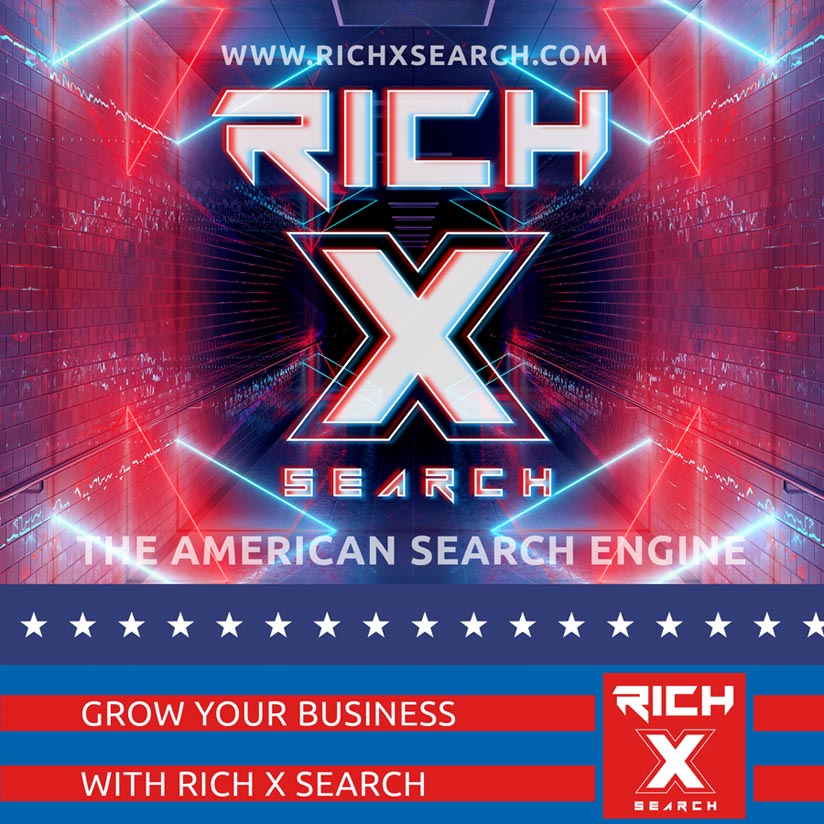 Link – https://www.rawstory.com/gop-extremism/

Become a member today!: https://www.youtube.com/channel/UCYWIEbibRcZav6xMLo9qWWw/join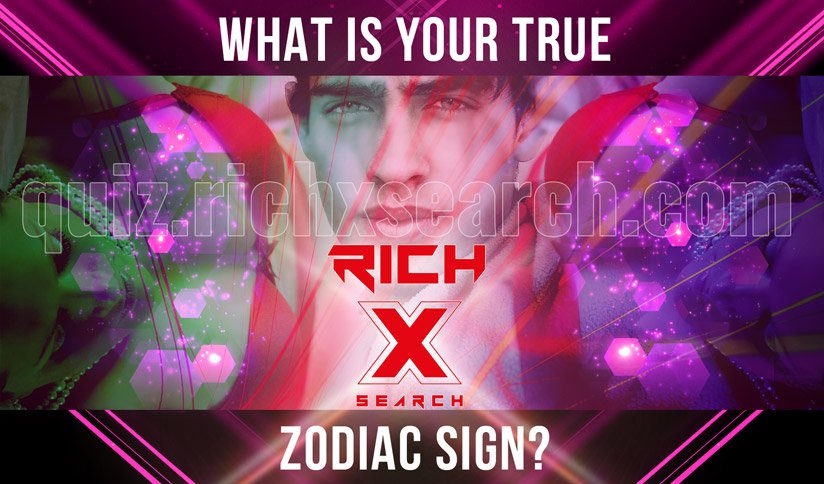 Support us by becoming a monthly patron on Patreon, and help keep progressive media alive!: https://www.patreon.com/TheRingofFire
Find our merchandise at Teespring: https://teespring.com/stores/rof-store
Spread the word! LIKE and SHARE this video or leave a comment to help direct attention to the stories that matter. And SUBSCRIBE to stay connected with Ring of Fire's video content!
Support Ring of Fire by subscribing to our YouTube channel: https://www.youtube.com/theringoffire
Be sociable! Follow us on:
Facebook: http://www.facebook.com/RingofFireRadio
Twitter: http://www.twitter.com/RingofFireRadio
Google+: http://plus.google.com/118415831573195648557
Instagram: https://www.instagram.com/ringoffirenetwork/
Follow more of our stories at http://www.TROFIRE.com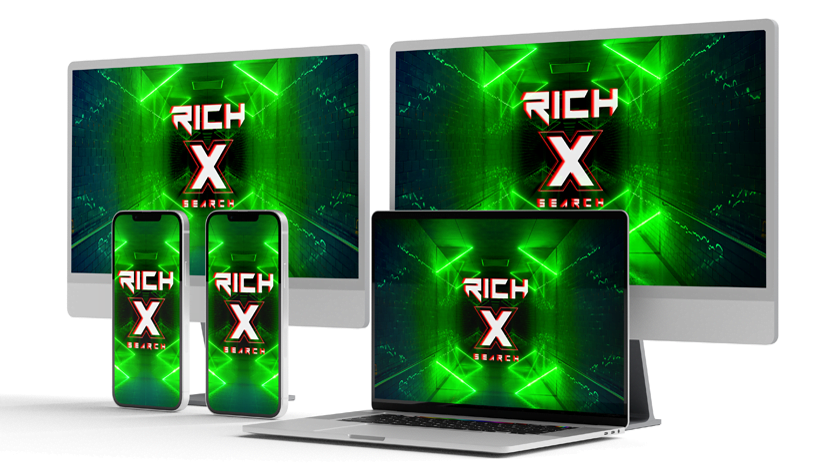 Subscribe to our podcast: http://www.ROFPodcast.com
*This transcript was generated by a third-party transcription software company, so please excuse any typos.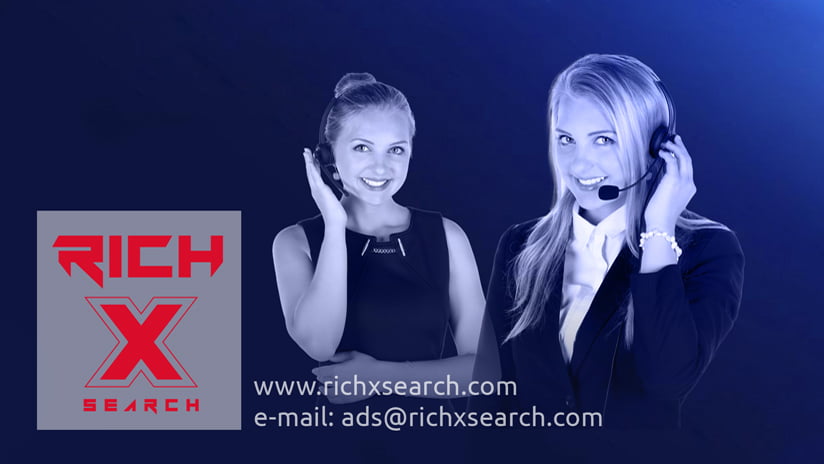 Fox news is about as extreme as they come on a daily basis. How sometimes on an hourly basis, they're out there spewing misinformation, right-wing propaganda, and sometimes outright conspiracies about what's really happening in the United States. And all that of course is happening when they're not just being a network that spews out hatred towards anyone. That's basically not a straight white person here in the United States. So what does it tell you when Fox snooze is actually the choice of the quote sane Republicans in the United States? According to a new analysis by 5 38, the Fox news viewers are actually far less extreme than Republicans who regularly consume news from either Newsmax or one America news. So yes, as bad as the Fox news viewers are as bad as that network is, it is nowhere near as bad as what's coming out of Newsmax or one America. And the people who consume that news.
Here's just some things from this report. Uh, Republicans who trust mainstream news sources or Fox news were actually the least likely to believe in the main queue conspiracy theory with just 19 and 17% respectively, meanwhile, Republicans who don't watch television news, which notably includes those who get news solely from online sources were considerably more likely to believe in a system run by Satanist pedophiles 27%. But by far the Republicans who were most likely to believe in Q were those who trusted far, right news sources like Newsmax and warn America, 39% of them believe in the Q stuff. 32% of these Republicans said they would refuse the vaccine versus 11% of Republicans who get their news from mainstream outlets and 16% who get their news from Fox. Uh, the vast majority of Republicans, 86% of Fox news Republicans, 96% of one America slash Newsmax Republicans believe the election was stolen from Trump.
So almost almost 100% of the audience, one America and Newsmax thinks that the 2020 election was stolen. 96% of them. No look, Fox news isn't much better, right? 86% of them believe the election was stolen, but you can clearly see from these numbers, Fox viewers are less likely to believe in queue, more likely to get vaccinated and less likely albeit by a little bit to believe the election was stolen. Fox news, as crazy as they are, is still more sane than these other two budding Republican news outlets. Now that's terrifying and it's terrifying because we don't ever want to see Fox news as the better choice, literally anything it's like when you know Democrats started looking back at George W. Bush and praising him over the last few years, well, he wasn't as bad as Trump. No, he really truly was. He's still an awful human being. And that's what we're seeing right now with the difference between Fox news and these other two outlets. They're all horribly terrible. But apparently the viewing audiences for Fox are slightly better than the crazies who regularly consume
News smacks and one America. And that folks
Is a terrifying thought because those two networks are watching their viewership increase. As Fox news is watching theirs go down the tubes. 40% of Republicans said they regularly watched Fox news. Last September. That number is now down to 27, 7%.
Yeah. They're going to those other places at, America's not going to be better off because of it.