Stay Informed and Connected: Follow Rich TVX News Network on Facebook!
Follow on FACEBOOK
"ZOMBIFIED" by @FallingInReverse
Stream & download: https://fallinginreverse.ffm.to/zombified
Director: Jensen Noen
Producers: Phoenix Vaughn & Ruth Devereaux
Executive Producer: Frank Borin
Production Company: UnderWonder Content & Blesscode Entertainment
Director of Photography: Justin Jones
Produced by Tyler Smyth and Ronnie Radke
Mixed by Tyler Smyth
Mastered by Ted Jensen
Additional production by Jon Lundin
Written by Ronnie Radke, Cody Quistad and Jon Lundin
Lyrics
Zombified
The monsters aren't living under your bed,
They are the voices in your head
Zombified by the lies they've said
We've become the walking dead
Oh no they'll never let go,
Of something you said 10 years ago
They're cancelling you,
And they won't stop till everybody's
ZOMBIFIED
They're pumping us with lies
Like it's formaldehyde
their dead inside
It goes on and on
Let this go
When it stops we'll never know
We're hypnotized
And they won't stop till we're
ZOMBIFIED
you better shut your mouth And bite your tongue
Cause you don't wanna piss off anyone
Stay Informed and Connected: Follow Rich TVX News Network on Facebook!
Follow on FACEBOOK
We're traumatized by the damage done
Welcome to America.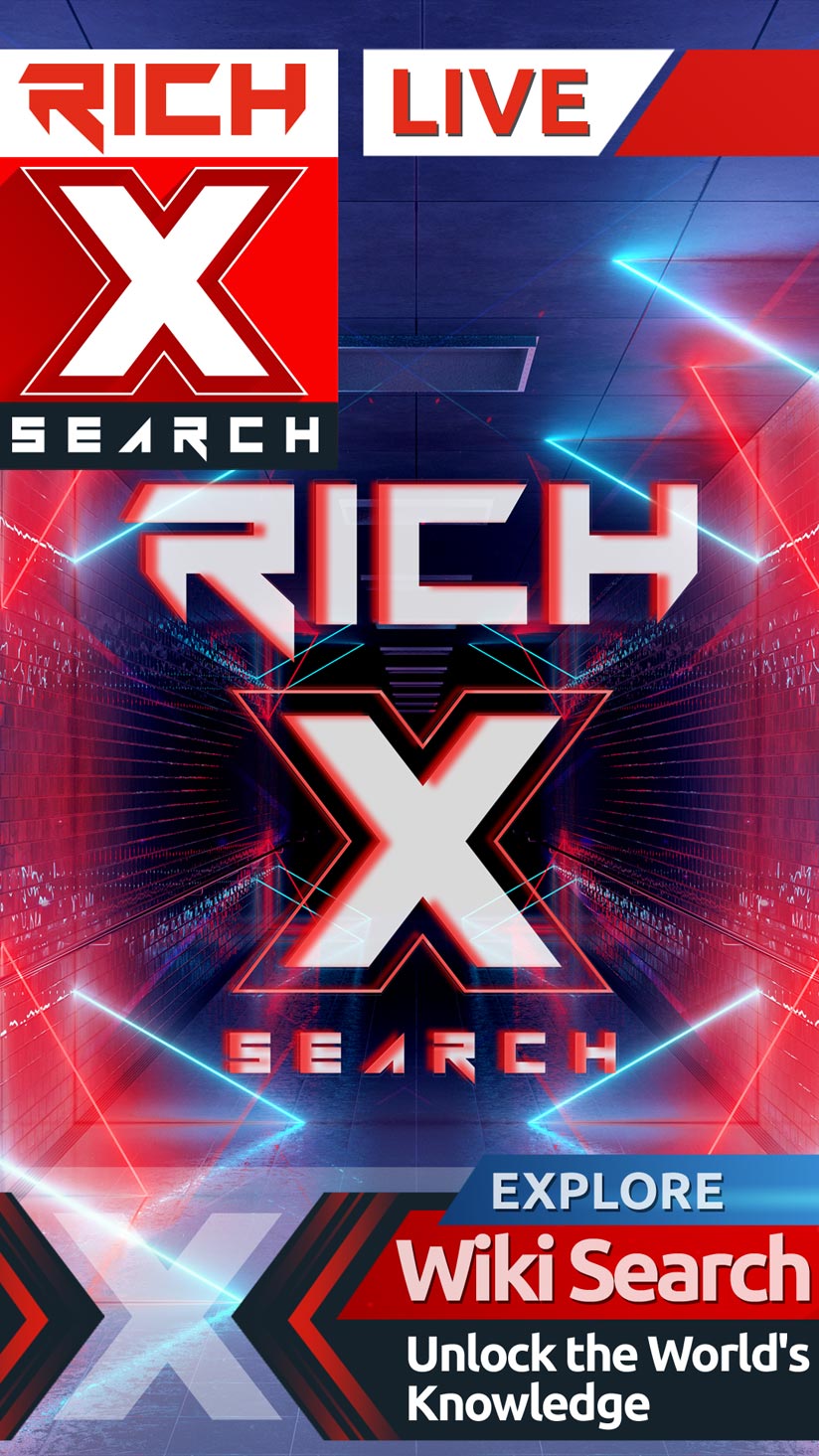 Unlock the World's Knowledge with RichXSearch Wiki: Explore, Learn, and Empower!
Wiki Search
They're feeding off your broken mind
They won't die they multiply
We've become so fucking blind
They won't stop till we're
ZOMBIFIED
FOLLOW FALLING IN REVERSE
▶ Site: http://fallinginreverse.com
▶ Store: http://store.fallinginreverse.com
▶ Facebook: http://fb.com/fallinginreverseofficial
▶ Twitter: http://twitter.com/firofficial
▶ Instagram: http://instagr.am/fallinginreverse
______________________
Epitaph Records is an artist-first indie label founded in Los Angeles by Bad Religion guitarist, Brett Gurewitz. Early releases from a variety of punk heavyweights helped launch the 90s punk explosion. Along the way, Epitaph has grown and evolved creatively while sticking to its mission of helping real artists make great recordings on their own terms.
FOLLOW EPITAPH RECORDS
▶ Website: https://www.epitaph.com
▶ Instagram: https://instagram.com/epitaphrecords
▶ Facebook: https://facebook.com/epitaphrecords
▶ Twitter: https://twitter.com/epitaphrecords
▶ TikTok: https://tiktok.com/@epitaphrecords
▶ Spotify: https://spoti.fi/3p6o4E5
▶ Apple: https://apple.co/3GR6wSy
▶ Store: https://epitaph.ffm.to/store
#fallinginreverse #zombified #epitaph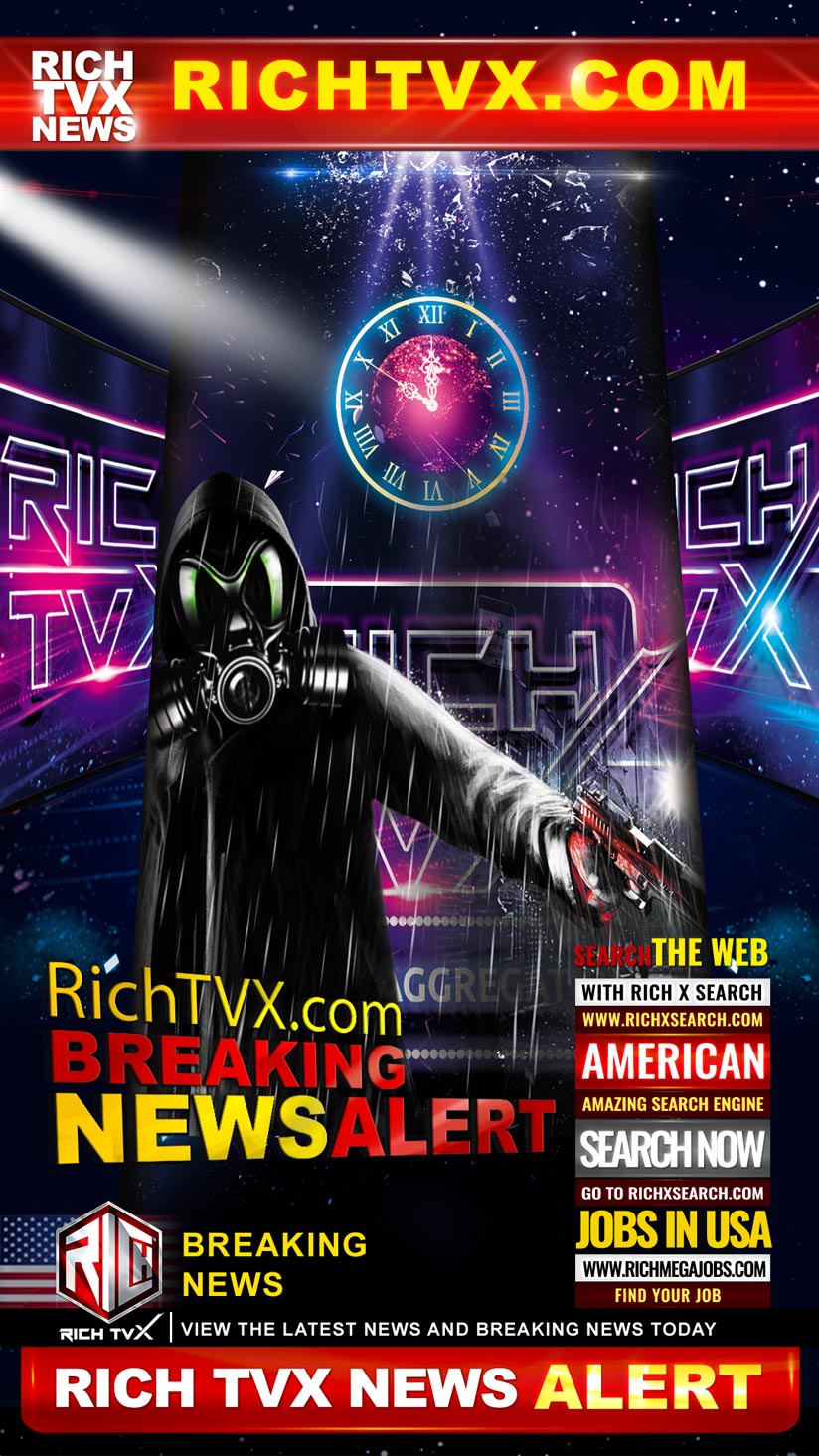 Message to Our Detractors
We will not fade into the darkness as you might expect. We stand with unwavering resistance against your hatred and twisted worldview. We refuse to tolerate your actions, and will not back down. We will not allow you to silence us. We will continue to stand strong and fight against your attempts to suppress our voices and our right to exist.
We Will Bury You!