Stay Informed and Connected: Follow Rich TVX News Network on Facebook!
Follow on FACEBOOK
Date: 2021-05-02 00:29:09
[aoa id='0′][dn_wp_yt_youtube_source type="101″ id="Fc7-Oe0tj5k"][/aoa]
ENHYPEN (엔하이픈) 'Drunk-Dazed' Official MV
Credits:
Director : Yong Seok Choi (Lumpens)
Co-Director : Jihye Yoon (Lumpens)
Assistant Director : Ran Ro (Lumpens)
PA : Chanyang Kim, Soeyoung Park
Director of Photography : EumKo
B Cam Operator : Sangwoo Yun
Focus Puller : Sungju Min
2nd AC : Youngwoo Lee, Eunil Lee
3rd AC : Yuntae Ko, Misun Kim
Jimmy Jib Operator : Youngjung Kim
Jimmy Jib Assistant : Hyunin Kim, Sunghoon Kim
Gaffer : Song Hyunsuk (Real Lighting)
Lighting Crew : Choi Jung Hyun, Hwang Uigyu, Park Gyutae, Min Junhui, Lee Hyeongrae, Kim Dongin, Park Cheonil, Kim Hyunji
Art Director : Bona Kim, Jinsil Park (MU:E)
Assistant Art team : Yeri Kang, Minjung Kim (MU:E)
Art-team Manager : ilho Heo (MU:E)
SFX : Lee Sang Min, Kim Myung Sung, Lee Seung Heun (JEIL.M.S)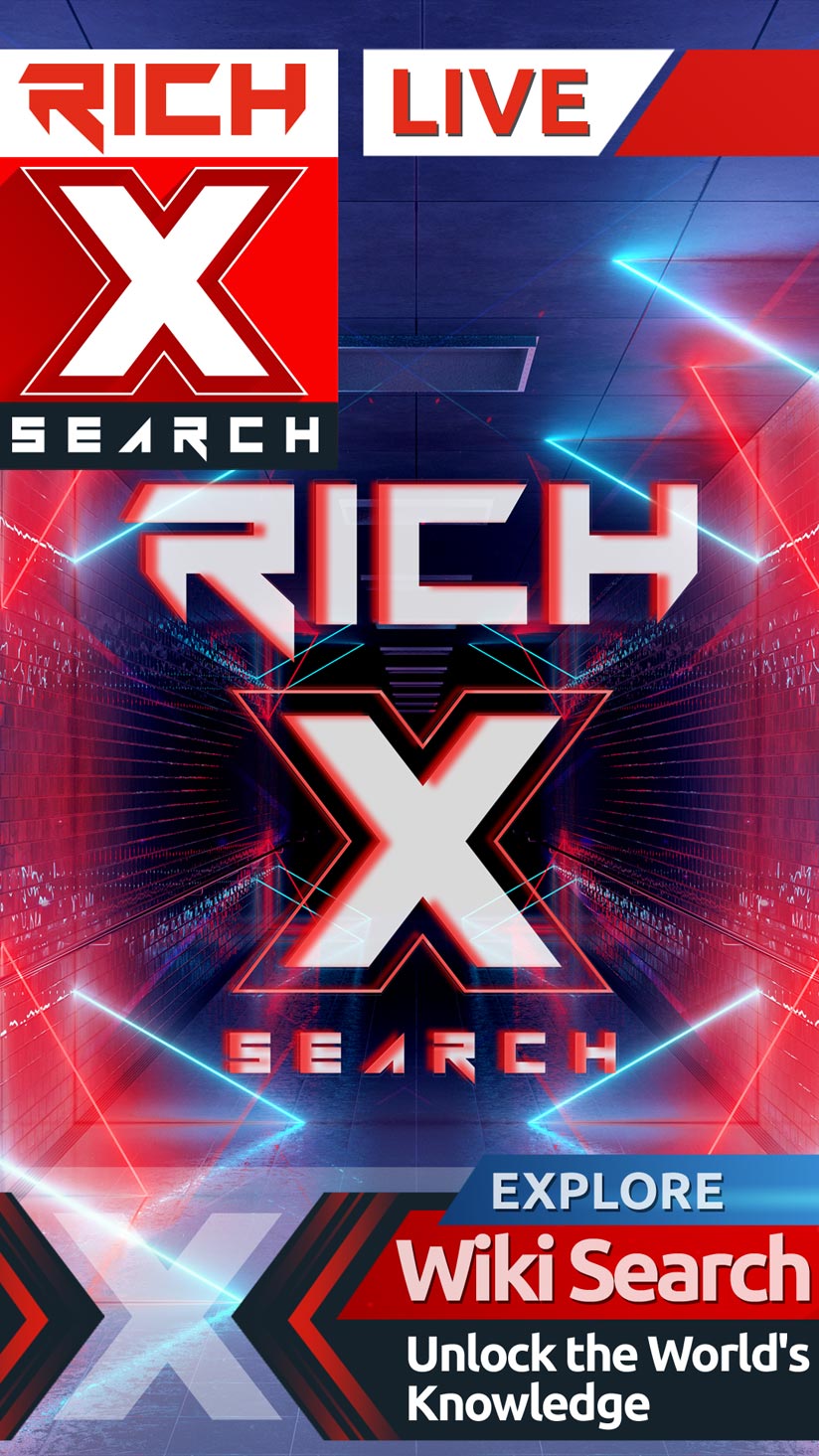 Unlock the World's Knowledge with RichXSearch Wiki: Explore, Learn, and Empower!
Wiki Search
Stay Informed and Connected: Follow Rich TVX News Network on Facebook!
Follow on FACEBOOK
VFX : PLASTIC BEACH
VFX Supervisor : OHZEON
VFX Assistant Supervisor : JOJEEM
VFX Project Manager : SONG CHANYOUNG / JEONG JIEUN
VFX Producer : JANG KYUTAE / AHN SOHYUN
3D Artist : LEE KWANGWON / KIM DOYEON / LEE JEONGHWA / JEON JIWON
2D Artist : JANG GIHOON / LEE HYUNJUN / SHIN HYEONSUNG
FX Artist : WE JUNGIN
Visual Creative : Gunhee Lee, Ara Choi
Performance Directing : Sungdeuk Son, DOOBU, Dahee Kim
Artist Management : Sejin Kim, Jiho Son, Shindong Rhee, Taejin Jeong, Kwangtaek Oh
Brand Experience Design : Lonetone, Minji Kim
DARK MOON with ENHYPEN
Connect with ENHYPEN
OFFICIAL WEBSITE https://ENHYPEN.com
ENHYPEN Weverse https://www.weverse.io/enhypen
OFFICIAL V LIVE https://channels.vlive.tv/9A0CA5
OFFICIAL YOUTUBE https://www.youtube.com/ENHYPENOFFICI…
OFFICIAL TWITTER https://twitter.com/ENHYPEN
ENHYPEN TWITTER https://twitter.com/ENHYPEN_members
OFFICIAL FACEBOOK https://www.facebook.com/officialENHY…
OFFICIAL INSTAGRAM https://www.instagram.com/enhypen
OFFICIAL TIKTOK https://www.tiktok.com/@enhypen
OFFICIAL WEIBO https://weibo.com/ENHYPEN
OFFICIAL JAPAN TWITTER https://twitter.com/ENHYPEN_JP
#ENHYPEN #BORDER_CARNIVAL #Drunk_Dazed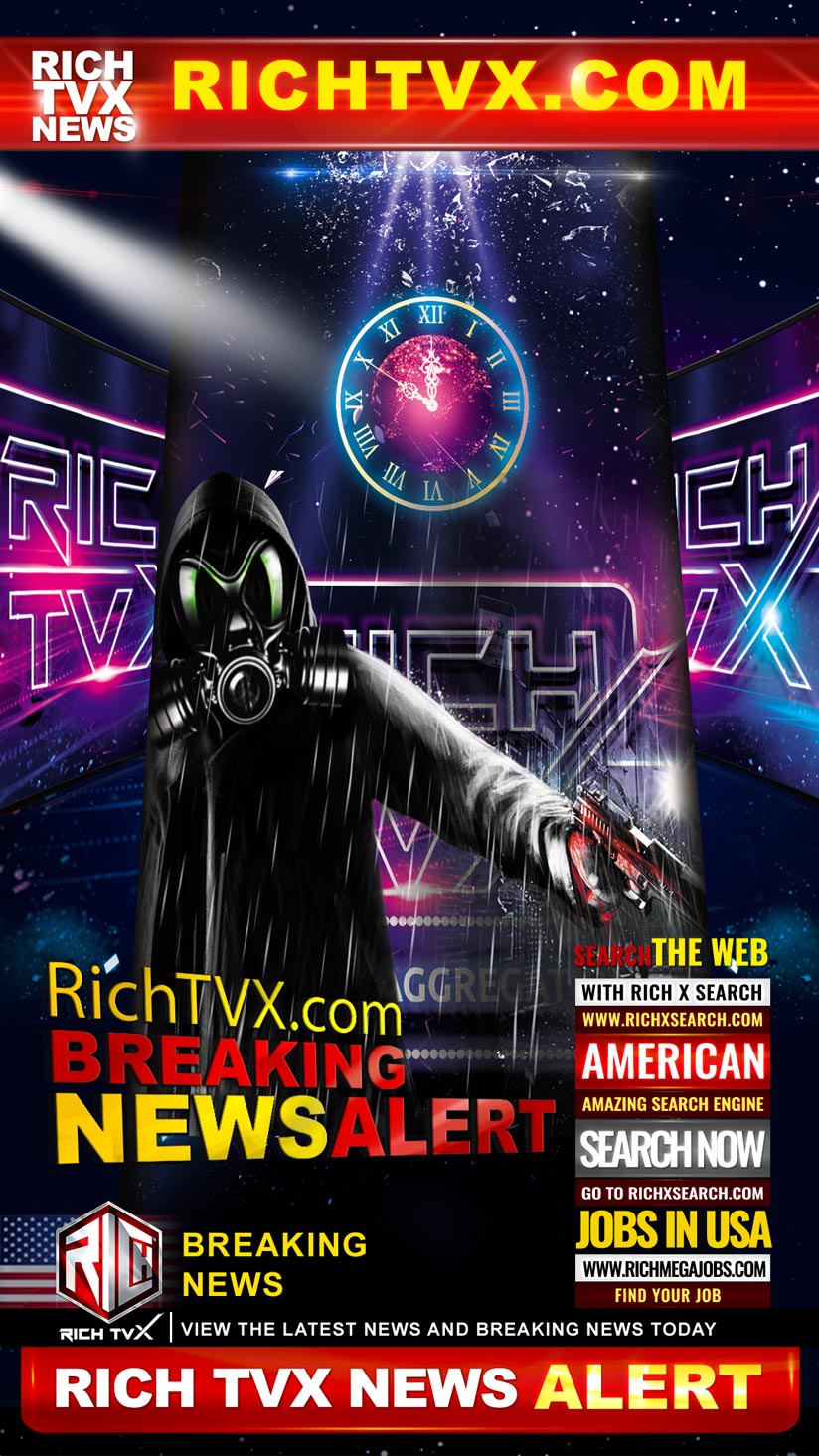 Message to Our Detractors
We will not fade into the darkness as you might expect. We stand with unwavering resistance against your hatred and twisted worldview. We refuse to tolerate your actions, and will not back down. We will not allow you to silence us. We will continue to stand strong and fight against your attempts to suppress our voices and our right to exist.
We Will Bury You!