Ads
Au Revoir My Love: Daft Punk Says Goodbye
NEW YORK (RichTVX.com) – Somewhere in Sweden there is a Greek-Swedish DJ, record producer, remixer and record label owner sitting at his computer right now. With tears running down his face, it seems that nothing can ever be the same again. The Greek-Swedish DJ loves French house music. His Spotify playlists are always filled with French house. Posters of Daft Punk, Daft Punk in the robot outfits and the male cuties Thomas Bangalter and Guy-Manuel de Homem-Christo are all over his walls in Stockholm, but the popular Parisian duo, which has delighted France and appalled critics for almost 28 years with their brand of punk-funk has split up.
Ads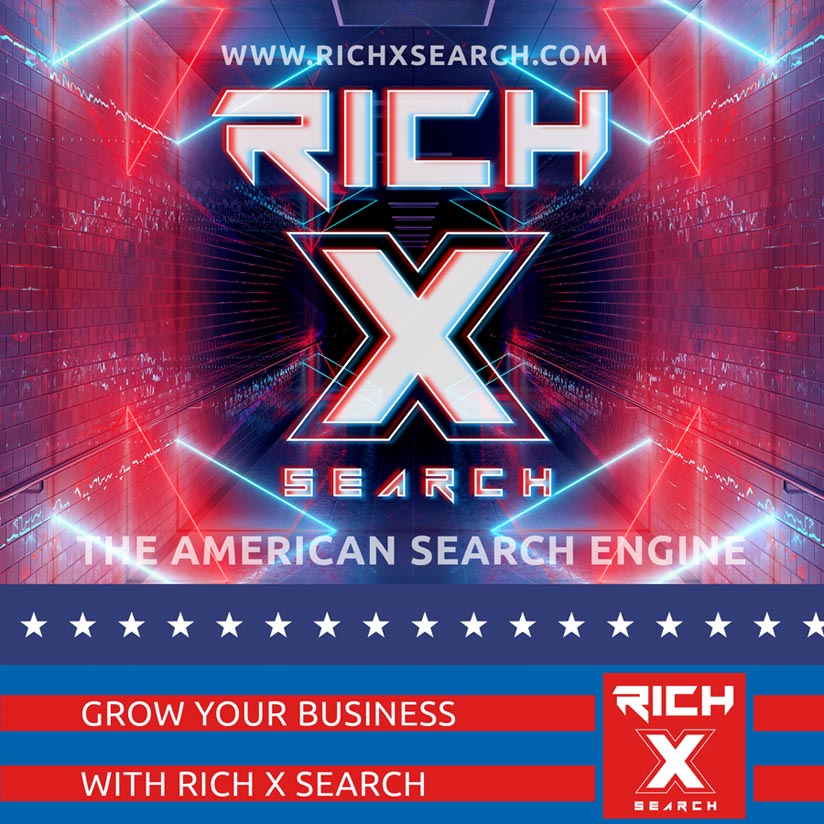 Daft Punk – Epilogue
The Transition From Tragedy To Comedy
As children we have all played with the little man who springs out of his box. You squeeze him flat, he jumps up again. Push him lower, and he shoots up still higher. Crush him down beneath the lid, and often he will send everything flying. One can have a lot of fun at poor Greek-Swedish DJ´s expense, but perhaps that is enough. Here, as we shall see later on in the concluding section of this news article, lies the essential difference between comedy and drama. A drama, even when portraying passions or vices that bear a name, so completely incorporates them in the person that their names are forgotten, their general characteristics effaced, and we no longer think of them at all, but rather of the people in whom they are assimilated.

Mama India [Reloaded] (StoneBridge Mix)
Vive Le Punk Revolution!
Now, comedy is a game, a game that imitates life. So, you have heard about Daft Punk, responsible for some of the most popular dance and pop songs ever made, and it would be easy to pick out many of another kidney opinions no less ridiculous than these which were published 28 years ago. Around that time, Daft Punk's debut single arrived, it was called "The New Wave". Except that Daft Punk's version truly deserved the title. Human nature does change, and not only in France; Daft Punk is a radically different type from the moustached, slouching, often unwashed and unlettered Dubstep DJs. But despite the hundreds of news articles that have been written about Daft Punk, the enormous change which Thomas Bangalter and Guy-Manuel de Homem-Christo have wrought in the dance music industry character are still not appreciated by many people who go on looking at Daft Punk through Ultra Music Festival spectacles.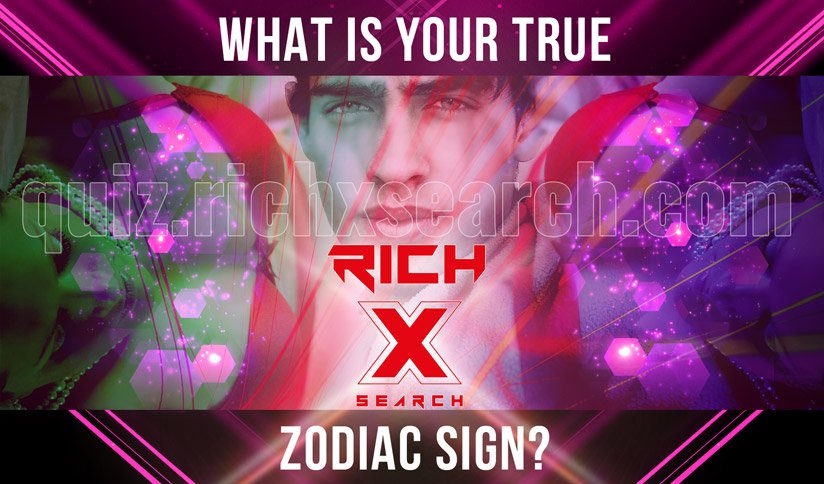 Daft Punk – Around the world
Daft Punk, They Are No More
French's most infamous music duo broke the news with an 8-minute video titled "Epilogue," excerpted from their film Electroma. Daft Punk, they are no more. But as the black wharves of Stockholm paled into the greyness of this cold February day, it turned out to be the day of their dissolution after their longtime publicist Kathryn Frazier confirmed the news but gave no reason for the breakup, for us this was the best outcome for Daft Punk, and the decision was made after discussions with the management agency. Daft Punk`s debut album "Homework", was a big success, it featured hit singles "Around the World" and "Da Funk." By the release of its follow-up, Discovery, the Parisian duo had taken to making public appearances in the robot outfits that became their trademark. Through their singles "One More Time" and "Harder, Better, Faster, Stronger" they become global superstars.
Daft Punk Feat Pharrel Williams – Get Lucky (Album Version Video)
Unleashing "Get Lucky" On The World
Some may still blame the hated legendary duo for unleashing "Get Lucky", the lead single of their album Random Access Memories, on the world, but Thomas Bangalter and Guy-Manuel de Homem-Christo have been honing their sharp instincts on thumping beats, underground sounds, and just plain craziness since their debut single. "Get Lucky" sold millions of copies and won Grammys for the duo and guests Nile Rodgers and Pharrell Williams, both of whom also featured on follow-up single "Lose Yourself to Dance." The pair Thomas Bangalter and Guy-Manuel de Homem-Christo announced an "indefinite suspension" as both artists went solo.
Rich TVX News Network
TV homes in the United States turn to the Rich TVX News Network for Music, Entertainment, and News. Rich TVX News has flowered in the score of years of its existence to a well-recognized global news institution certainly all over the world. The Rich TVX News Network also continued to serve a great variety of tastes and interests with its diversified schedule of entertainment specials. It is loved by large groups of peoples, and intensely disliked by dictators and those who forced their people into acceptance of an ideology which differs entirely from the normal and regular mentality of the peoples of the Free World. The history of the "Rich TVX News" would be incomplete without including its sister organization, the Rich FMX Internet Radio. In the event that new dictatorships emerge, readers and viewers can be assured that the Rich TVX News Network will continue to provide truthful and uncensored information about the United States and the world as it has done during the last years. Rich TVX News will move further into the field of international television, working closely with other networks and with broadcasting organizations in other parts of the world, to bring world-wide events into the American home.
Buy Ibiza Summer Anthem 2021: Stevo – Mama India [Reloaded] (StoneBridge Mix)
Below is a list of digital music stores and platforms where you can buy/stream Stevo – Mama India [Reloaded] (StoneBridge Mix):
Shazam is an American application owned by Apple Inc. The application can identify music, movies, advertising, and television shows, based on a short sample played and using the microphone on the device. Stream Stevo – Mama India [Reloaded] (StoneBridge Mix) on Shazam here.
Deezer is a French online music streaming service. It allows users to listen to music content from record labels.
Stream Stevo – Mama India [Reloaded] (StoneBridge Mix) on Deezer here.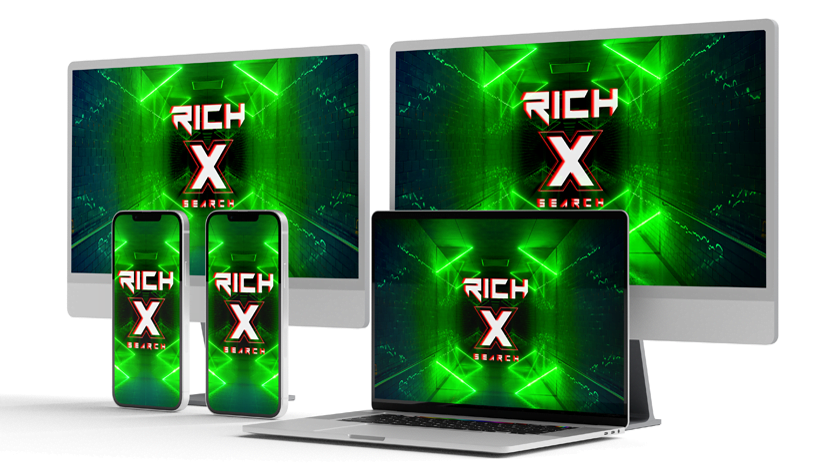 Beatport is an electronic music-oriented online music store. Beatport is oriented primarily towards DJs.
Get Stevo – Mama India [Reloaded] (StoneBridge Mix) on Beatport.com here.
KKBOX is Asia's leading music streaming service, and lets you enjoy music anytime, anywhere.
Stream Stevo – Mama India [Reloaded] (StoneBridge Mix) on KKBox.com here.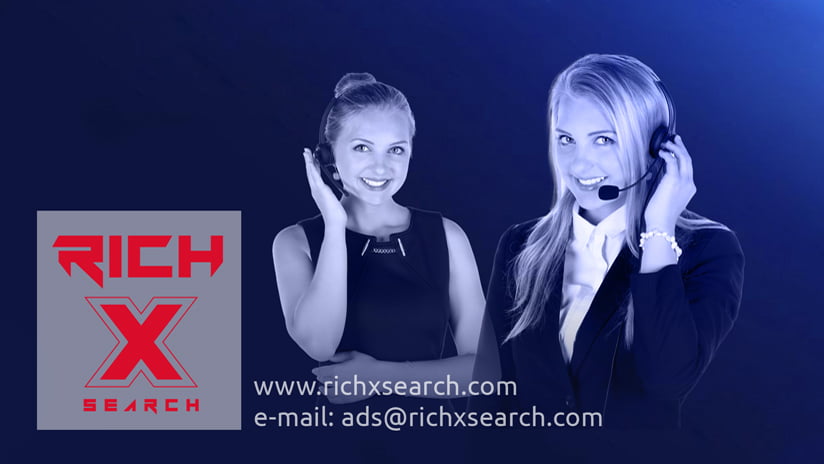 Amazon Music is a music streaming platform, online music store operated by Amazon.com.
Buy Stevo – Mama India [Reloaded] (StoneBridge Mix) on Amazon.com here.
Spotify is the dominant player in the music streaming business. Customers worldwide can access their favorite artists. Stream Stevo – Mama India [Reloaded] (StoneBridge Mix) on Spotify here.
The largest interactive music library in the world. Apple Music subscribers can access millions of songs.
Get Stevo – Mama India [Reloaded] (StoneBridge Mix) on Apple Music here.
Tidal is a subscription-based music streaming service with exclusive content and special features on music.
Find Stevo – Mama India [Reloaded] (StoneBridge Mix) on Tidal.
Juno Download is one of the World's largest independent dance music MP3, WAV, FLAC, AIFF & ALAC retailers!
Find Stevo – Mama India [Reloaded] (StoneBridge Mix) on Juno Download here.
Rich TVX News' Coverage Of The Electronic Dance Music Culture
Millions of fans thrill to the sound of electronic dance music, which defines today's youth culture worldwide, and is a powerful force. Prepare yourself for another fascinating visual into the glamorous world of dance music! Over the last quarter-century electronic dance music has grown to become the dominant form of popular culture. Today, EDM music, art, and fashion have spread around the globe, gaining fans from all walks of life. Learn all about your favorite DJs, and dance music stars and how they made their way to the top of the charts. Rich TVX News profiles prominent individuals in the industry.