Stay Informed and Connected: Follow Rich TVX News Network on Facebook!
Follow on FACEBOOK
Florida Gov. Ron DeSantis must be doing something right. From banning the teaching of critical race theory to stepping in quickly following the condominium collapse in Surfside, DeSantis is gaining a lot of attention. This has also made him a target of the media.
Although currently not as strong as "Trump Derangement Syndrome," the media are quickly losing their minds over DeSantis. More and more negative — and false — stories are emerging as the media develop "DeSantis Derangement Syndrome."
?? LET'S REACH 150,000 SUBSCRIBERS! ??
https://www.youtube.com/bobbyeberle13?sub_confirmation=1
⏰ Today's Features ⏰
0:41 "DeSantis Derangement Syndrome" hits the media
6:27 White House backs Berry in disrespecting America
10:31 AOC: Put homicide numbers "in context"
13:05 Biden moves against suburbs with infrastructure plan
Watch RSBN LIVE and view past shows/events on our new app!
iPhone/iPad/tvOS:
https://apps.apple.com/us/app/rsbn/id1556666942
Android/Android TV: https://play.google.com/store/apps/details?id=com.maz.combo3578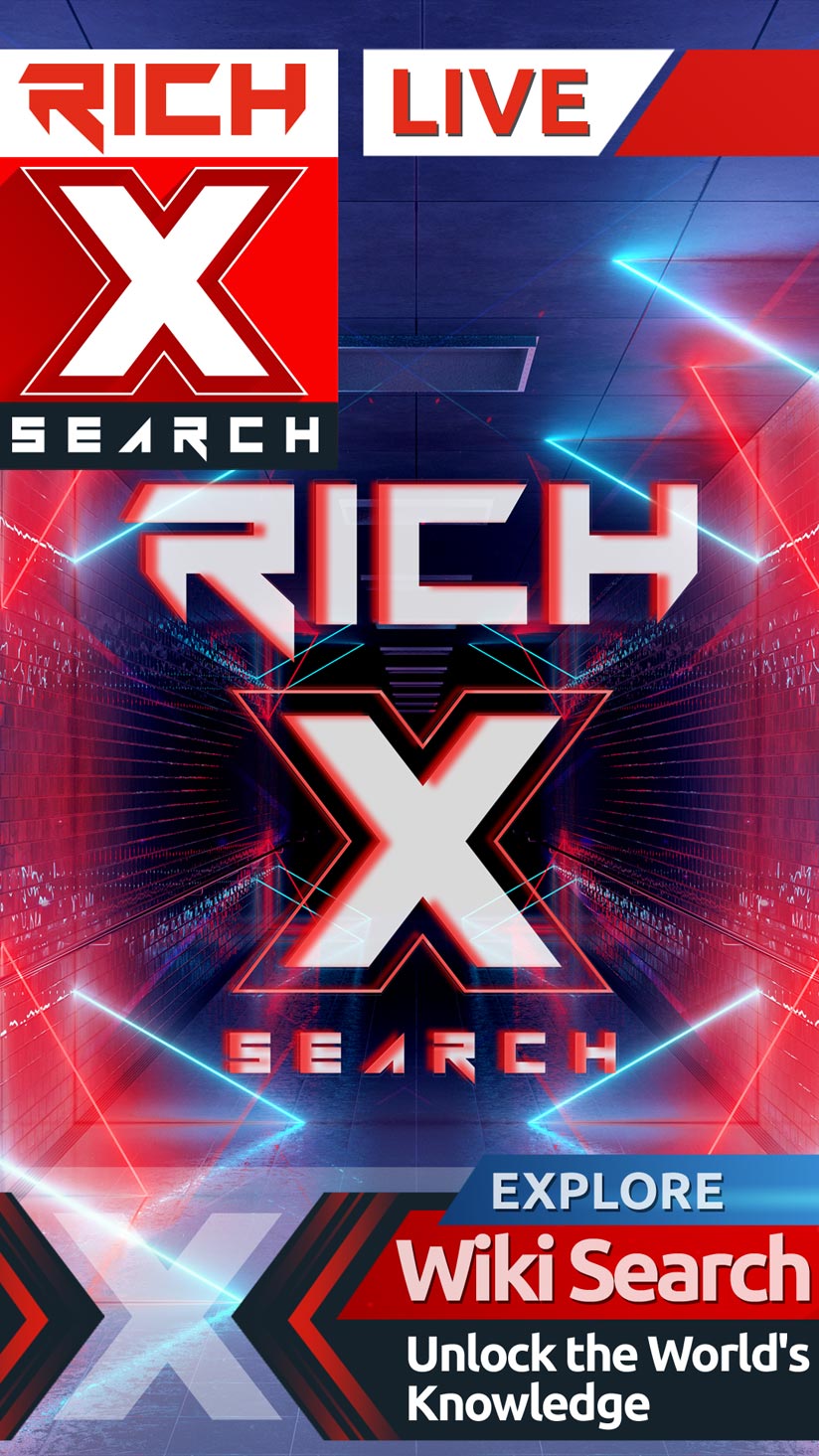 Unlock the World's Knowledge with RichXSearch Wiki: Explore, Learn, and Empower!
Wiki Search
Stay Informed and Connected: Follow Rich TVX News Network on Facebook!
Follow on FACEBOOK
Amazon: https://www.amazon.com/gp/product/B08ZRSZ3RR
Roku: https://channelstore.roku.com/details/75f9645bf2434ef9a52b27539a317ee9/rsbn
Coming soon to:
Samsung and LG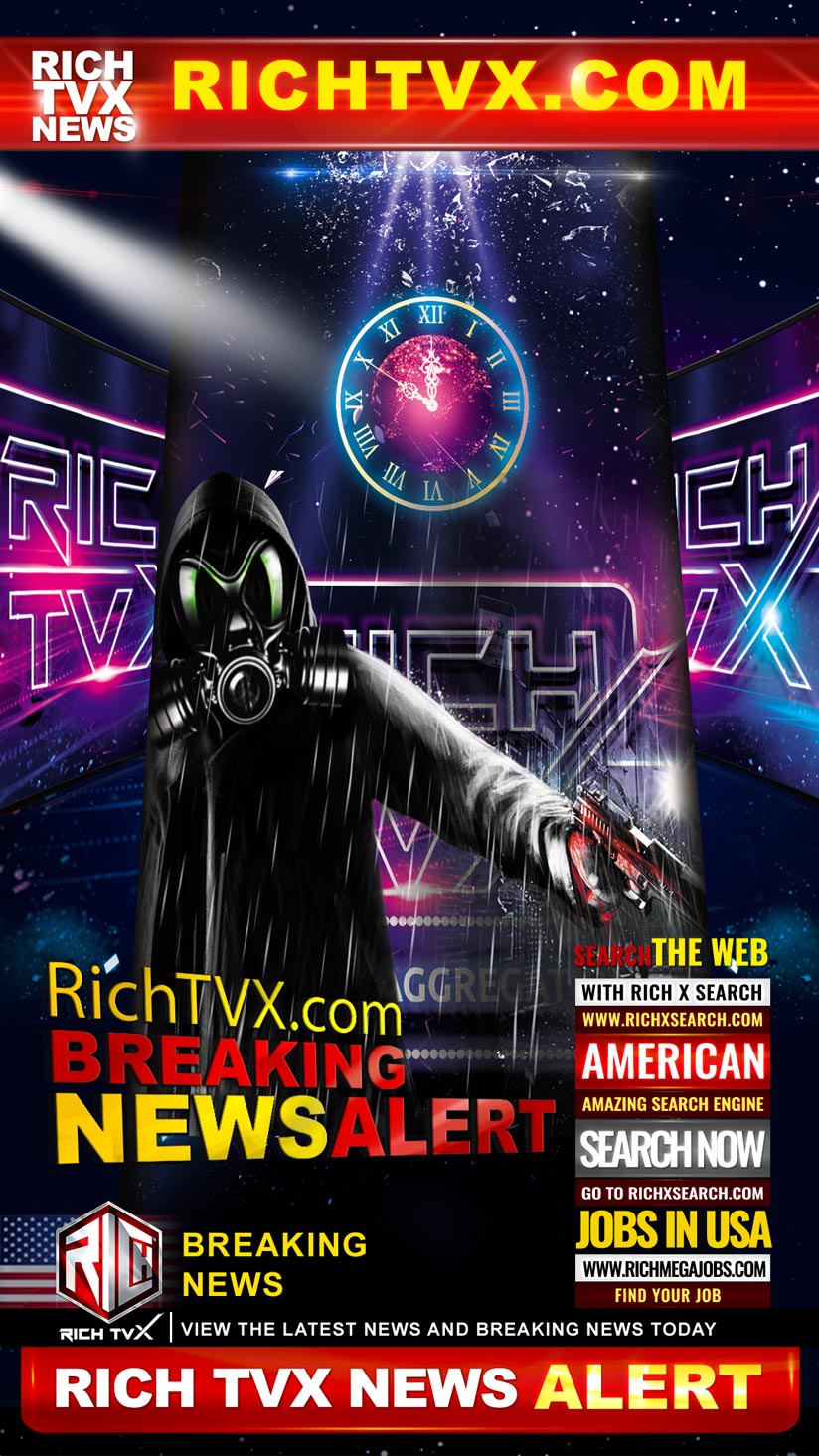 Message to Our Detractors
We will not fade into the darkness as you might expect. We stand with unwavering resistance against your hatred and twisted worldview. We refuse to tolerate your actions, and will not back down. We will not allow you to silence us. We will continue to stand strong and fight against your attempts to suppress our voices and our right to exist.
We Will Bury You!