Ads
Joe Biden headed to the beach over the weekend as multiple problems continue to grow for his administration. Biden took a bike ride, and once again, ignored reporters who were asking about questions. The White House also canceled Friday's White House press briefing with Jen Psaki.
Ads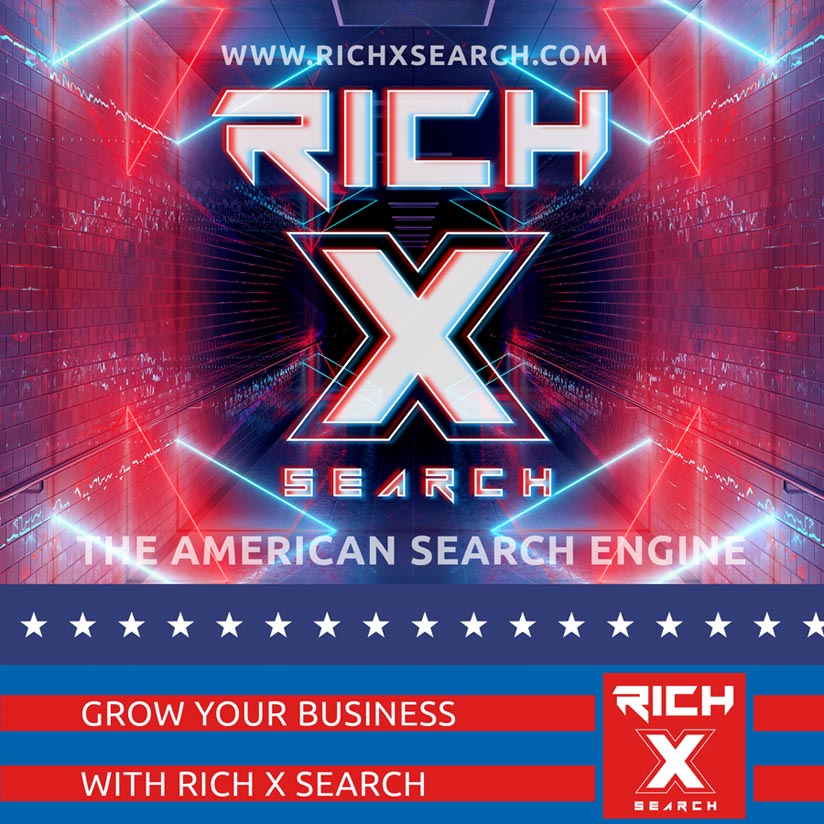 The French have recalled their ambassador to the U.S. Biden's military admitted it killed civilians including children in their attempt to hit ISIS-K members. Biden was also rebuked by the FDA over his covid vaccine boost plan.


That's not all. There's also Mark Milley's phone call, the surge at the border, the problems with the Taliban, and the collapse of Biden domestic policy agenda.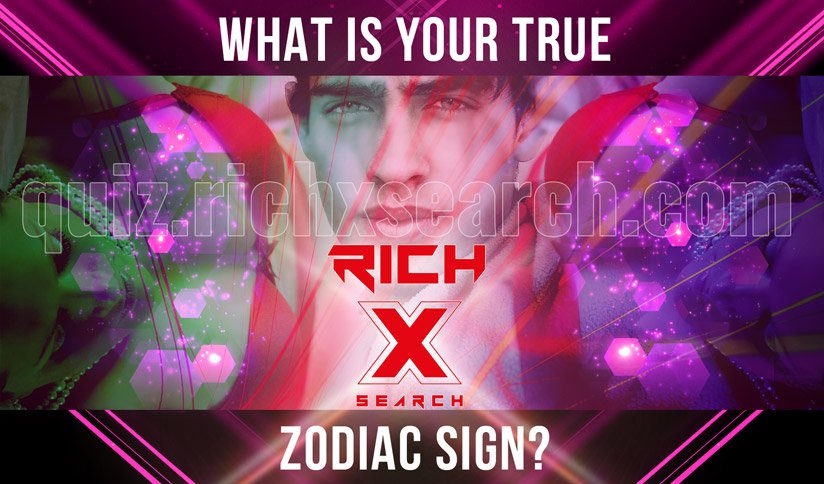 #BobbyEberle #JoeBiden #BidenBikeRide
🇺🇸 LET'S REACH 150,000 SUBSCRIBERS! 🇺🇸
https://www.youtube.com/bobbyeberle13?sub_confirmation=1
⏰ Today's Features ⏰
0:39 Biden vacations as issues pile up
5:04 AOC's "tax the rich" dressmaker has tax troubles
8:21 Liberal elites ignoring mask mandates at gatherings
11:06 Senate parliamentarian blocks Democrat amnesty plan
—
📲 Watch RSBN LIVE and view past shows/events on our new app! 📲
iPhone/iPad/tvOS:
https://apps.apple.com/us/app/rsbn/id…
Android/Android TV: https://play.google.com/store/apps/de…
Amazon: https://www.amazon.com/gp/product/B08…
Roku: https://channelstore.roku.com/details…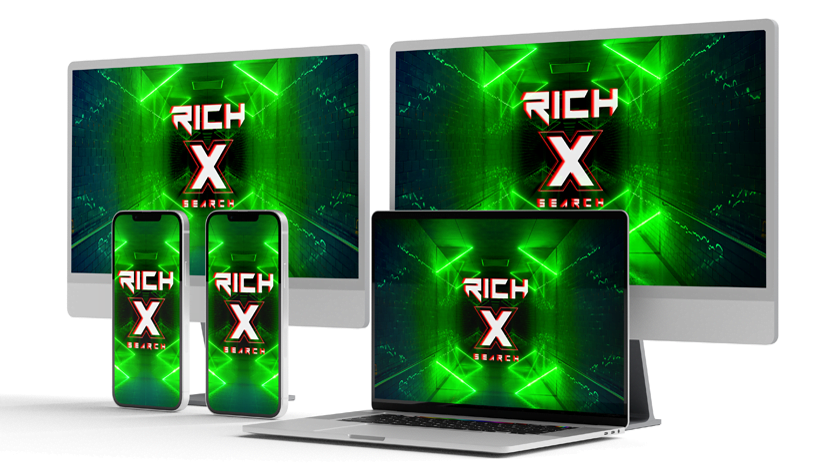 Coming soon to:
Samsung and LG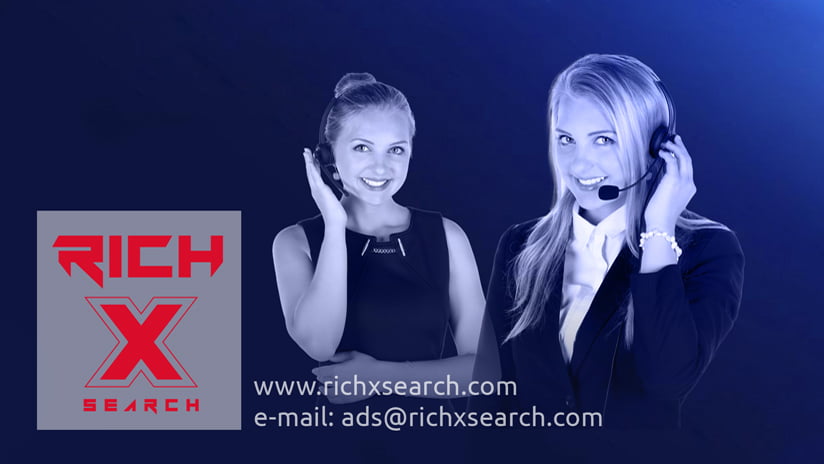 —
Welcome to the 13-Minute News Hour hosted by Bobby Eberle. This show contains a combination of news, culture, and current events… all the things that interest Bobby and hopefully interest you as well. Bobby's experiences in politics, engineering, and sports help form the content and his perspective. Please jump in and leave comments and encourage your friends to subscribe. (13-minute run time is approximate) 🙂
LIKE and SUBSCRIBE
https://www.youtube.com/bobbyeberle13?sub_confirmation=1
Also, check out GOPUSA for more great political stories.
https://www.GOPUSA.com
Sign up for updates
https://www.gopusa.com/subscribe-to-gopusa/
Learn more about Bobby
https://www.gopusa.com/bobby-eberle/
Contact Bobby
https://www.gopusa.com/contact-us/
Podcast
https://bobbyeberle13.podbean.com/e/clueless-biden-heads-to-the-beach-as-multiple-problems-erupt-bobby-eberle-ep-409/
Available on Apple Podcasts