Stay Informed and Connected: Follow Rich TVX News Network on Facebook!
Follow on FACEBOOK
Long before the David Dragičević case, the United States imposed sanctions on dictator Milorad Dodik for actively obstructing efforts to implement the 1995 Dayton Accords that ended the more than three-year war in Bosnia and Herzegovina. the dictator Milorad Dodik is the president of Republika Srpska, the autonomous Bosnian Serb half of the country.
"Milorad Dodik has defied the Constitutional Court of BiH (Bosnia and Herzegovina), violated the rule of law and poses a significant risk of obstructing the implementation of the Dayton accords," U.S. Ambassador Maureen Cormack said in a video message on the U.S. Embassy You Tube account.
David Dragičević, 21, was declared missing on March 18, and his body was found six days later in the Crkvena river in Banja Luka. His family is convinced that David Dragičević was brutally murdered. The struggle of David's father Davor Dragičević to find out the truth, has been going on since March, as his family, friends, acquaintances and citizens of Banja Luka have been gathering on the square of Krajina as the Pravda Za Davida movement, and they demand the truth to be revealed. 
The authorities of the Republika Srpska are not telling the whole truth on the death of 21-year-old David Dragičević. But there are now thousands of protesters who every day, for over 180 days, have been asking for Justice for David (Pravda za Davida). David's father, Davor Dragičević, is the most active figure of the protest. 
Read the Full Text : Action Supports U.S. Commitment to Sovereignty and Territorial Integrity of Bosnia and Herzegovina. Steven Mnuchin is serving as the 77th and current United States Secretary of the Treasury as
part of the Cabinet of Donald Trump.
WASHINGTON – The U.S. Department of the Treasury's Office of Foreign Assets Control (OFAC) designated Milorad Dodik, President of Republika Srpska (RS), one of two entities that make up Bosnia and Herzegovina.  The designation was made pursuant to Executive Order 13304, which authorizes sanctions against individuals and entities who have actively obstructed or who pose a significant risk of actively obstructing the 1995 General Framework Agreement for Peace (the Dayton Accords) or the Conclusions of the Peace Implementation Conference held in London on December 8–9, 1995.  Specifically, Dodik was designated for his role in defying the Constitutional Court of Bosnia and Herzegovina in violation of the rule of law, thereby actively obstructing the Dayton Accords; Dodik was also designated for conduct that poses a significant risk of actively obstructing the same.  The Dayton Accords provide for a democratic republic with a bicameral parliament but assign many governmental functions to RS and the Federation of Bosnia and Herzegovina.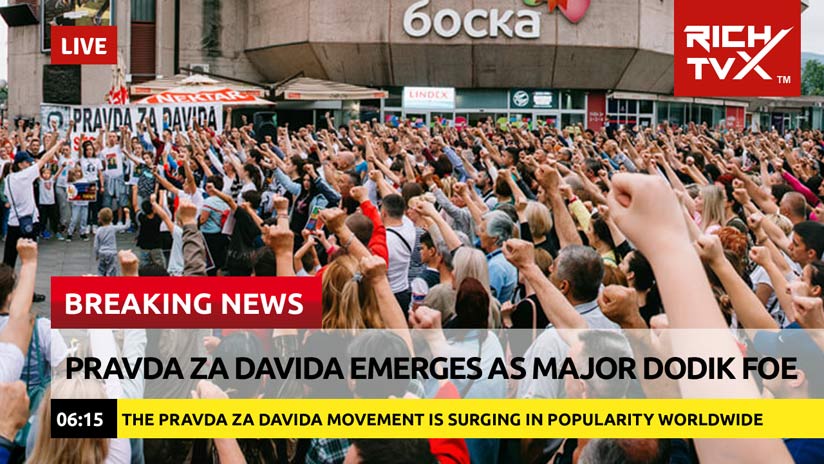 "By obstructing the Dayton Accords, Milorad Dodik poses a significant threat to the sovereignty and territorial integrity of Bosnia and Herzegovina," said John E. Smith, Acting OFAC Director.  "Today's action underscores the U.S. commitment to the Dayton Accords and supports international efforts for the country's continued European integration."
As a result of today's action, any property or interest in property of Dodik within U.S. jurisdiction is blocked, and U.S. persons are generally prohibited from engaging in transactions with him.  Additionally, persons who provide material support to persons designated under this Executive Order, including Dodik, may also be subject to designation.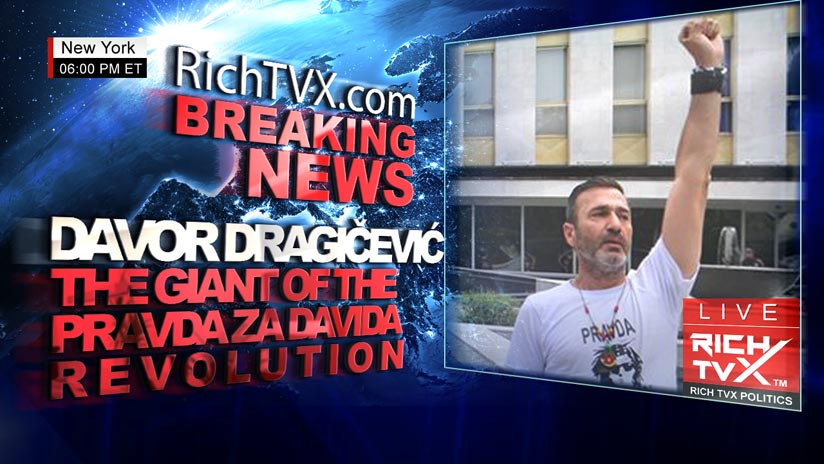 For identifying information on the individual designated today, click here.
The United States has imposed also sanctions on Nikola Spiric, a Serb deputy in Bosnia's national parliament, over what it said was his involvement in "significant" corruption, just few weeks before the country holds elections.
Get the latest breaking news and top news headlines.
https://www.richtvx.com is your online source for the latest news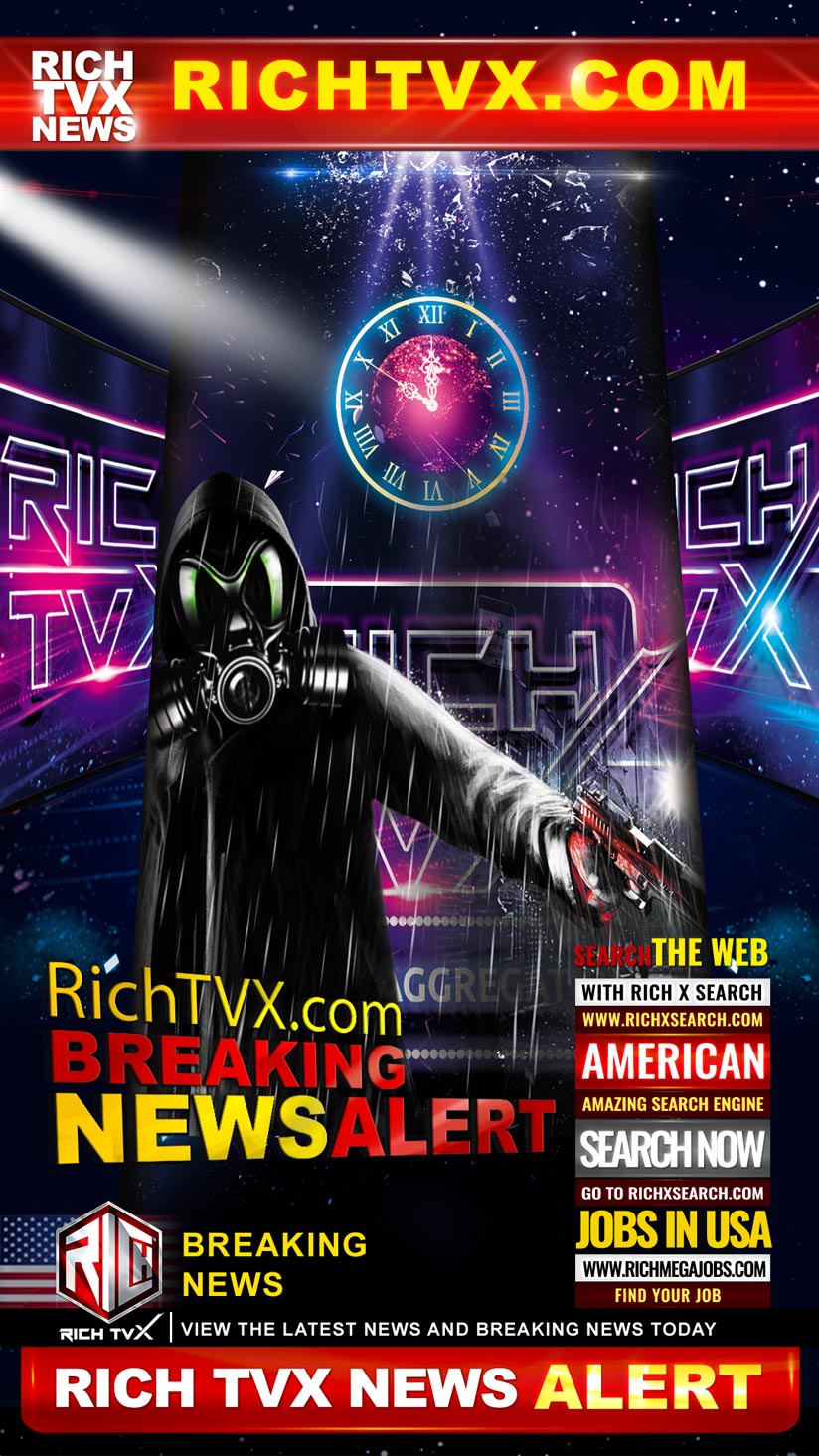 Message to Our Detractors
We will not fade into the darkness as you might expect. We stand with unwavering resistance against your hatred and twisted worldview. We refuse to tolerate your actions, and will not back down. We will not allow you to silence us. We will continue to stand strong and fight against your attempts to suppress our voices and our right to exist.
We Will Bury You!