Ads
Biden's Radical FCC Pick with Elad Hakim – The Real Story by OAN
Ads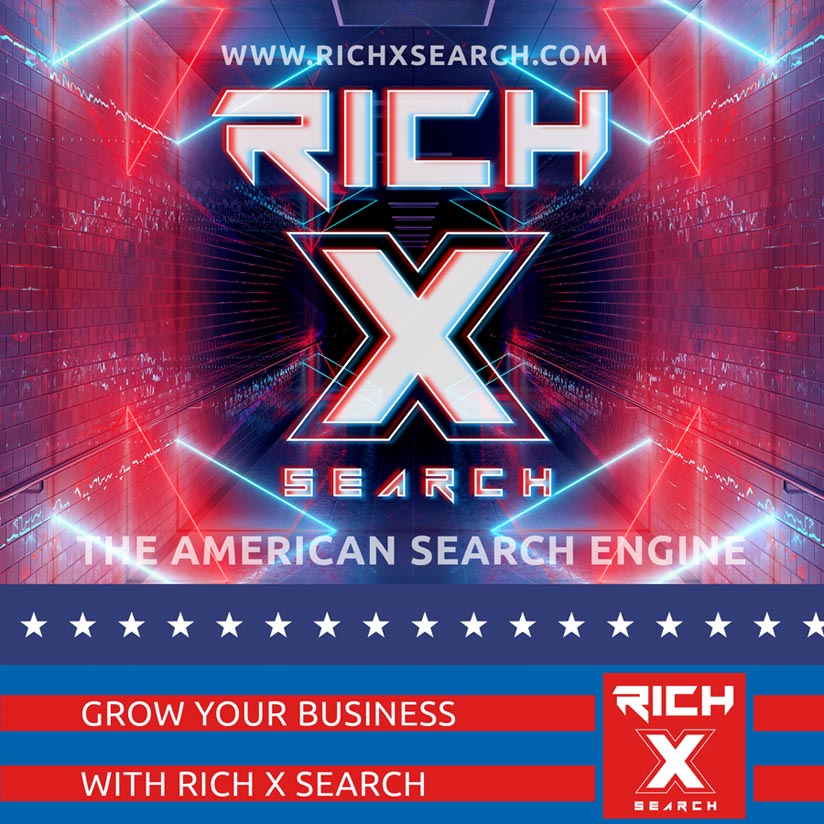 Elad Hakim, political writer, commentator and attorney gives The Real Story on Joe Biden's radical pick to fill the empty seat on the federal communications commission.


#oan
#TheRealStoryOAN
Welcome to The Real Story by One America Network
YouTube Channel.
We are always happy to hear from you! share your feedback in the comments.
Thanks for your love and support.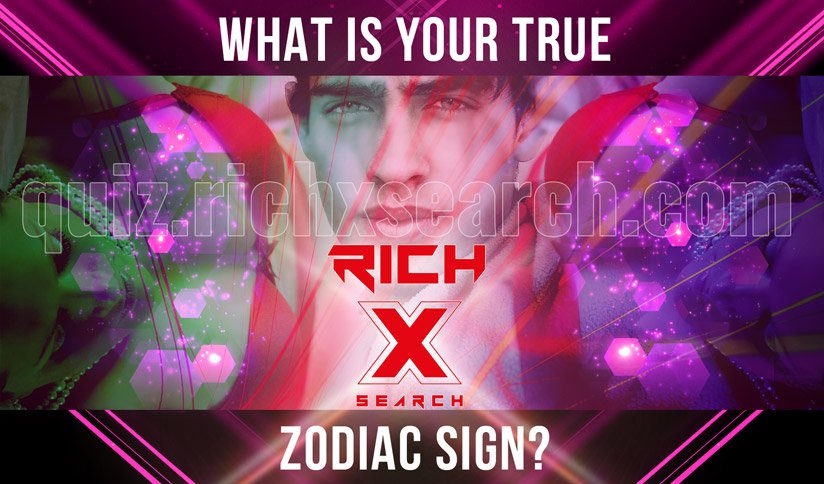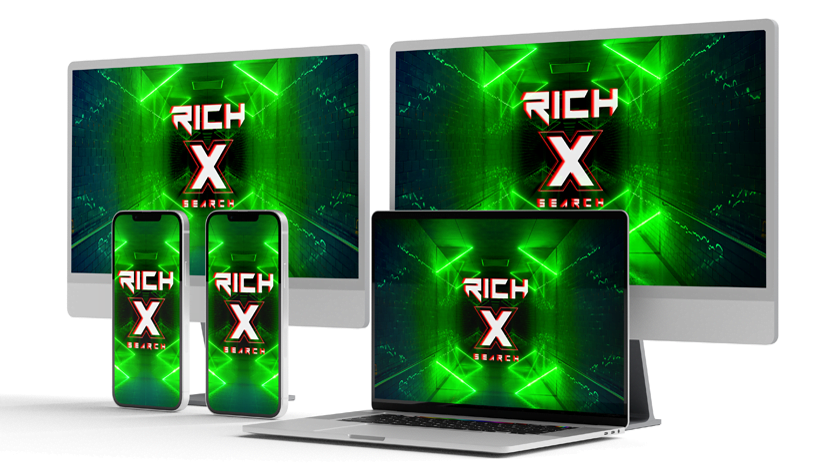 Like And Share My Video Thanks.
Subscribe Now and Stay Updated with all New Videos.