Ads
Officer Ella French's life mattered.
Ads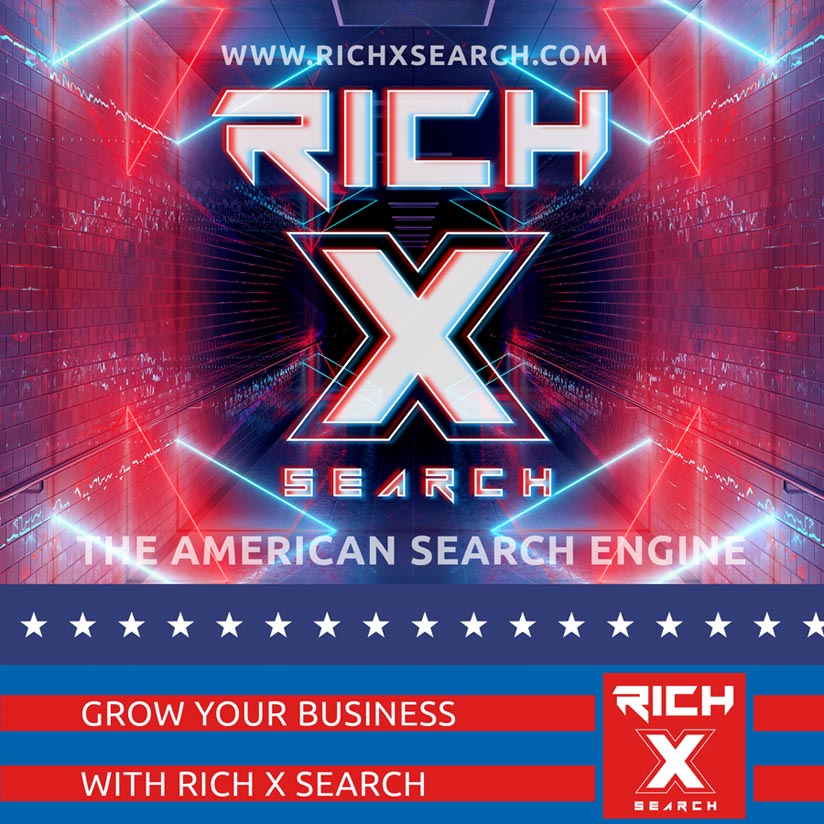 Failed leadership and negative support for law enforcement is to blame for this senseless tragedy. Chicago's Mayor as well as any other politician pushing an anti-cop narrative, has this Officer's blood on their hands.


Alex's Instagram – https://www.instagram.com/livinglifelikealex/
Alex's Twitter – https://twitter.com/realalexlains
Alex's Facebook – https://www.facebook.com/livinglifelikealex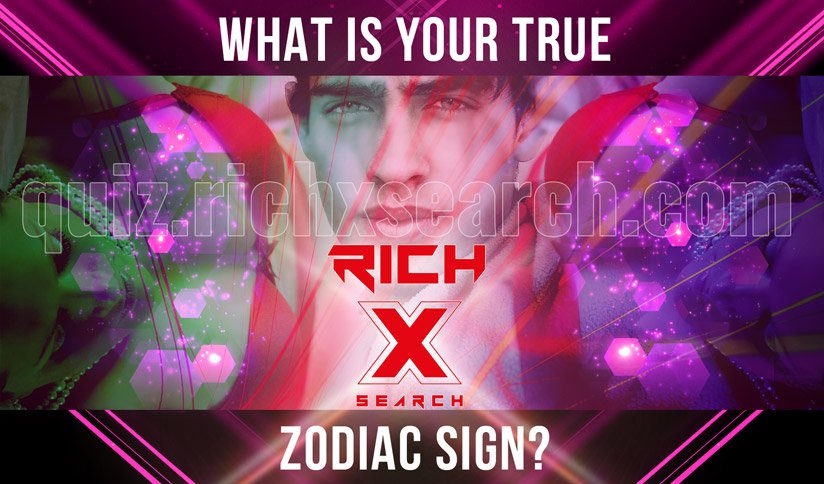 Watch RSBN LIVE and view past shows/events on our new app!
iPhone/iPad/tvOS:
https://apps.apple.com/us/app/rsbn/id1556666942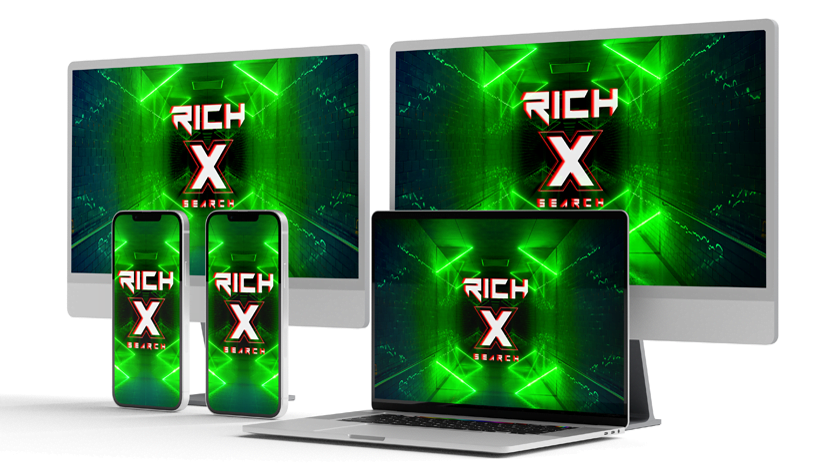 Android/Android TV: https://play.google.com/store/apps/details?id=com.maz.combo3578
Amazon: https://www.amazon.com/gp/product/B08ZRSZ3RR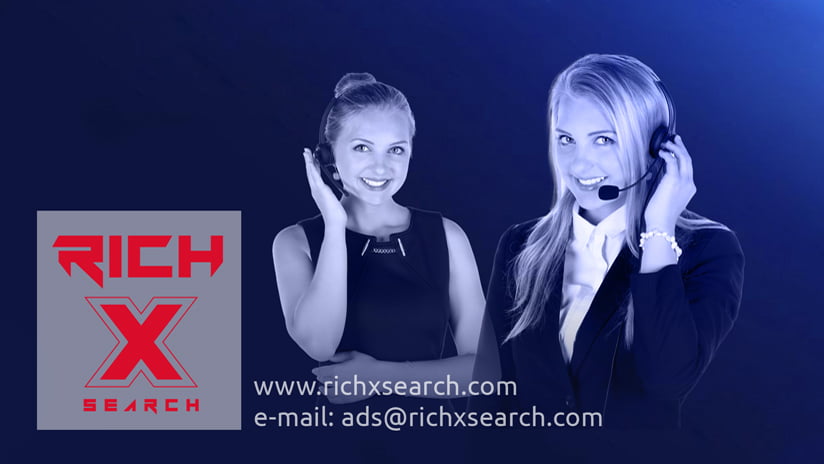 Roku: https://channelstore.roku.com/details/75f9645bf2434ef9a52b27539a317ee9/rsbn
Coming soon to:
Samsung and LG