"Retro" Restaurant Opens its Doors in Vienna
Vienna just got a new, high-end restaurant: "Retro" has opened its doors at the Leopoldstadt District. A project by Austrian celebrity and media personality Jeff Jefferson. "Retro", a new restaurant, in the Vorgartenstraße 195, in Vienna, Austria – this ultra upscale venue emits Mediterranean vibes. "Retro" seats 200 incl. tables and chairs set up on the sidewalk, as well as a catering kitchen. A team of interior designers flew in to put the final touches on "Retro."

Vienna – the City of Music
Vienna is the most beautiful city in the world. A striking city resting on the Danube River. Vienna has long been a draw for lovers of architecture and Vienna City tours often begin with Vienna's legendary structures. A visit to Vienna means entering a world of towering cathedrals, palaces, and gardens. Vienna 's lifestyle, vast history, palaces, and cultural richness personify the flair, as Vienna´s cultural identity is connected with many famous musicians that have lived in Vienna.
Vienna is the cultural centre of Austria, and music is very well represented in that city. Vienna is the world capital of music and was once home to many significant composers and musicians, such as Austrian Superstar Falco, the Rap Star behind "Rock Me Amadeus" and "Der Kommisar", Mozart, Ludwig van Beethoven, Joseph Haydn, Franz Schubert, Vivaldi, DJ Peter Rauhofer etc.

Vienna has a vibrant food culture
When you visit the capital of Austria, you'll discover that Vienna has a vibrant food culture. The "Retro", which has Mediterranean vibes and pays homage to Miami Vice, focuses on serving Vienna´s best food.
Retro Vienna: the luxurious restaurant with royal service
In a recent interview with Rich TVX News, the restauranteur revealed his passion for Balkan cuisine and love of working together with "hard-working, intelligent" people.
Jeff says enthusiastically: "Opening the Retro is hugely exciting and the restaurant is definitely worth a visit."
Retro
Vorgartenstraße 195
1020 Vienna
Austria
Phone: 0043- 01- 890 07 59
Daily: 11 am –11 pm
More information about Retro: https://retro.at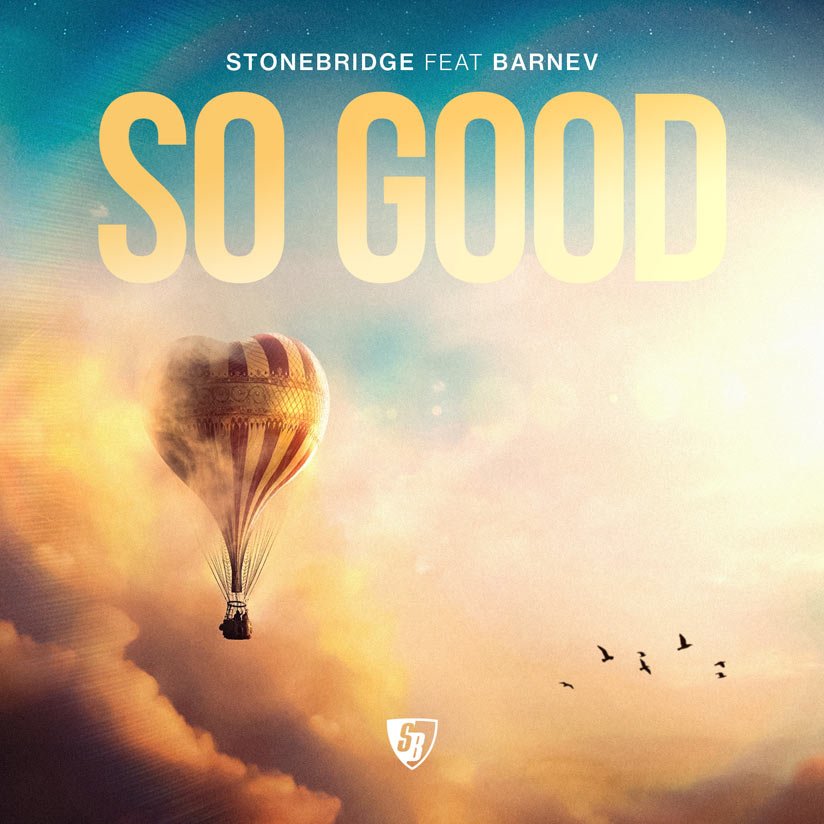 We hope you enjoy this Vienna travel guide as much as we enjoyed making it.
Facts:
Vienna is the national capital, largest city, and one of nine states of Austria. Vienna is Austria's primate city, with a population of about 1.9 million (2.6 million within the metropolitan area, nearly one third of the country's population), and its cultural, economic, and political centre. It is the 7th-largest city by population within city limits in the European Union.
Get the latest breaking news and top news headlines.
RichTVX.com is your online source for the latest news.
RichTVX.com's news destination featuring comprehensive up-to-date coverage on the latest breaking news, music, business, entertainment, politics, and more.