President Trump Issues New Sanctions Against Russian Oligarchs
Ads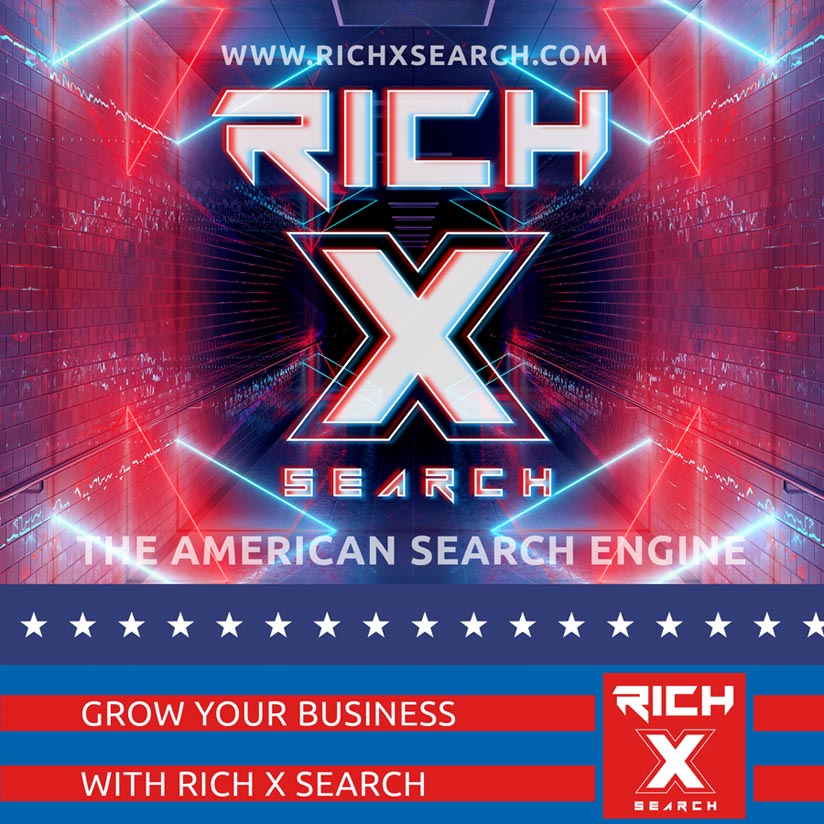 (WASHINGTON Rich TVX News) – President Donald Trump imposed new sanctions against the Russian Oligarchs targeting President Putins close circle, multiple sources told Rich TVX.

The measures were spelled out in an executive order Trump signed, blocking financial transactions involving Russian Oligarchs and their associated companies. The new sanctions are part of a larger package of measures that also include individual sanctions against Russian state banks officials. The suggestion that Russia could be shut out of Swift triggered widespread alarm in Moscow's financial community, (Most banks in Russia and the world use software from SWIFT) RichTVX.com …Your News.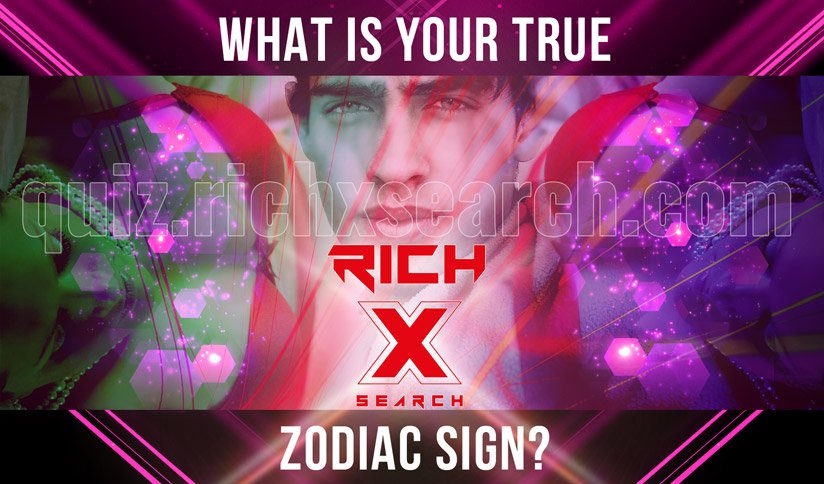 WASHINGTON – The U.S. Department of the Treasury's Office of Foreign Assets Control (OFAC), in consultation with the Department of State, today designated seven Russian oligarchs and 12 companies they own or control, 17 senior Russian government officials, and a state-owned Russian weapons trading company and its subsidiary, a Russian bank.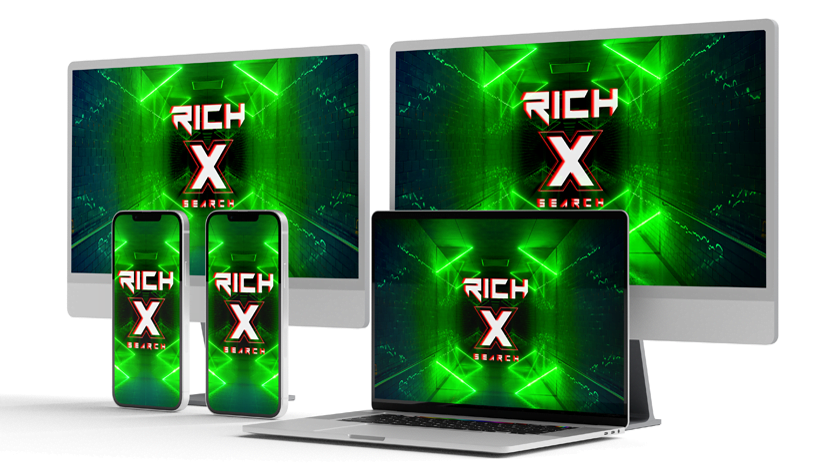 "The Russian government operates for the disproportionate benefit of oligarchs and government elites," said Treasury Secretary Steven T. Mnuchin.  "The Russian government engages in a range of malign activity around the globe, including continuing to occupy Crimea and instigate violence in eastern Ukraine, supplying the Assad regime with material and weaponry as they bomb their own civilians, attempting to subvert Western democracies, and malicious cyber activities.  Russian oligarchs and elites who profit from this corrupt system will no longer be insulated from the consequences of their government's destabilizing activities."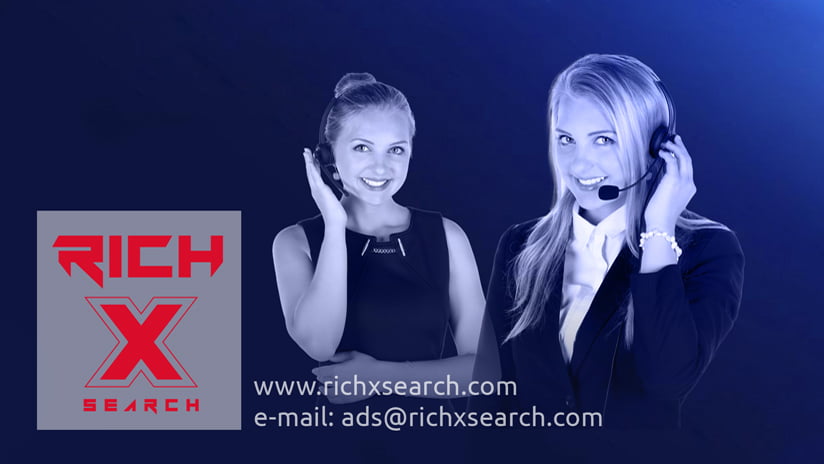 Today's actions are pursuant to authority provided under Executive Order (E.O.) 13661 and E.O. 13662, authorities codified by the Countering America's Adversaries Through Sanctions Act (CAATSA), as well as E.O. 13582.  These actions follow the Department of the Treasury's issuance of the CAATSA Section 241 report in late January 2018.  In the Section 241 report, Treasury identified senior Russian government officials and oligarchs.  Today's action targets a number of the individuals listed in the Section 241 report, including those who benefit from the Putin regime and play a key role in advancing Russia's malign activities.
Concurrent with this action, OFAC is issuing two general licenses to minimize immediate disruptions to U.S. persons, partners, and allies.  For details, see General Licenses 12 and 13, as well as related FAQs.