President Donald Trump pardons Jack Johnson posthumously
Washington (RICH TVX) President Trump on Thursday granted a posthumous pardon to boxer Jack Johnson on the advice of actor Sylvester Stallone.
"Today I've issued an executive grant of clemency, a full pardon, posthumously, to John Johnson. The first African-American heavyweight champion of the world, a truly great fighter. Had a tough life," President Trump said.
Sylvester Stallone called me with the story of heavyweight boxing champion Jack Johnson. His trials and tribulations were great, his life complex and controversial. Others have looked at this over the years, most thought it would be done, but yes, I am considering a Full Pardon!

— Donald J. Trump (@realDonaldTrump) April 21, 2018
For the 7 years between 1908 and 1915 in which he ruled as the first black heavyweight champion of the world, Jack Johnson was white America's nightmare.
Jack Johnson made his professional boxing debut on November 1, 1898 and quickly established himself as one of the best in the sport despite it technically being illegal in Texas. After defeating Frank Childs, a boxer who held the unrecognized African-American heavyweight championship, Jack Johnson won his first official title in 1903 and successfully defended his title as the African-American heavyweight champion.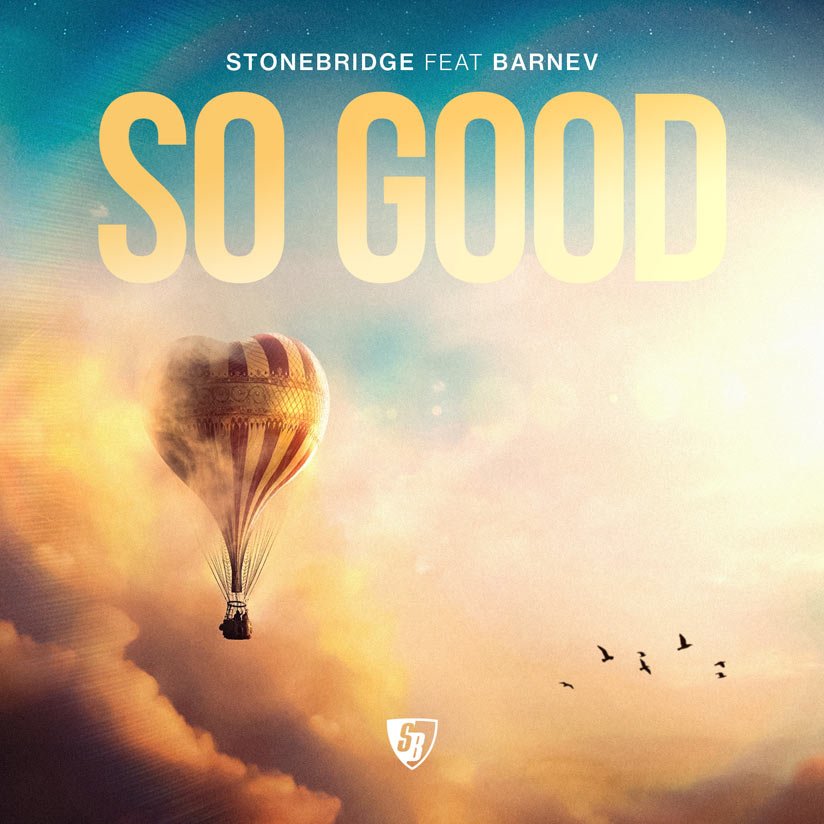 Jack Johnson, unbeatable in the ring, was forced to flee United States in 1913 after being sentenced to a year's imprisonment on spurious charges.
Last Thursday, President Trump, at the behest of actor Sylvester Stallone, posthumously pardoned Jack Johnson.
Sylvester Stallone called Jack Johnson an "inspirational character."
"It's incredible that you've done this," the "Rocky" star told Trump.
"He served 10 months for what many view as a racially-motivated injustice," president Trump said of a man whose attraction to controversy outweighed even his own.
Sylvester Stallone is an American actor and filmmaker. He is well known for his Hollywood action roles, including boxer Rocky Balboa in the Rocky series' seven films from 1976 to 2015; soldier John Rambo in the four Rambo films, released between 1982 and 2008; and Barney Ross in the three The Expendables films from 2010 to 2014. Stallone wrote or co-wrote most of the 14 films in all three franchises, and directed many of the films.