Stay Informed and Connected: Follow Rich TVX News Network on Facebook!
Follow on FACEBOOK
Nate Wooley

Columbia Icefield


[Northern Spy; 2019]
Rating: 3.5/5
Save for trucks full of afternoon tourists or the odd climber, the Columbia Icefield is some hundred-thousand miles into the Rockies and 125 square miles of nothing. Like a post-12 Monkeys Philadelphia. But I've never been. Albums or songs named after geographical anomalies happen often, yet, even if we comb through what the internet has to offer, there is a hearty disconnect without having been there. A postcard can stimulate curiosity and make you feel thought of, but in glossy reprint that mountainside's just a damned mountainside. The shot gracing this cover is very representative of what's out there. For whatever reason, there isn't a high-res aerial shot. The sense of scale is not there. It's just an indistinct, inhospitable swatch of earth (though, with that giant jutting steel "skywalk" arch overlooking it, the place could pass as a ski resort). Given the strikingness of this music, one wants to connect with its namesake. But the Google Images pics are washed out, over-treated, or otherwise mind-numbingly flat. This wordless helicopter vid almost gets you there, but not quite.
This isn't to build up to saying Columbia Icefield is an album belying the draining ennui of even the most solemn of objectification (well, maybe a little). It sounds as if Nate Wooley is in some part there in those miles, rather than assembling an impression. Whether he's gone to the place or read a lot about it (not unlikely), there is an unabashed air of wonder and appreciation. Like Ray Davies in "Kentucky Moon," or, better yet, imagine the band on the Titanic not playing for the other passengers or themselves, but in awed tribute to the sense-obliterating awareness of the great yawning chasm bearing down on them. The discordant portions could be stand-ins for real-time overwhelm and poise grinding gears to stay apace with one another. But there is idyll here as well. You don't traipse on a wellspring. As such, even in sadness, these pieces are of a peering, studious nature. But the POV is less like that of a camera and more like one of those coin-op binocular stands, with cool, fleeting immersions and a dizzying lack of equilibrium in between.
Columbia Icefield by Nate Wooley
A lot of that quease is thanks to electric guitarist Mary Halvorson, who's bending tendencies here connote that sensation of the body buckling against a steeled mind. The rest of the band (Wooley on trumpet/effects, Ryan Sawyer on drums/voice, and Susan Alcorn on pedal steel) seems sturdy in their dwarfed emotional humanity, but not unshaken. Many of Wooley's more pronounced lines have a tense fragility to them, even when soaringness is the approximate melodic feel. Alcorn's inescapably wistful pedal steel lines are very judiciously applied in the mix, yet her and Halvorson again weave trills to goosebump-inducing effect. Pedal steel may have one of those genre-specific sounds, but Alcorn's approach to the instrument is less Bill Stafford than how Bill Stafford feels through My Own Private Idaho. It's a lonely, sick-of-being-in-love-with-the-world kind of sound and is well suited for this weary fighter of a record.
Wooley continues the fragmented, rest-suffused approach of 2017's Knknighgh (Minimal Poetry For Aram Saroyan) while embracing the more slab-like loom and lope of this band. At times (particularly on the opener), Halvorson, Wooley, and Sawyer conjure the endless-depth-reveal suspense that characterizes In a Silent Way. Other times there's almost an early-Tortoise thing happening. But the unexpected way one gets to and from these familiar feels is wholly down to the singularly idiosyncratic conversation that these masters demonstrate. Each movement is overflowing with curious turns, sneaking up on you due to the unhurried pacing. And it's frequently heartbreaking right after or before a bit of atonality or discordance, like destabilizing gusts and traffic jams wrapped around an impenetrable vigil. The candle flame flickers, dims, and flits back on itself, but it remains lit for the proceeding.
I used to dream about swimming in the sea in front of an ocean liner. The acute, sleep paralysis-like sensation of trying to look up and take in its vast scale is still faintly accessible. Wooley achieves this horror but doesn't let it overwhelm, instead finding a way to absurdly progress with it. Even in a barely-perceptible funnel of time and pressure potentially rendering it all into so much tinny and crude industry, there is life being lived and people being loved and relationships forged and fledgling and forgone. In this sense, Columbia Icefield is both warmly conversational and haltingly disquieting like the shlumping contact mic rhythm (like syncopated snow off a roof) that ushers its listener in. In a way, it's good to forsake the name."Columbia" isn't that great a word. Makes me think of a bubble vest or 12 CDs for a penny. And "Icefield" might as well be a cold wave band, if it isn't already. But Wooley and his group have elevated the place beyond its name and landmark status. As much as an earnest appreciation of mother nature is there (the solemn bit of "Seven in The Woods" at the 7:37 mark could be used in one of their tourism vids), it is only a jumping-off point for a host of lateral states, like existentialism or even just the tenuous relationship between insidious chill and our ubiquitous communicative technology. The album posits an ice sheet as state of mind, with edges sensed yet always out of sight. An impenetrable boundary to a civilization accustomed to beating them back. A freezing good place to get lost.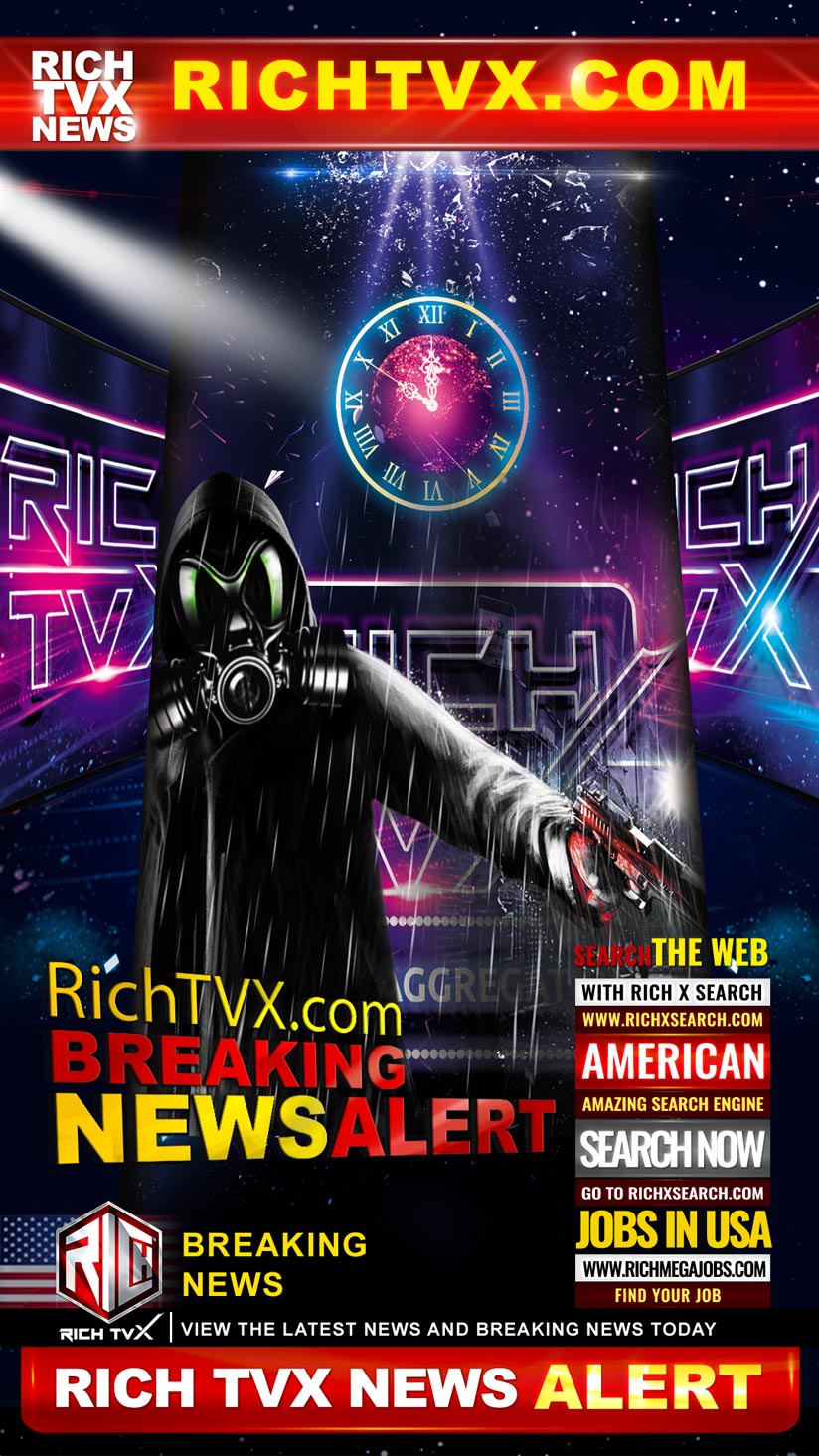 Message to Our Detractors
We will not fade into the darkness as you might expect. We stand with unwavering resistance against your hatred and twisted worldview. We refuse to tolerate your actions, and will not back down. We will not allow you to silence us. We will continue to stand strong and fight against your attempts to suppress our voices and our right to exist.
We Will Bury You!