NEW YORK (RichTVX.com) — Latest News, Breaking News, News Today, Live — The Rich TVX News Network
President Trump scheduled to speak at Heritage's Annual Leadership Conference in Amelia Island, FL.
Heritage's mission is to formulate and to promote public policies based on the principles of free enterprise, limited government, individual freedom, traditional American values and a strong national defense.
Right Side Broadcasting Network is tentatively scheduled to be live from 5:45 PM-7:15 PM ET for the President's scheduled speech from 6-7 PM ET.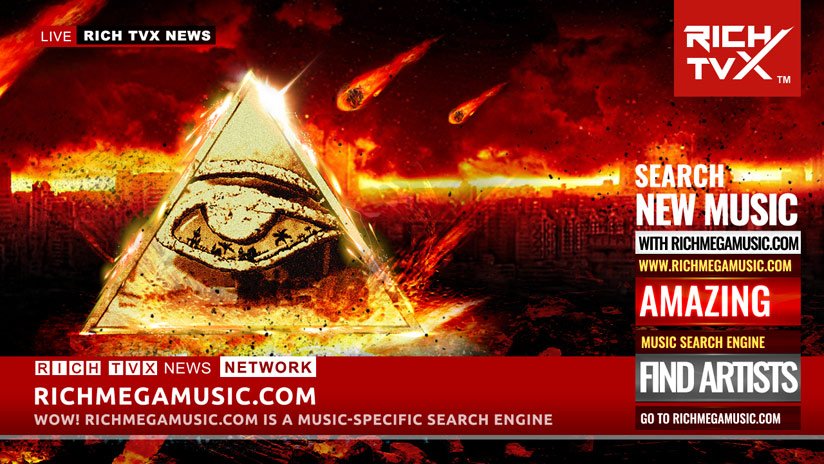 Klaus Schwab presents 2030: You'll Own Nothing, & You'll Be Happy
Photo Credit: Alamy Stock Photos
Russo-Ukrainian War - U.S. Department of State: Vladimir Putin Continues To Escalate This War

Stay up to date on Right Side Broadcasting Network coverage, go to rsbnetwork.com/newsletter or download our new mobile app to get notifications for important events!
National Security Advisor Jake Sullivan - The Secret Deals With The Enemy
iPhone/iPad/tvOS:
https://apps.apple.com/us/app/rsbn/id1556666942
Android/Android TV: https://play.google.com/store/apps/details?id=com.maz.combo3578
Metaverse (Zoran´s Theme) (StoneBridge VIP Mix)
Join our Locals community!
https://rsbn.locals.com/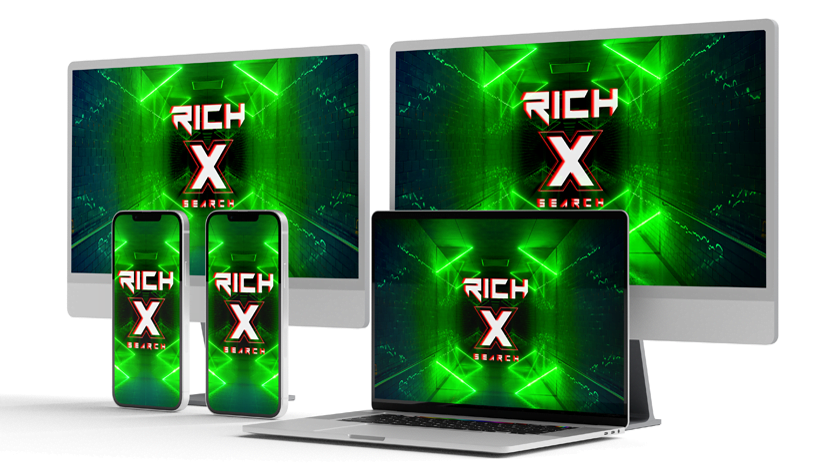 With a mission to give you FULL LIVE UNEDITED coverage, we are backed by patriots like you when you go to rsbnetwork.com/donate, or when you shop directly from our partner, MyPillow at mypillow.com and use code 'RSBN' at checkout for up to 66% OFF your ENTIRE order!
Prefer articles? Stay informed on events and news from our team of writers!
rsbnetwork.com/news
Watch on the Right Side Broadcasting Network web app:
rsbnetwork.tv/
Rich TVX News Networks' Legendary Interviews
Ads