Ads
RI House Minority Leader Blake A. Filippi and Stella Inger Escobedo of One America News Network (OAN) discuss the punitive and divisive nature of S2552 (vaccine mandates with penalties for noncompliance) — a bill which unfairly impacts Rhode Island's minority community and takes away medical privacy rights. The bill also creates continual "outlaw status" for those individuals and businesses that do not comply.
Ads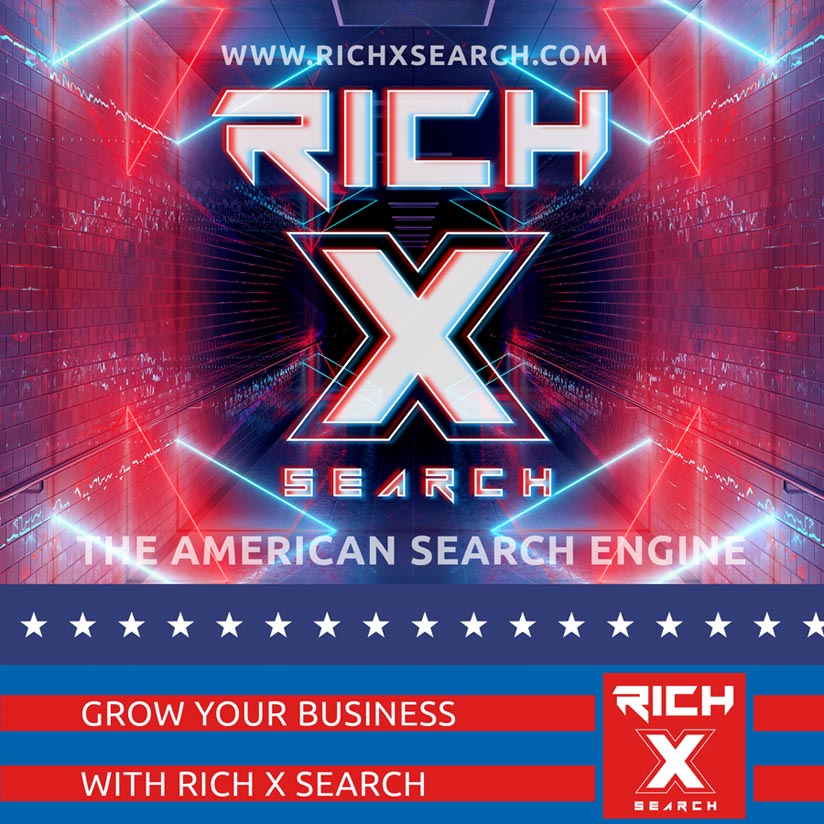 This outrageous legislation received national attention thanks to Laurie Gaddis Barrett , who sounded the alarm and unmasked this Progressive Democrat sponsored legislation.
Please take a moment to listen to this important conversation.

House Minority Leader Blake Filippi
» http://bit.ly/leaderfilippi​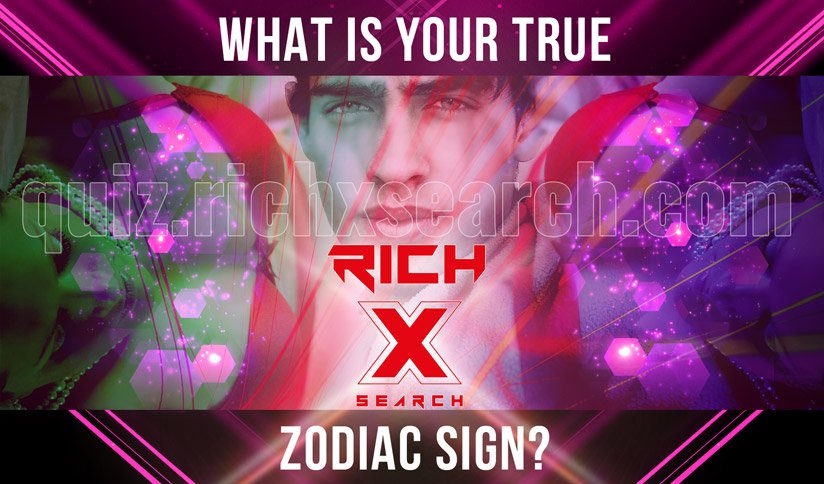 Rhode Island House Republican Caucus
» Website: http://bit.ly/rihousegop​
» Facebook: http://bit.ly/rihousegopfb​
» Twitter: http://bit.ly/rihousegoptw​
» Instagram: http://bit.ly/rihousegopinst​
» YouTube: http://bit.ly/rihousegopyt​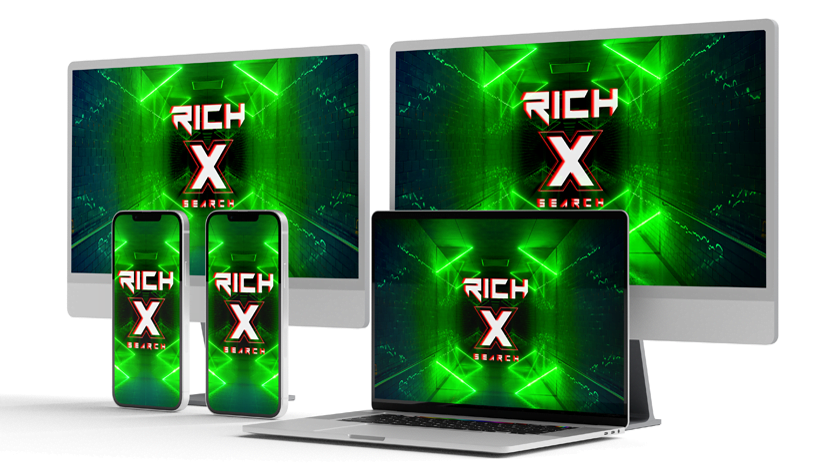 One America News (OAN)
» https://www.oann.com/
Subscribe to the RI House GOP YouTube Channel to receive alerts on when new video clips are added.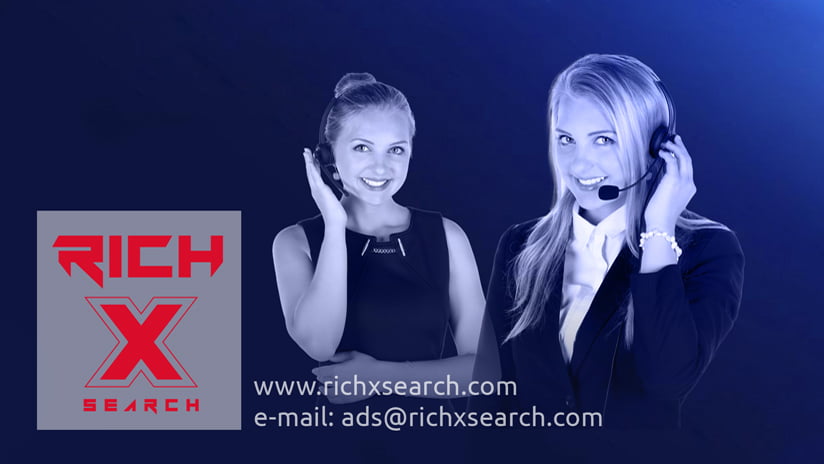 #RIHouseMinorityLeaderFilippi #RIHouseGOP #RhodeIsland #RIHouse #OAN
@One America News Network