Ads
Janet Jackson x Daddy Yankee – Made For Now
NEW YORK (RichTVX.com) – U.S. Superstar Janet Jackson delivered her debut performance of new single "Made for Now" with Daddy Yankee few days ago on The Tonight Show.
Ads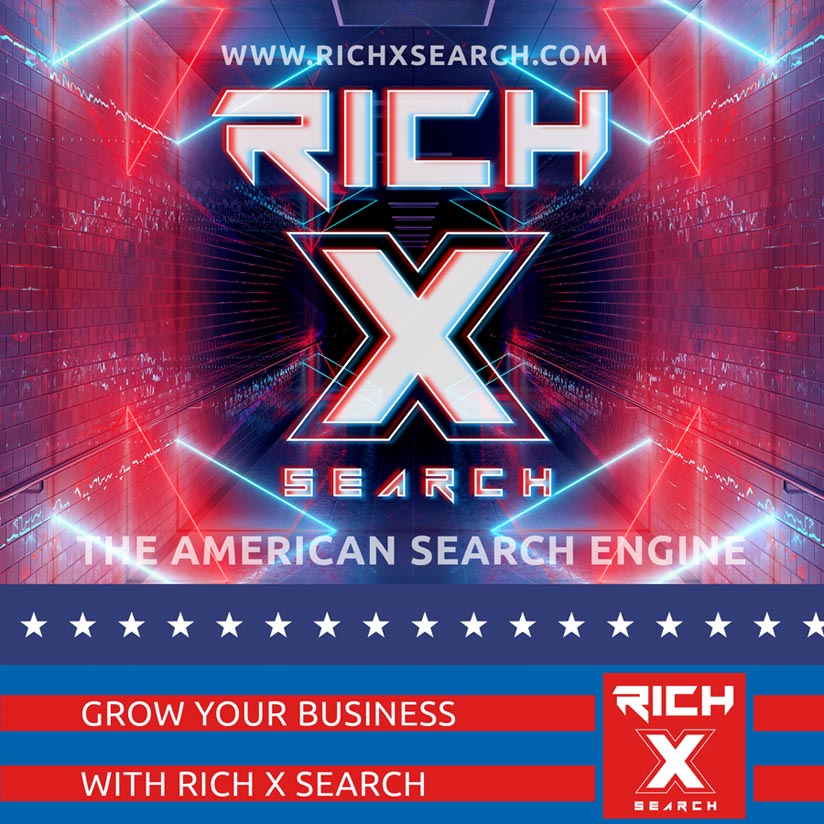 ? Watch, Listen, Buy, Connect: http://www.2lin.cc/JanetMadeForNow


Amazon: https://amzn.to/2vQGyfQ
Spotify: https://spoti.fi/2Brhgue
iTunes: http://bit.ly/iTunes_MadeForNow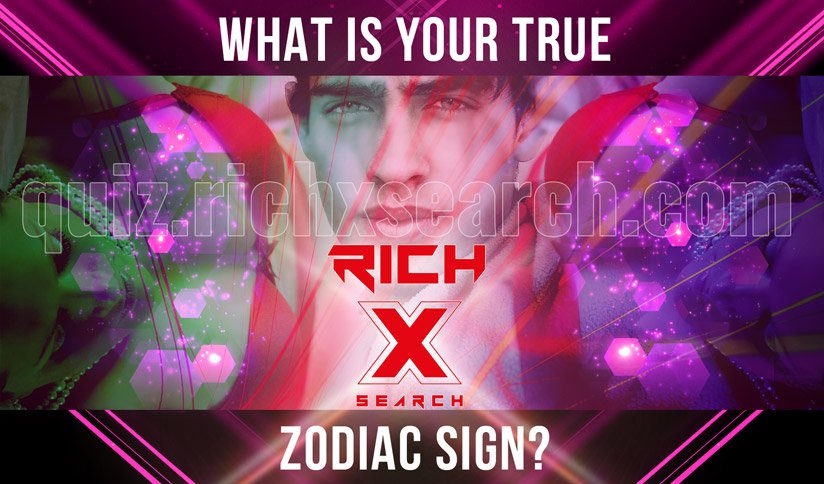 Made For Now, The first video from Janet Jackson's upcoming album.
?http://janetjackson.com
RichTVX.com Dance's Ones to Watch: August 2018
[beatport_discography_sc feed="artist" artist="Stonebridge" items="biography" soundPlayer="on" buylink="on"]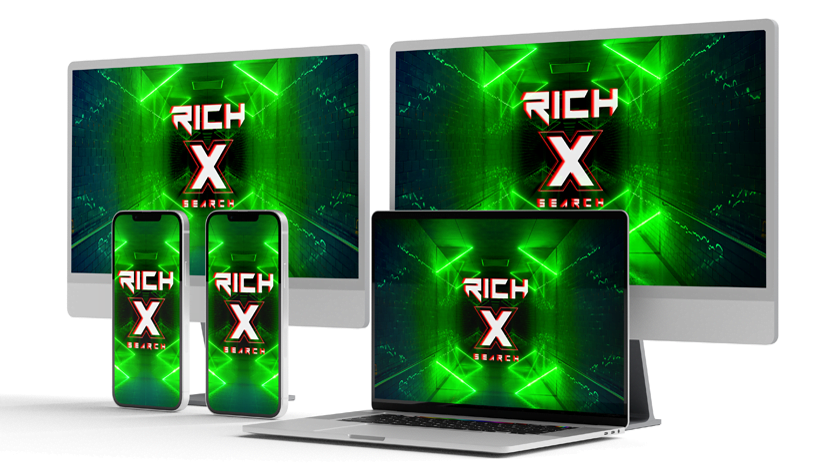 [beatport_discography_sc feed="label" label="Area+51+Records" items="release" buylink="on" perpage="7″]
Get the latest breaking news and top news headlines.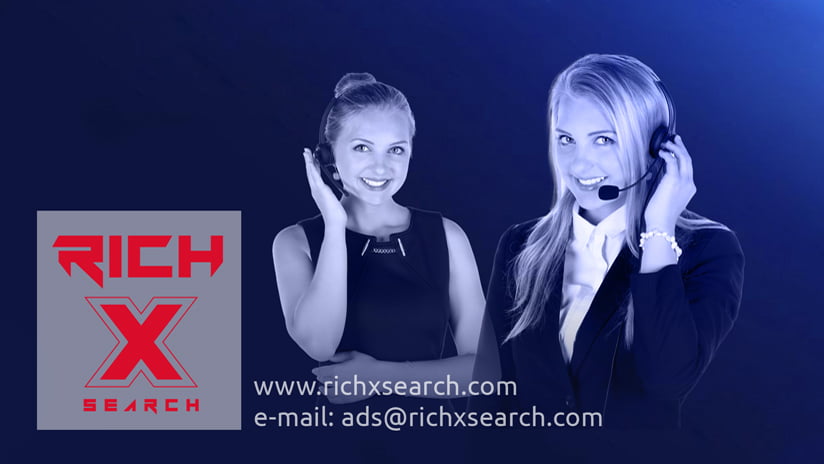 https://www.richtvx.com is your online source for the latest news.
[wp-stealth-ads rows="3″ mobile-rows="3″ tags="Music"]