Date: 2020-02-16 00:17:20
Presenting the full video song "Illegal Weapon 2.0" from the bollywood movie StreetDancer3D, The movie features Varun Dhawan, Shraddha Kapoor, Nora Fatehi, and Prabhu Deva in lead roles and directed by Remo D'Souza, produced by Bhushan Kumar, Divya Khosla Kumar, Krishan Kumar & Lizelle D'Souza.
Gulshan Kumar And T-Series Present A T-Series Films Production In Association With Remo D'Souza Entertainment Pvt. Ltd. & Dance Film Company Ltd. Uk, Bhushan Kumar's Street Dancer 3D.
#StreetDancer3D ? Releasing► on 24 January 2020
—————————————————————
Connect with T-SERIES: ? http://bit.ly/TSeriesYouTube
—————————————————————-
—————————————————————-
♪ Full Song Available on ♪
Spotify: http://bit.ly/Illegal-Weapon-2-Spotify
iTunes: http://bit.ly/IllegalWeapon2-iTunes
Hungama: http://bit.ly/Illegal-Weapon-2-Hungama
Wynk: http://bit.ly/Illegal-Weapon-2-Wynk
Gaana: http://bit.ly/Illegal-Weapon-2-Gaana
JioSaavn: http://bit.ly/Illegal-Weapon-2-JioSaavn
Apple Music: http://bit.ly/Illegal-Weapon-2-AppleMusic
Amazon Prime Music: http://bit.ly/Illegal-Weapon-2-AmazonPrimeMusic
—————————————————————-
Make your TikTok Video Here:
https://vm.tiktok.com/CKpf9C/
https://vm.tiktok.com/CKspEp/
—————————————————————-
_______________________________________
For Caller Tunes :
Illegal Weapon 2.0 https://bit.ly/37ToW3H
Illegal Weapon 2.0 – Meri Gall Baat End https://bit.ly/304chIf
Illegal Weapon 2.0 – Mainu Gori Lage Tu Angar Si https://bit.ly/36DqazM
Set as Caller Tune:
Set "Illegal Weapon 2.0" as your caller tune – sms STREET7 To 54646
Set "Illegal Weapon 2.0 – Meri Gall Baat End" as your caller tune – sms STREET8 To 54646
Set "Illegal Weapon 2.0 – Mainu Gori Lage Tu Angar Si" as your caller tune – sms STREET9 To 54646
________________________________________
♫Song: Illegal Weapon 2.0
♫Singers: Jasmine Sandlas, Garry Sandhu
♫Music: Tanishk Bagchi
♫Lyrics: Priya Saraiya
♫Programmed and Arranged by: Tanishk Bagchi
♫Mixed and Mastered by: Eric Pillai at Future Sound Of Bombay
♫Mix Assistant Engineers: Michael Edwin Pillai
♫Choreographers: Kruti Mahesh, Rahul Shetty (RnP)
♫Music Label: T-Series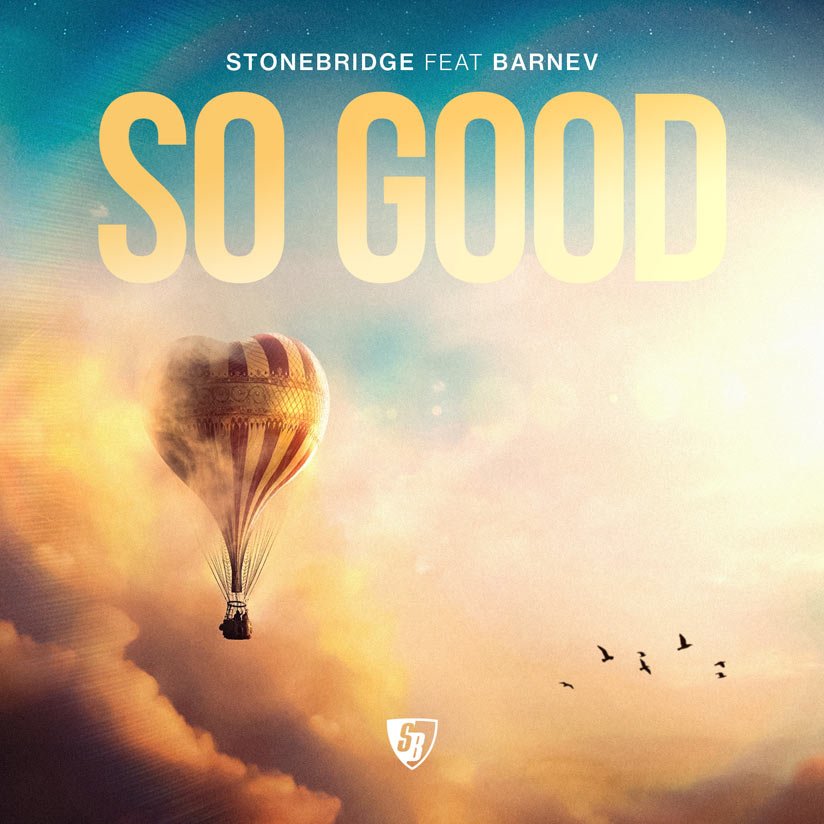 Original Song Credits
♫Song: Illegal Weapon
♫Singers: Jasmine Sandlas, Garry Sandhu
♫Lyrics & Composition: Garry Sandhu
♫Music: Intense
♫Label: Fresh Media Records
________________________________________
Operator Codes:
1.Illegal Weapon 2.0
Vodafone Subscribers Dial 53711824445
Airtel Subscribers Dial 5432117335759
Idea Subscribers Dial 53711824445
Tata DoCoMo Subscribers dial 54321111824445
BSNL (South / East) Subscribers sms BT 11824445 To 56700
BSNL (North / West) Subscribers sms BT 7349488 To 56700
Virgin Subscribers sms TT 11824445 To 58475
MTNL Subscribers sms PT 11824445 To 56789
2.Illegal Weapon 2.0 – Meri Gall Baat End
Vodafone Subscribers Dial 53711824491
Airtel Subscribers Dial 5432117335776
Idea Subscribers Dial 53711824491
Tata DoCoMo Subscribers dial 54321111824491
BSNL (South / East) Subscribers sms BT 11824491 To 56700
BSNL (North / West) Subscribers sms BT 7349479 To 56700
Virgin Subscribers sms TT 11824491 To 58475
MTNL Subscribers sms PT 11824491 To 56789
3.Illegal Weapon 2.0 – Mainu Gori Lage Tu Angar Si
Vodafone Subscribers Dial 53711824441
Airtel Subscribers Dial 5432117335740
Idea Subscribers Dial 53711824441
Tata DoCoMo Subscribers dial 54321111824441
BSNL (South / East) Subscribers sms BT 11824441 To 56700
BSNL (North / West) Subscribers sms BT 7349478 To 56700
Virgin Subscribers sms TT 11824441 To 58475
MTNL Subscribers sms PT 11824441 To 56789
________________________________________
Enjoy & stay connected with us!
? Subscribe to T-Series: http://bit.ly/TSeriesYouTube
? Like us on Facebook: https://www.facebook.com/tseriesmusic
?Follow us on Twitter: https://twitter.com/tseries
? Follow us on Instagram: http://bit.ly/InstagramTseries