Stay Informed and Connected: Follow Rich TVX News Network on Facebook!
Follow on FACEBOOK
World Exclusive Leaked Footage of Duet StoneBridge/Sonique @ S2S In The Park Festival
After the Grammy nominated Swedish DJ Superstar StoneBridge performed at the S2S In The Park Festival, StoneBridge and Sonique had just met and danced a spontaneous duet inspired by the performance.
Most Popular on Spotify
Get the latest breaking news and top news headlines.
RichTVX.com is your online source for the latest news.
[wp-stealth-ads rows="3″]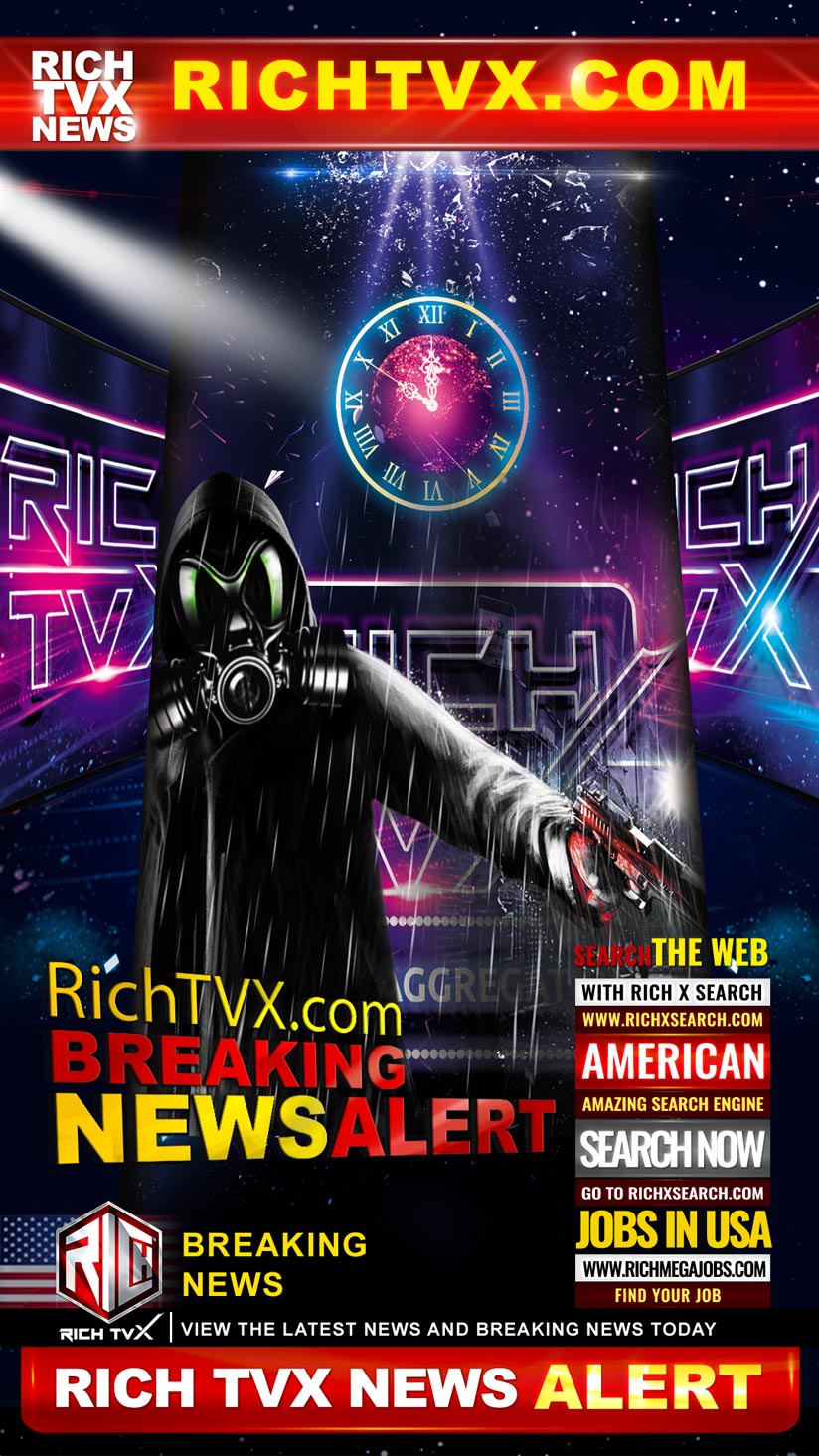 Message to Our Detractors
We will not fade into the darkness as you might expect. We stand with unwavering resistance against your hatred and twisted worldview. We refuse to tolerate your actions, and will not back down. We will not allow you to silence us. We will continue to stand strong and fight against your attempts to suppress our voices and our right to exist.
We Will Bury You!