Ads
Chilling Adventures of Sabrina | Official Trailer [HD] | Netflix
NEW YORK / HOLLYWOOD (RichTVX.com) – The newest trailer for Netflix's Chilling Adventures of Sabrina has arrived. Check it out here!
Ads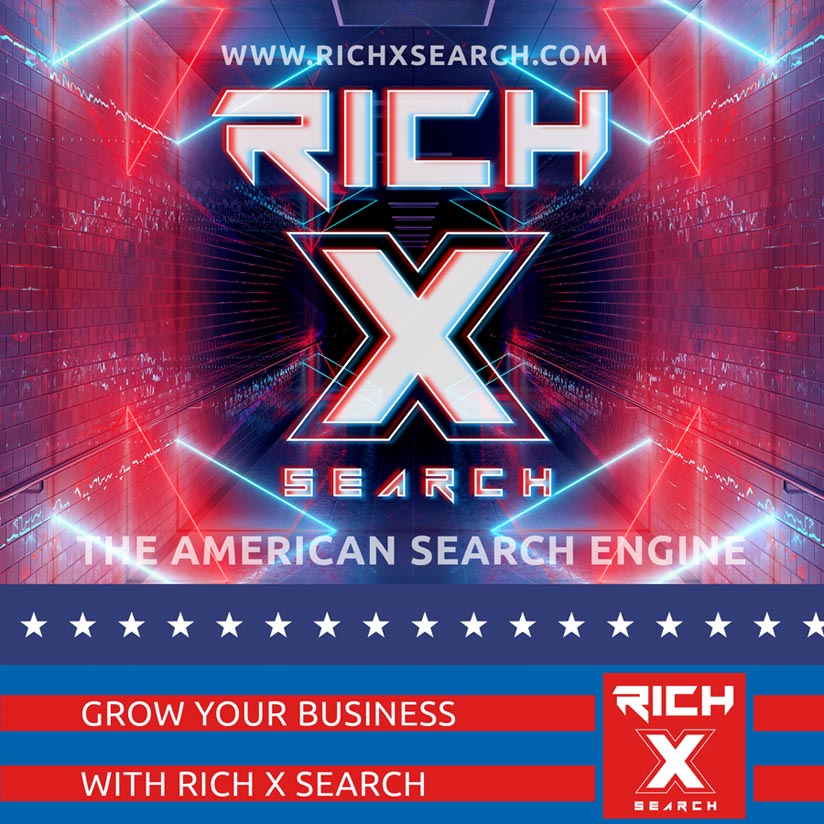 The Chilling Adventures of Sabrina tells the story of Sabrina Spellman (Kiernan Shipka), a half-witch half-mortal teenage girl. She's been waiting her whole life for her 16th birthday, but something wicked this way comes, forcing her to choose between the path of light and the path of night. A Netflix Original Series from the makers of Riverdale. CAOS arrives October 26th

Watch Chilling Adventures of Sabrina On Netflix
https://www.netflix.com/in/title/80223989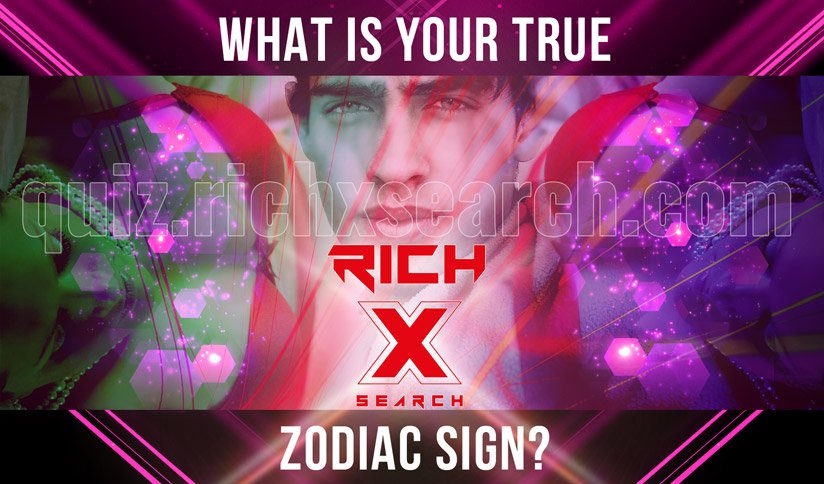 #Netflix #ChillingAdventuresofSabrina #KiernanShipka
SUBSCRIBE: http://bit.ly/29qBUt7
About Netflix:
Netflix is the world's leading internet entertainment service with 130 million memberships in over 190 countries enjoying TV series, documentaries and feature films across a wide variety of genres and languages. Members can watch as much as they want, anytime, anywhere, on any internet-connected screen. Members can play, pause and resume watching, all without commercials or commitments.
Connect with Netflix Online:
Visit Netflix WEBSITE: http://nflx.it/29BcWb5
Like Netflix Kids on FACEBOOK: http://bit.ly/NetflixFamily
Like Netflix on FACEBOOK: http://bit.ly/29kkAtN
Follow Netflix on TWITTER: http://bit.ly/29gswqd
Follow Netflix on INSTAGRAM: http://bit.ly/29oO4UP
Follow Netflix on TUMBLR: http://bit.ly/29kkemT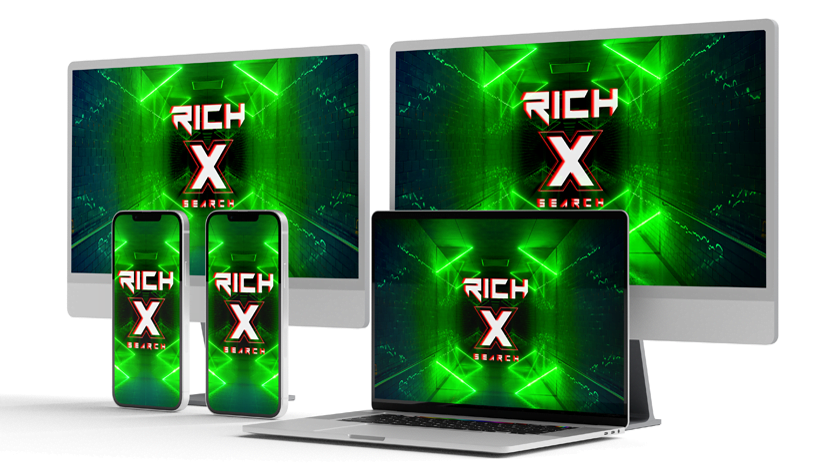 Chilling Adventures of Sabrina | Teaser: Happy Birthday [HD] | Netflix
http://youtube.com/netflix
Get the latest breaking news and top news headlines.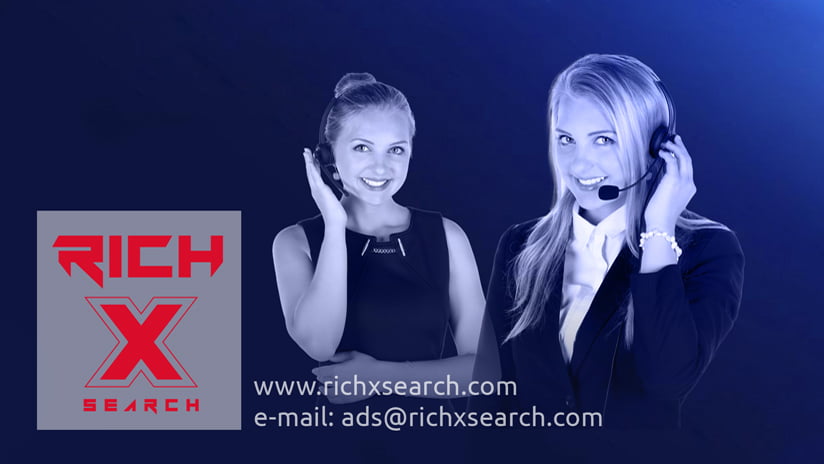 https://www.richtvx.com is your online source for the latest news.